Your Gateway to Global Freedom
Expert Solutions for Global Citizenship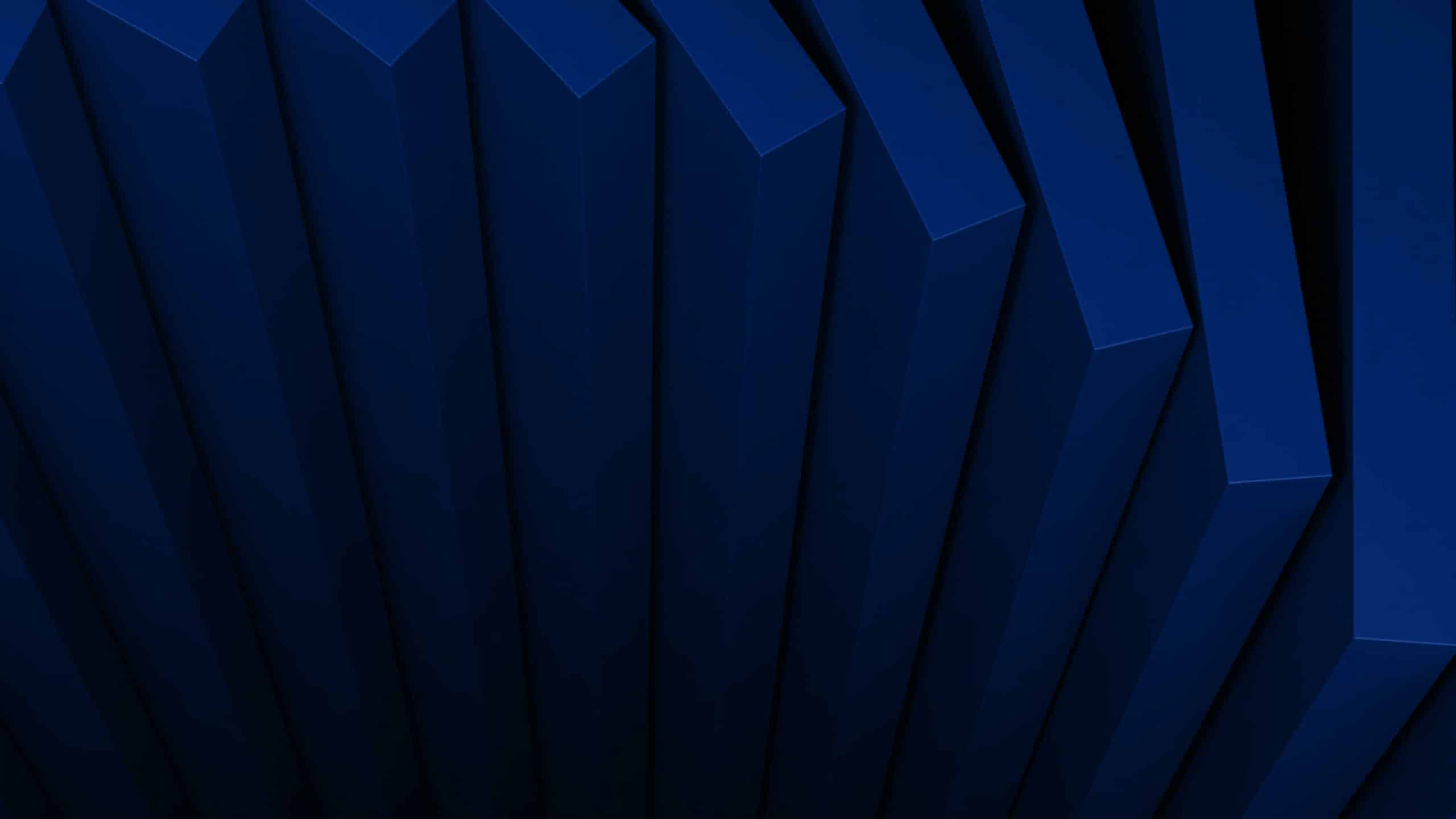 Passportivity is a top-tier company helping wealthy clients gain second citizenship or residency by investment. We use a deep understanding of immigration laws to guide our clients through the process, from start to successful conclusion.
Passportivity's distinct advantage lies in our strict adherence to legal compliance. This helps us ensure a smooth experience for all our clients.
We turn the concept of dual citizenship and global residency into a strategic wealth enhancement and preservation tool. With Passportivity, obtaining a second citizenship or residency becomes a transparent and unambiguous procedure.
We are not just providing a service. Working with Passportivity is about partnering with a trusted advisor in your global residency or citizenship journey.
We safeguard the interests of all our clients and guarantee a hassle-free experience. Our team and robust systems offer rigorous privacy measures, secure data handling, and minimised transactional risks.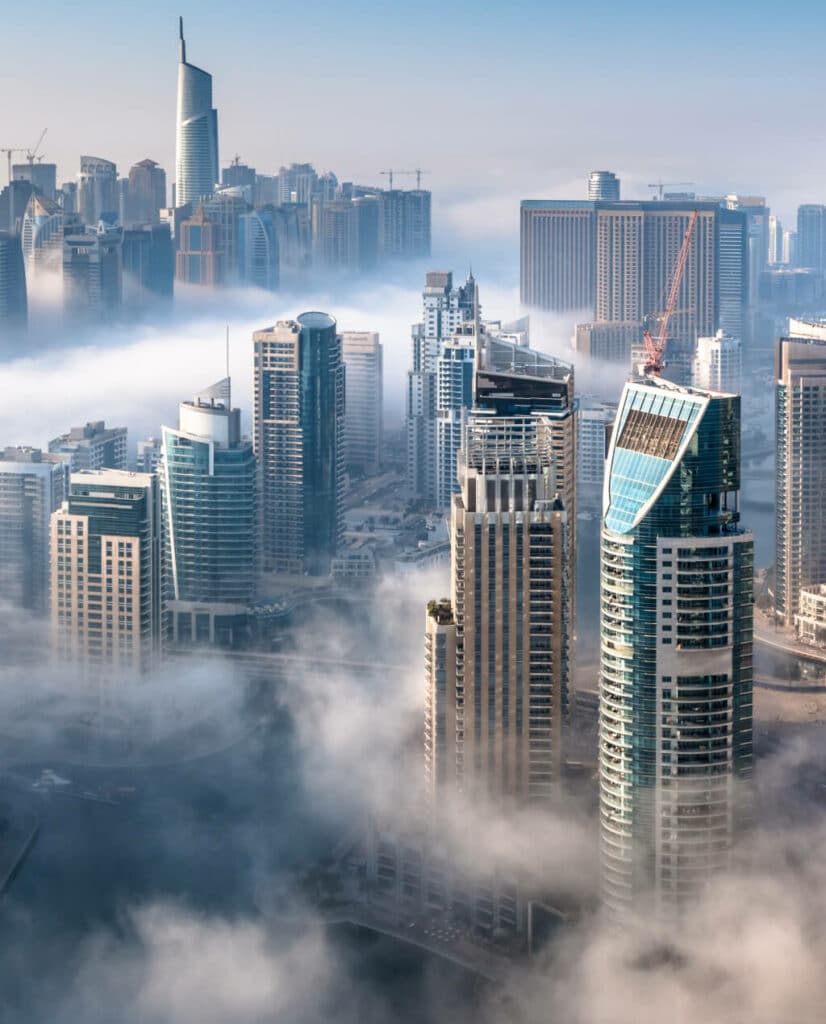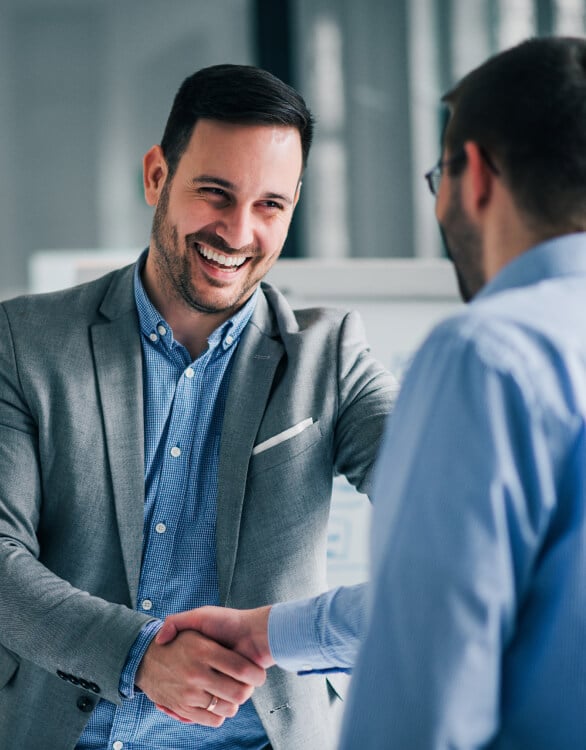 Investment programs offered
Investment Immigration Countries
Passportivity has the capacity to assist you in participating in 20 different investment programs, providing a variety of options to suit your specific needs and objectives. These programs would allow you to acquire a second passport by investment or a Golden Visa by investment.
Residency by Investment Programs
€250,000 Minimum investment amount
5 options To choose from for investment
8+ months Obtaining period
In 5 years One can apply for citizenship
Passportivity: Navigating
You to Global Citizenship