Second Citizenship
by Investment
Citizenship by Investment Programs offer a practical route for individuals seeking a second passport via substantial investment in a country's economy. Explore the options that can help you broaden travel options, open business opportunities, and elevate your lifestyle.
$100,000
Minimum investment amount
3 months
Fastest obtaining period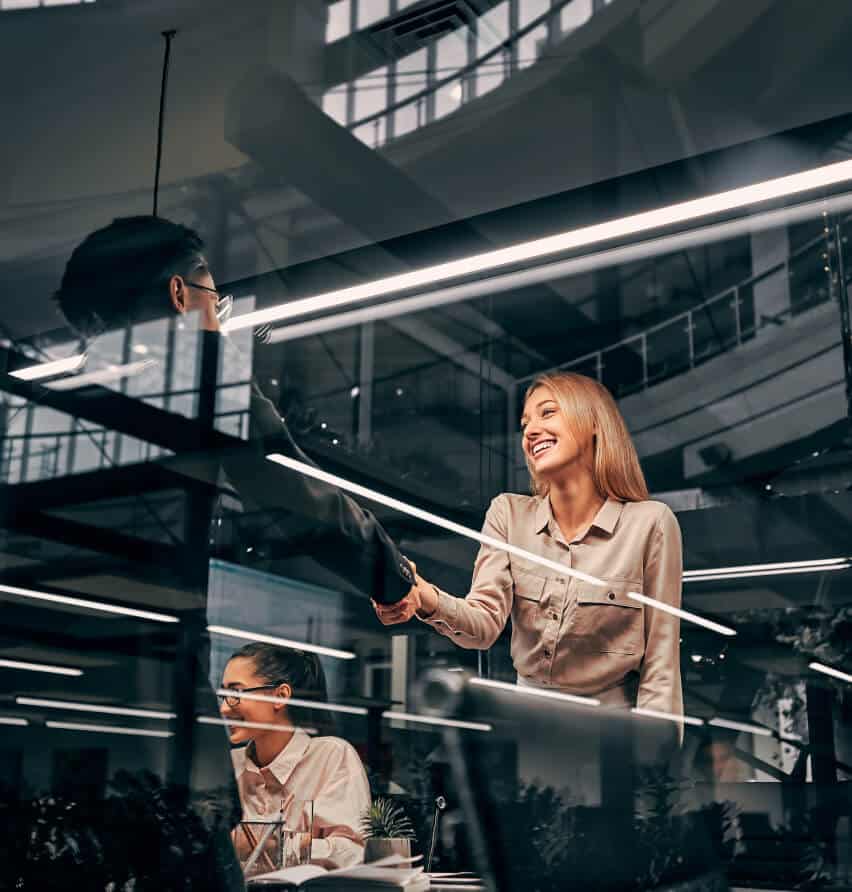 2—3 years Application processing time
180+ Visa-free destinations, including Schengen, the UK, the US, and Canada
EU life Ability to live, study, work, conduct business, and access the healthcare system in Austria and any other EU country
Minimum investment amount is not stated
$750,000+ Investment amount
3+ months Application processing time
50+ Visa-free destinations, including Hong Kong
Business expansion Opportunity to enter the Middle East market
North Macedonia citizenship
€200,000+ Investment amount
2+ months Application processing time
120+ Visa-free destinations, including Schengen, Japan and Hong Kong
Prospect of joining the EU North Macedonia is a recognised candidate for membership in the EU
Second citizenship benefits
Increased Travel Freedom: A second passport can often grant you visa-free travel to countries that your original passport might not, allowing you to travel more freely and easily.
Business Opportunities: Dual citizenship can open up access to new business markets, trade agreements, and economic policies.
Tax Management: Some countries offer advantageous tax policies to attract foreign investors. Depending on your circumstances, a second citizenship could provide better tax management options.
Safety and Security: A second passport can provide an insurance policy of sorts in times of political unrest, economic instability, or other crises in your home country.
Education and Employment Opportunities: Dual citizenship can grant access to educational and employment opportunities in both countries.
Access to Healthcare and Social Services: In many countries, citizens have access to free or low-cost healthcare and other social services.
Estate Planning: Economic citizenship might provide more favourable conditions for estate planning.
Cultural Experience: Gaining citizenship in another country can give you the opportunity to immerse yourself in a new culture, learn a new language, and create new experiences.
Residential Rights: As a citizen, you will have the right to live, work, and buy property in your chosen country, and in some cases, other countries in a regional bloc such as the EU.
Political Rights: Depending on the country, dual citizenship may give you the right to vote, run for office, and otherwise fully participate in political life.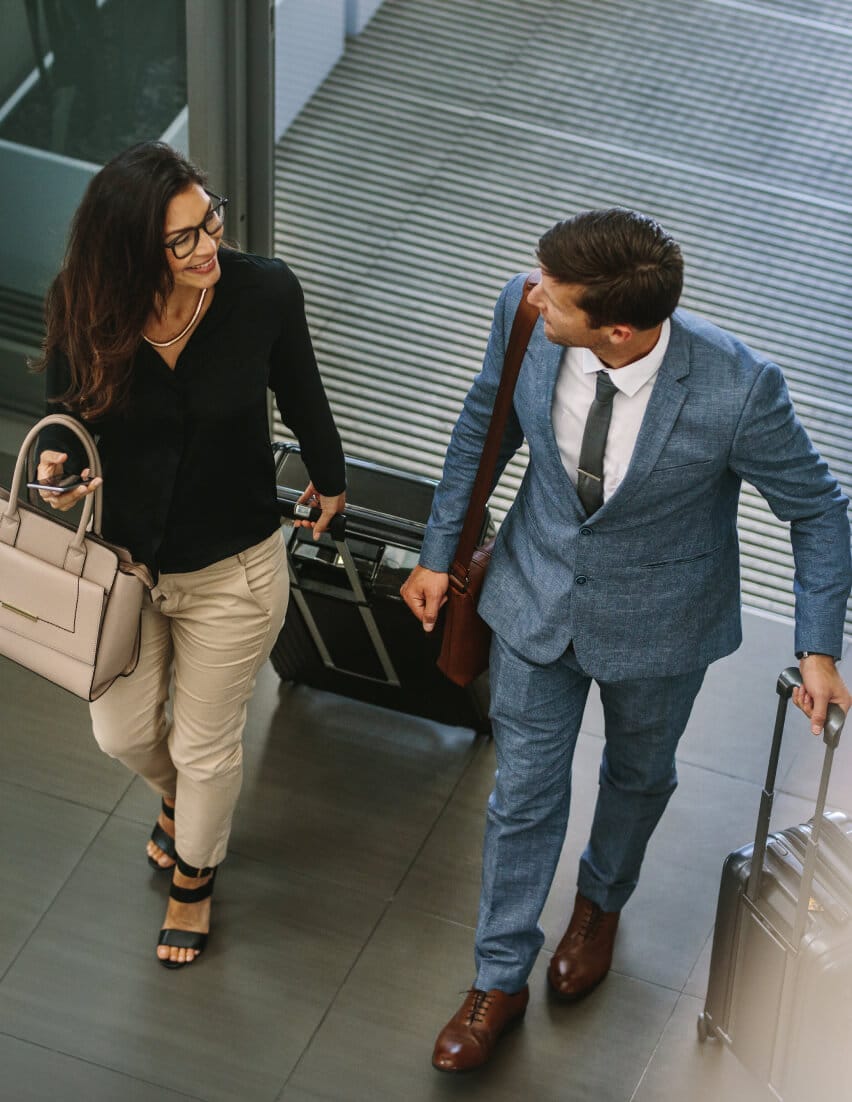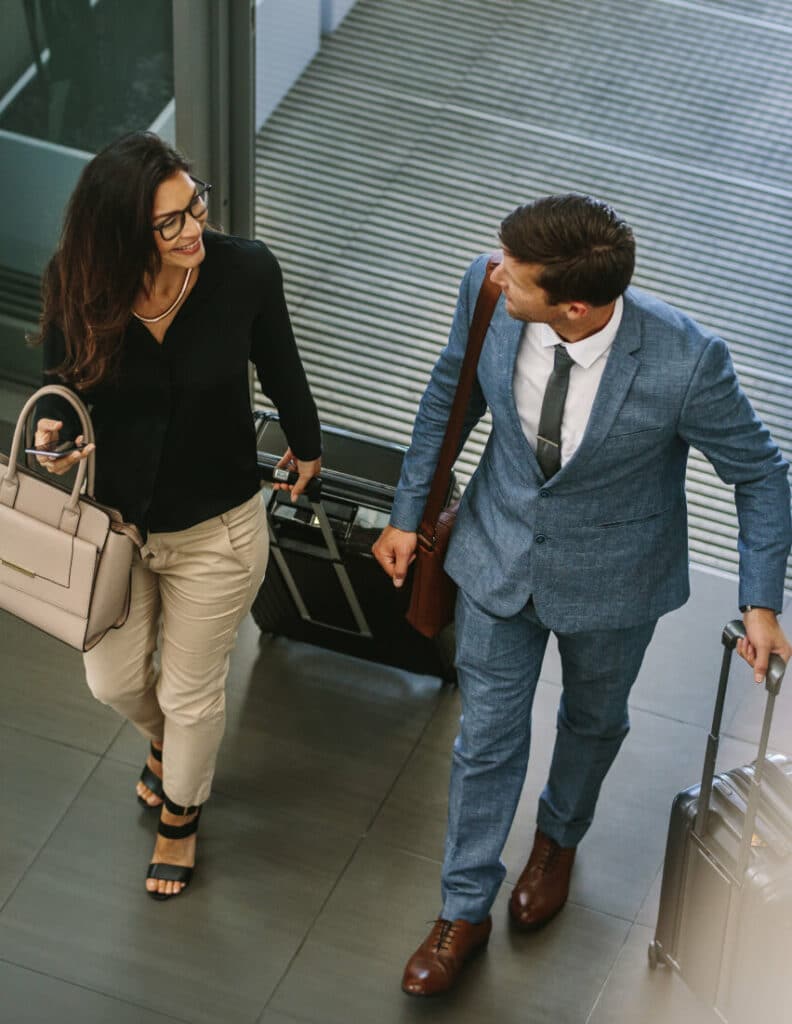 Which family members are allowed to participate
In some cases, same-sex marriages and civil partnerships are eligible
Usually financially dependent on the investor, unmarried and with no children of their own
Financially dependent on the investor and often must be above a certain age — 55 or 65
Some programs allow the investor's minor or dependent siblings to qualify for citizenship
Second citizenship investment options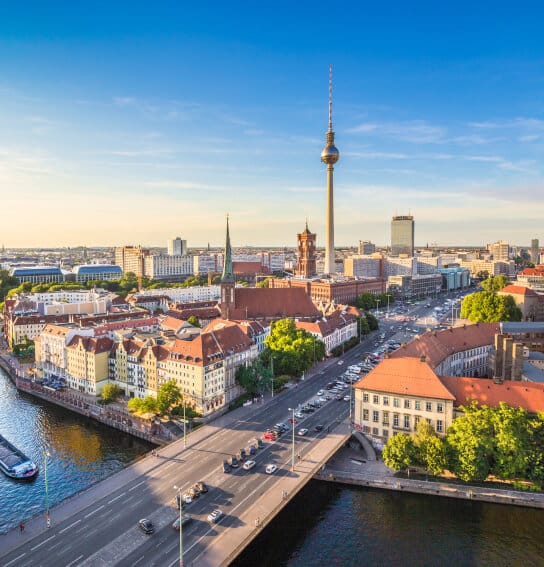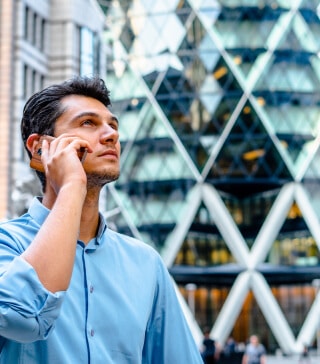 Many countries offer second-passport-by-investment programs that require the purchase of real estate. The property must be bought at or above a specified minimum value and must be kept for a certain number of years. After that, the investment can be returned.
This often requires the applicant to start a business in the country, create jobs, or invest in an existing local business.
Donation to National Fund or Government Bonds
Some countries require a non-refundable donation to a national development fund or investment in government bonds.
Investment in Infrastructure Projects
Certain programs may allow for investments in government-approved infrastructure or development projects, such as building hotels, resorts, or other tourist attractions.
A significant capital deposit in a local bank for a certain period is another option offered by some countries.
Some countries might provide the option to invest in the country's stock market to a certain amount.
Requirements to obtain citizenship by investment
Passport
Photographs
Birth Certificate
Marriage Certificate, if applicable
Children's Birth Certificates, if applicable
National Identity Card, if applicable
Proof of Residence
Medical Examination Report
Police Clearance Certificate
Proof of Source of Funds
Proof of Investment
Bank Reference Letters
Professional References
Education Certificates
Employment Records, if relevant
Business Ownership Documents, if relevant
Tax Returns
How to choose best citizenship program
Choosing the best Second Citizenship Program depends on your personal circumstances and needs. Here are several factors to consider when deciding on the best program for you:
The required investment amount can vary significantly from one program to another. Consider whether you're willing and able to make a donation, invest in real estate, or make a different type of investment, and at what cost.
If travel freedom is a priority, consider the strength of the passport in terms of visa-free travel. Some passports offer visa-free access to a greater number of countries than others.
Some programs require you to spend a certain amount of time in the country before you can gain citizenship, while others do not. Check the residency requirements to ensure they align with your lifestyle and commitments.
Look at how long it takes to process the application and grant citizenship. The duration can vary greatly among different programs.
If you want to include family members in your application, consider which programs allow for this and the associated costs.
Consider the tax system of the country. Some countries offer tax benefits to attract foreign investors. However, it's crucial to understand the tax implications before making any decisions.
If you're interested in business or investment opportunities, consider the economic stability, business environment, and market potential of the country.
Consider the quality of life in the country, including safety, healthcare, education, and lifestyle.
A rigorous due diligence process might be a good sign that the program is reputable and has stringent checks, but it also might mean more paperwork and longer processing times.
Frequently Asked Questions