Grenada citizenship by investment
Investors participate in the Grenada investment program and obtain Grenada passports. With such a passport, they can travel visa-free to Schengen countries and obtain US E-2 business visas.
$150,000
Minimum investment amount
2 options
To choose from for investment
4—6 months
Obtaining period
140+
Visa-free destinations
9 benefits of Grenada citizenship
Visa-free travel to over 140 countries
One of the biggest benefits of Grenada citizenship is the ability to travel visa-free to over 140 countries worldwide, including the United Kingdom, Schengen Area countries, China, and many others.
E-2 Treaty with the USA
Grenada has an E-2 Investor Visa Treaty with the US, allowing citizens to apply for a non-immigrant visa and reside in the States.
Dual citizenship allowed
Grenada allows dual citizenship, so you can maintain your original citizenship.
Streamlined and remote process
Grenada's citizenship by investment program is designed for efficiency, typically concluding within a few months. The application and all related processes can be done remotely.
No residency requirement
The program comes with the added advantage of no mandatory residence requirement. This means applicants don't need to live in Grenada before, during, or after the application process.
Attractive tax system
Grenada does not tax worldwide income, wealth, gift, inheritance, or capital gains, which could potentially offer significant tax advantages.
Access to high-quality education
Grenada is home to one of the world's most renowned offshore medical schools, St. George's University, which could provide excellent education opportunities.
Stable political climate
Grenada is a democratic state with a stable political environment, offering a secure place for investments and business ventures.
Beautiful living environment
Grenada, also known as the 'Isle of Spice', offers a warm tropical climate, pristine beaches, and vibrant local culture, enhancing the quality of life for its residents.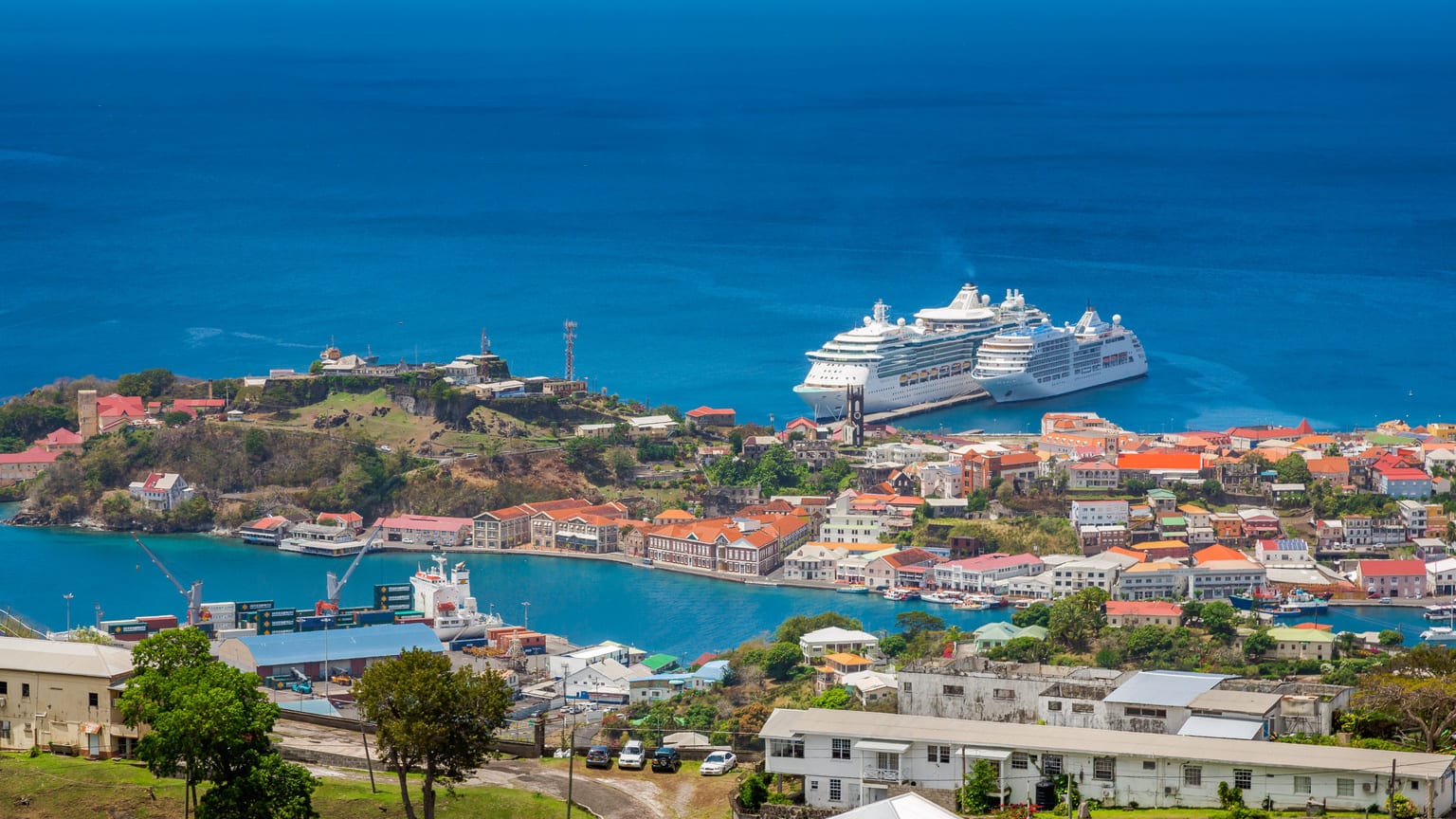 Requirements for applicants for a Grenada passport
Above 18 years of age, in good health, possesses a lawful income source with the ability to verify its legitimacy, and has no ties to criminal activities or sanctions.
Marriages must be officially registered, and same-sex marriages are not recognized.
Up to the age of 30, from either current or past marriages. Adult children qualify as long as they are financially reliant on the investor or the investor's spouse.
Aged over 18, dependent, unmarried, and without children.
Investment options under the Grenada CBI Program
$150,000+
As the National Transformation Fund (NTF) Donation. The NTF is a government-operated fund that finances various projects in Grenada aimed at diversifying the economy and making it more resilient. The cost to include family members varies, with contributions of $25,000, $50,000, or $75,000.
$220,000+
On property purchase. The applicant must invest in government-approved real estate projects that are authorised for the $220,000 option. These projects could be in tourism, agriculture, or other sectors. The property must be retained for at least five years.
$350,000+
On property purchase, that is not eligible for the $220,000 option. It must still be a government-approved project and the property has to be owned for a minimum of five years.
Passport

Birth certificate

Marriage certificate, if applicable

Police certificate

Health certificate

Proof of investment

Photographs

CV

Proof of address, in the form of a utility bill, lease, or property deed

Proof of financial means, such as bank statements, tax returns, etc.
Step-by-step procedure for obtaining Grenada dual citizenship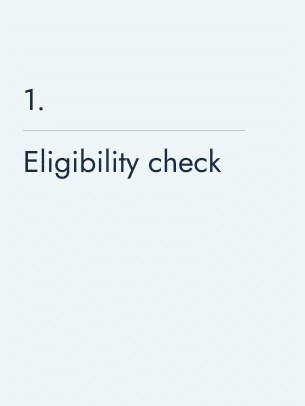 Consult with a legal expert or a certified representative to ensure you meet the criteria for the program.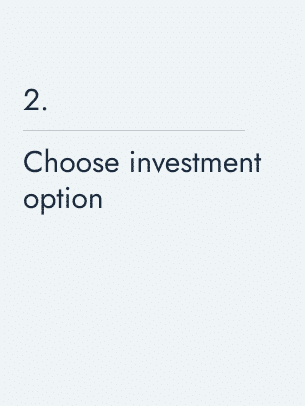 Decide whether to donate to the National Transformation Fund or invest in approved real estate.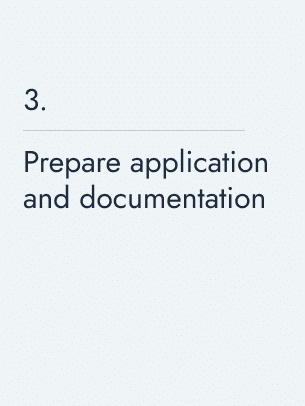 Prepare application and documentation
Collect all the required documentation for the application. This might include passports, birth certificates, health certificates, proof of investment, etc. If necessary, translate documents into English and get them certified.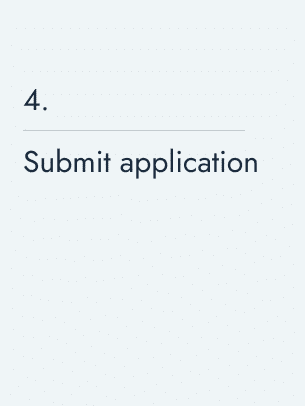 Submit the completed application along with the necessary documents and fees to the Grenada Citizenship by Investment Unit through an authorised agent. This agent will be your point of contact throughout the process.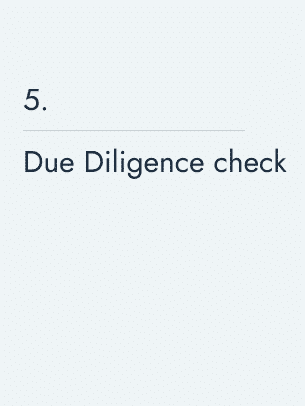 The authorities in Grenada will conduct a thorough background check. This process ensures that only individuals of good character obtain Grenadian citizenship.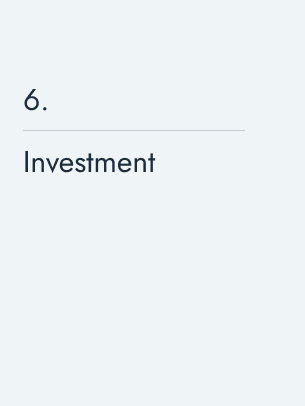 Once your application is approved, make the agreed investment or donation. For real estate investments, you need to maintain this investment for five years, after which it can be redeemed.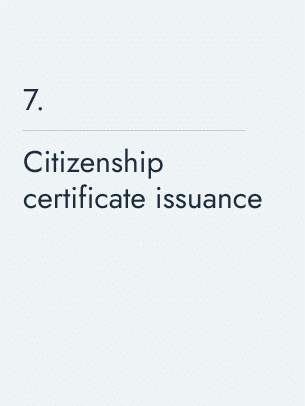 Citizenship certificate issuance
After your investment or donation is confirmed, Grenadian authorities will issue a naturalisation certificate, signifying that you are now a citizen of Grenada.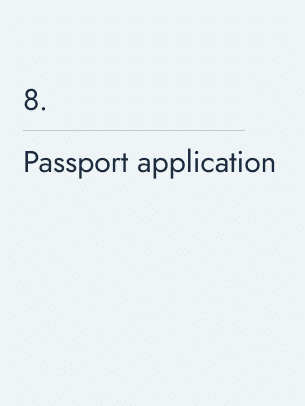 With your certificate of registration, the licensed agent will apply for a Grenada passport for you.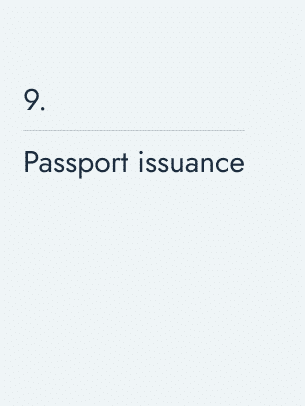 After processing, which typically takes a few weeks, you will receive your Grenada passport.
Frequently asked questions
Grenada offers a Citizenship by Investment program. This program requires a minimum investment of $220,000 in approved real estate projects or a donation of $150,000 to the National Transformation Fund. Investors also bear additional expenses, such as Due Diligence fees, processing fees, and other related costs.
Obtaining Grenada citizenship is relatively straightforward if you meet the requirements of their Citizenship by Investment program. This includes making an investment of over $150,000 in the country, completing all necessary paperwork accurately, and passing thorough background checks. 
The challenging part is that applicants cannot directly apply for citizenship; they must employ the services of a licensed agent. But that is good: the professional agents are adept at guiding the process and can make the acquisition of Grenada citizenship more seamless.
Grenada passport holders have visa-free or visa-on-arrival access to over 140 countries and territories, including the UK, the EU's Schengen zone, and China, making it quite strong in terms of travel freedom.
Yes, Grenada has an E-2 treaty with the United States, which allows citizens to obtain an E-2 visa and reside and work there if they invest in a US business. Yet, before applying for an E-2 visa, you must live in Grenada for 3 years.
Yes, you can travel to the USA with a Grenada passport, but you must get a visa. Grenada passport holders can obtain a 10-year B-1/B-2 visa for tourist visits and business trips. If you want to conduct business in the US, you should apply for an E-2 or an EB-5 business visa.
Grenada passport holders can travel to around 140 countries and territories either visa-free or with a visa on arrival.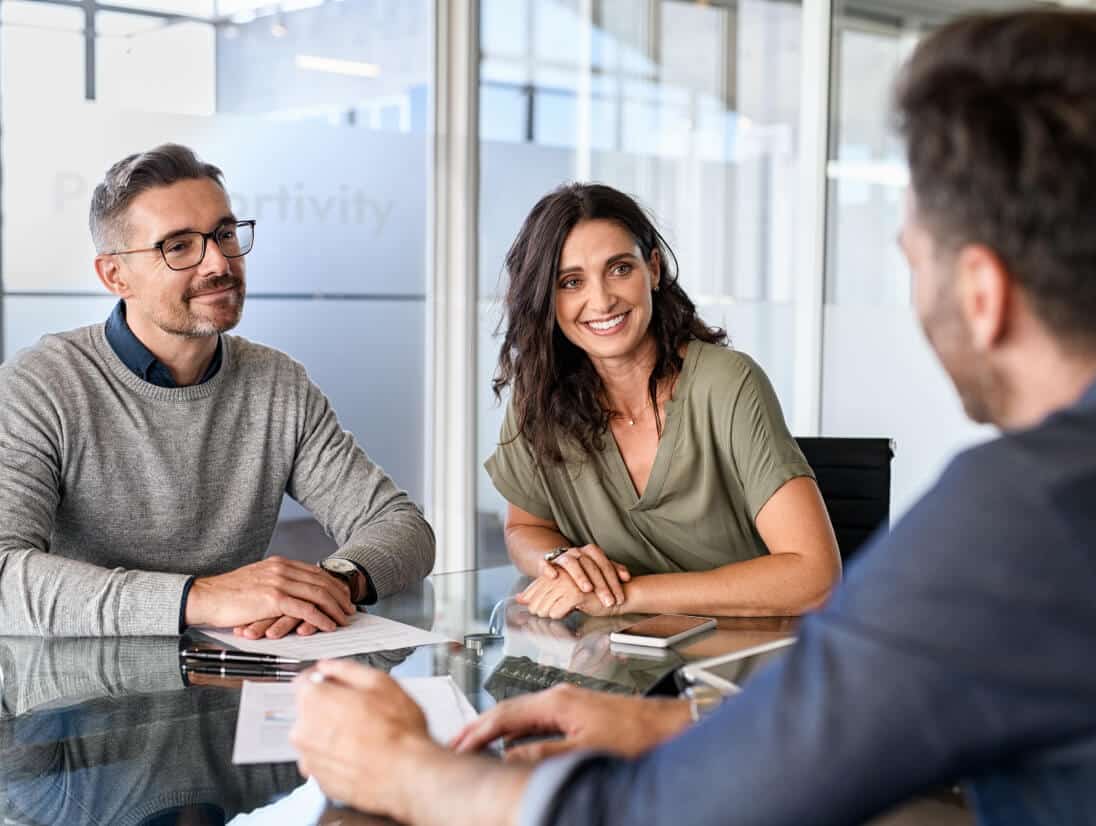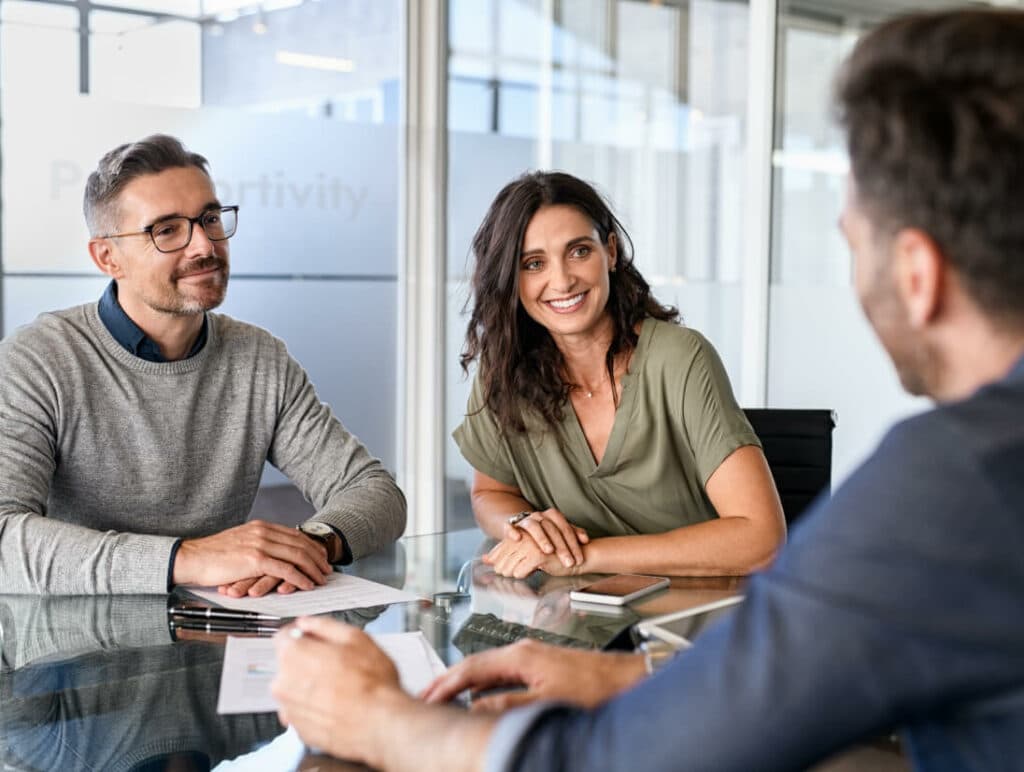 Passportivity assists international clients in obtaining Grenada citizenship.

Contact us to arrange an initial private consultation. You will learn how to avoid citizenship or residency denial and procedure delays, as well as how to minimise risks and not to lose money.