Vanuatu citizenship by investment
Investors participate in the Vanuatu investment program to obtain a second passport and create a safe haven in the Pacific.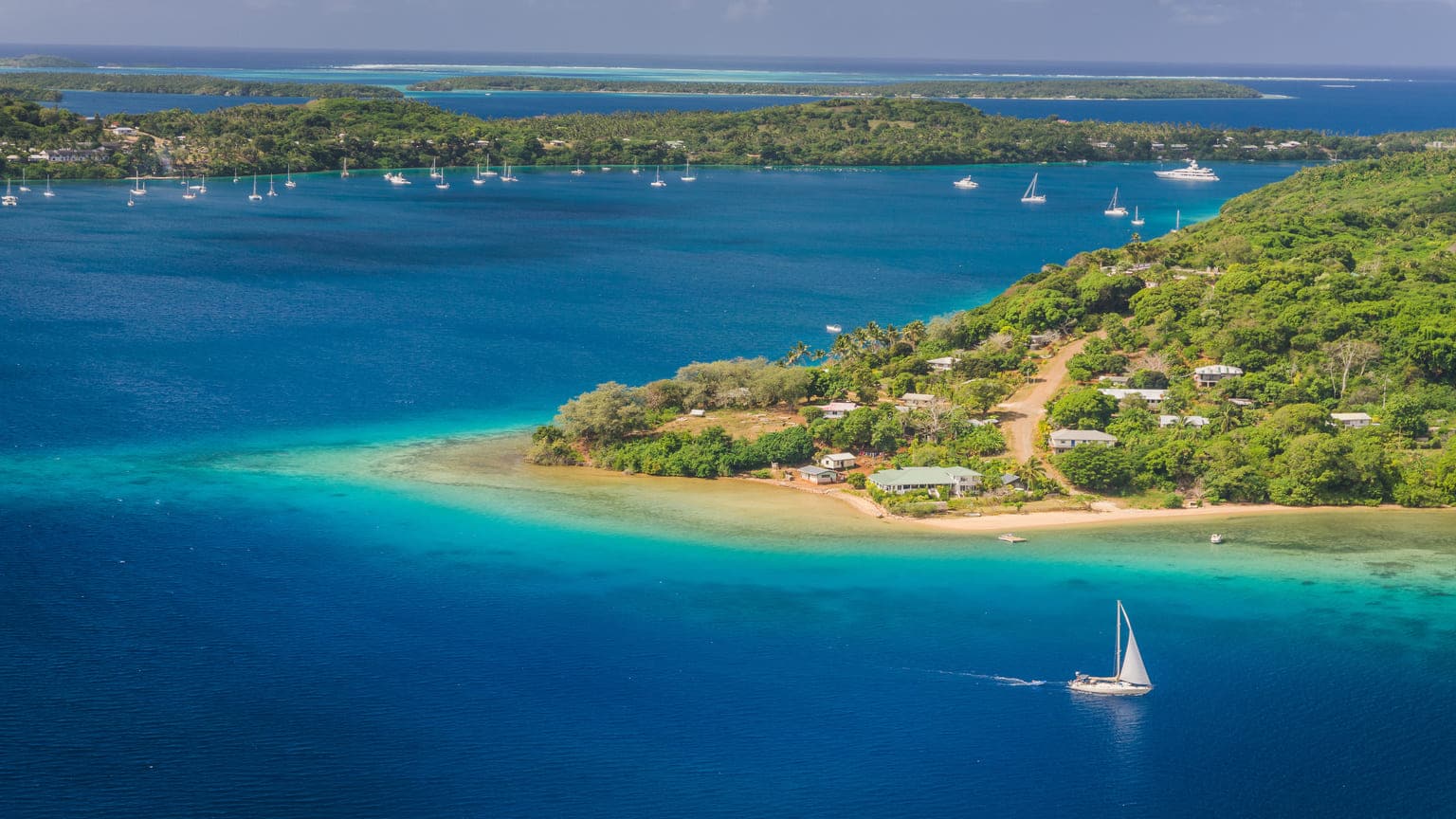 $130,000
Minimum investment amount
$250,000+
In a savings account
1—4 months
Obtaining period
90+
Visa-free destinations
8 benefits of Vanuatu citizenship
Fast application process
Compared to other citizenship-by-investment programs, Vanuatu's process is relatively quick, with approval sometimes occurring within a month.
No residency requirement
There is no obligation for new citizens to live in or even visit Vanuatu before, during, or after the application process.
Dual citizenship
Vanuatu allows dual or multiple citizenships, meaning you don't have to renounce your original nationality to become a citizen of Vanuatu.
Opportunity to prepare a Plan B
Being in a remote part of the Pacific, Vanuatu offers an escape from global political tensions and issues. Some see this as a safe haven, both physically and economically.
Visa-free travel to over 90 countries
Holders of a Vanuatu passport can enjoy visa-free or visa-on-arrival access to many countries worldwide, including Hong Kong, Singapore, and other Asian and Pacific countries.
Tax advantages
Vanuatu does not levy a personal income tax. The corporate income tax is also not charged for the first 20 years. Additionally, there are no capital gains, inheritance, or wealth taxes.
English and French are widespread
While the native Bislama is widely spoken, English and French are also official languages, making it easier for international travellers and businesspeople to communicate.
Natural beauty
Vanuatu boasts a pristine environment with beautiful beaches, active volcanoes, and rich coral reefs. It offers a laid‑back lifestyle for those who might consider residing or vacationing there.
Requirements for applicants for a Vanuatu passport
Over 18, in good health, with a legal income and available bank account balance of $250,000.
In an officially registered marriage
Up to the age of 25. Those over 18 must be full‑time students and financially depend on the investor.
Over 65 years old, but some exceptions can be made for parents over 50.
Investment requirements under the Vanuatu CBI Program
$130,000+
As the National Development Fund (NDF) Donation. Including a spouse increases the investment amount by $20,000 and each other dependent family member — by $15,000.
Passport

Birth certificate

Marriage certificate, if applicable

Police clearance

Medical certificate

Proof of investment

Photographs

CV

Proof of address

Bank reference letter

Bank statement
Step-by-step procedure for obtaining Vanuatu dual citizenship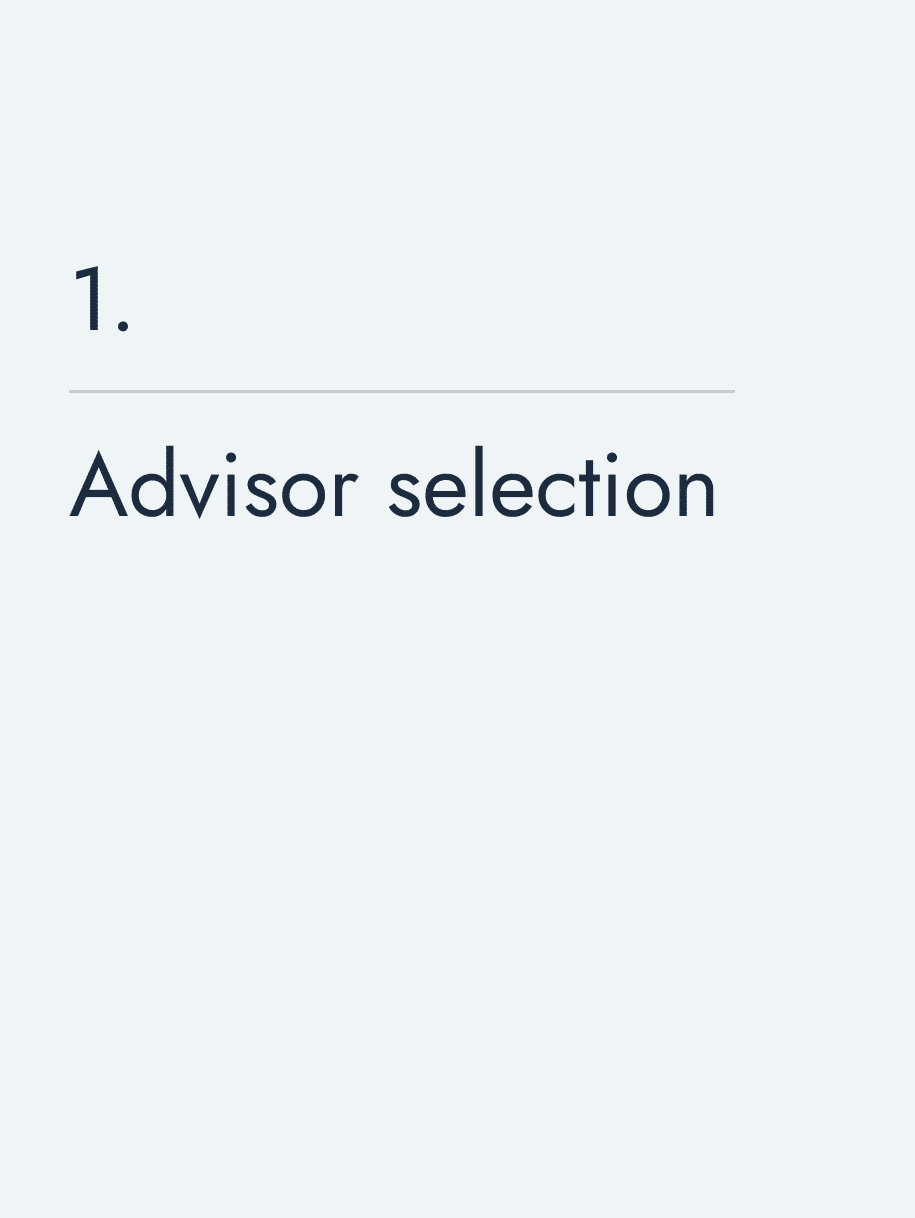 Select a reputable and accredited agent or advisory firm. They will assist you in navigating the application process, ensuring that everything is in order.
Initial assessment and document gathering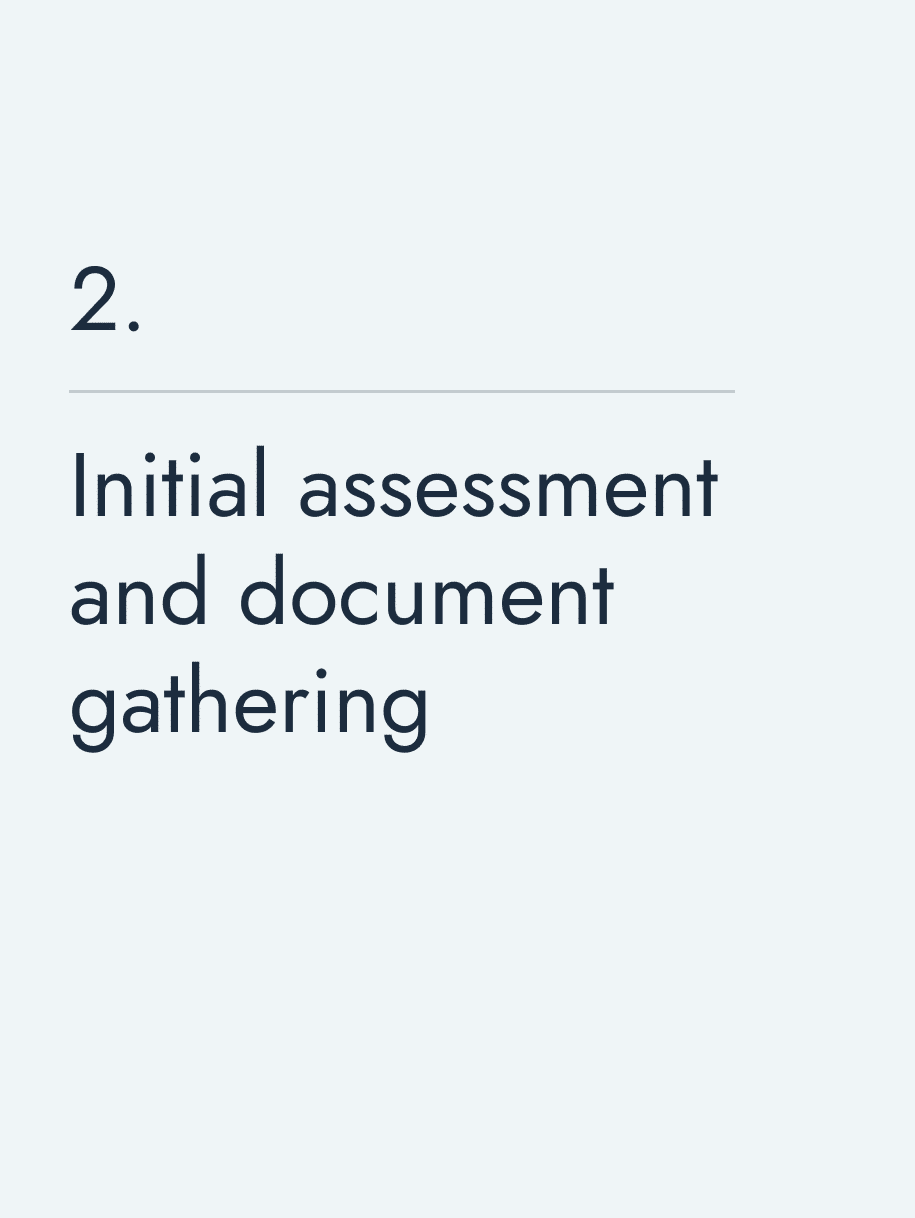 The agent will conduct an initial assessment to ensure you meet the criteria. After that, start gathering all the necessary documentation: passport copies, birth certificates, medical reports, police clearance, etc. Ensure documents are translated into English if they're in another language.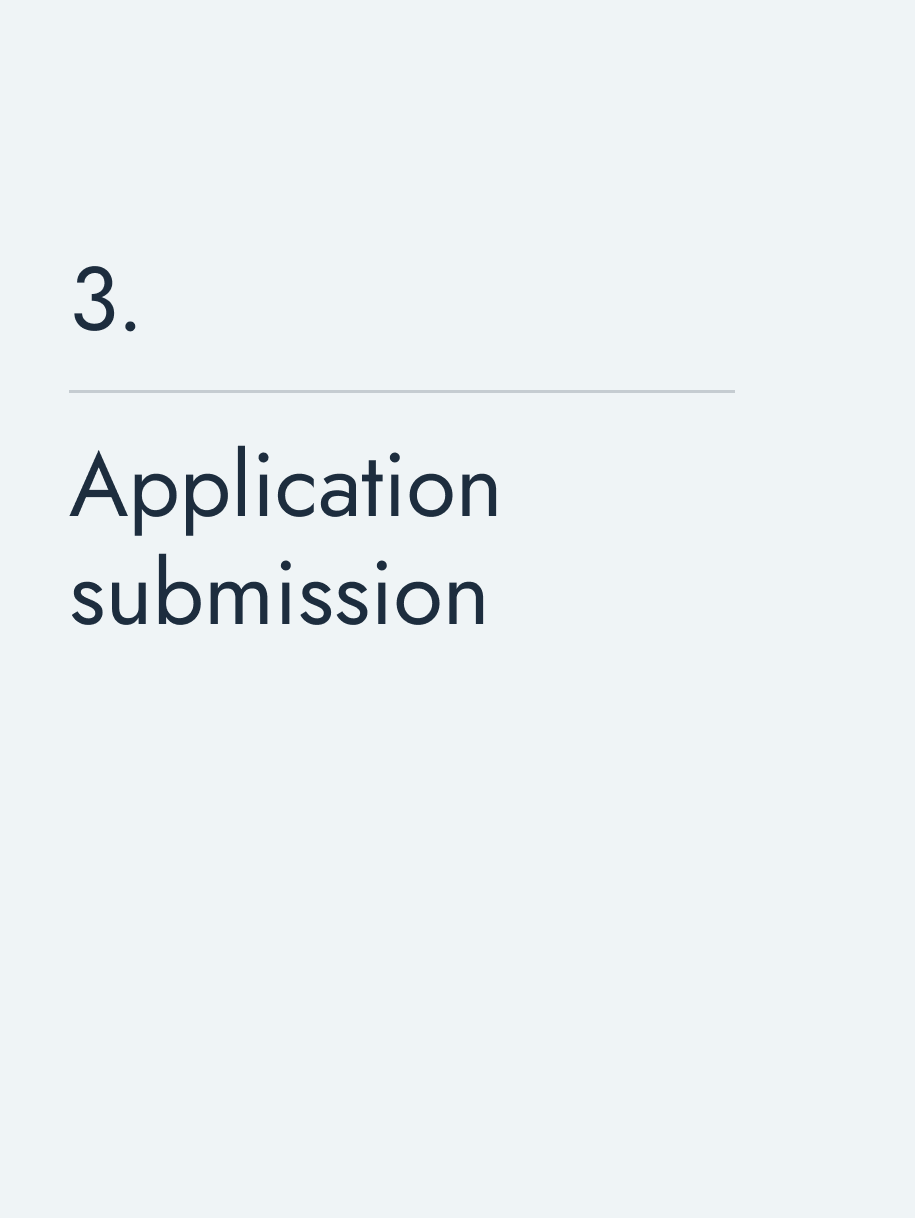 The agent will review your documents and complete the required application forms to ensure everything is correct. Then, submit the application and pay the non-refundable fee of $5,500.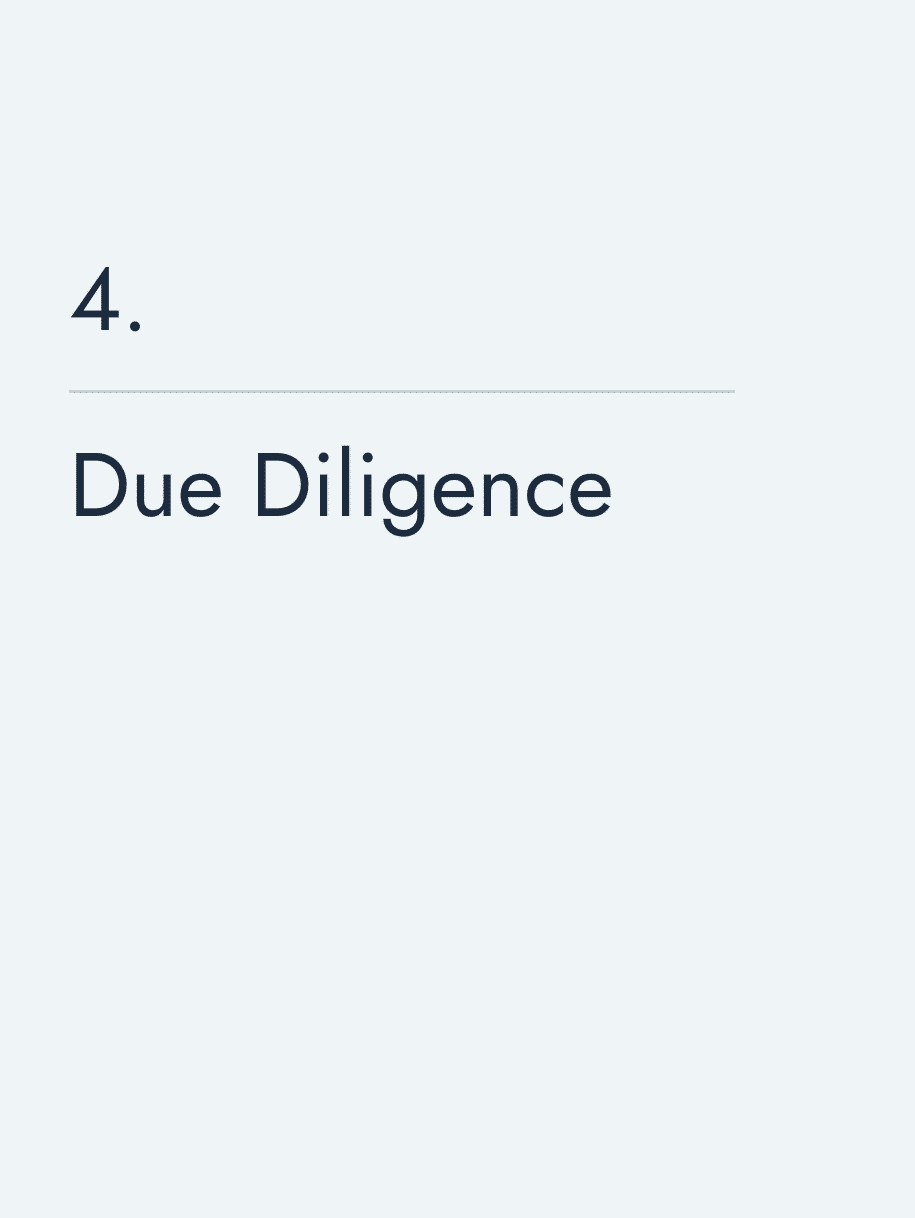 Once your application is submitted, a thorough background check will be carried out by the Vanuatu government. This process assesses your criminal record, financial history, and other relevant details. This stage can take several weeks to months.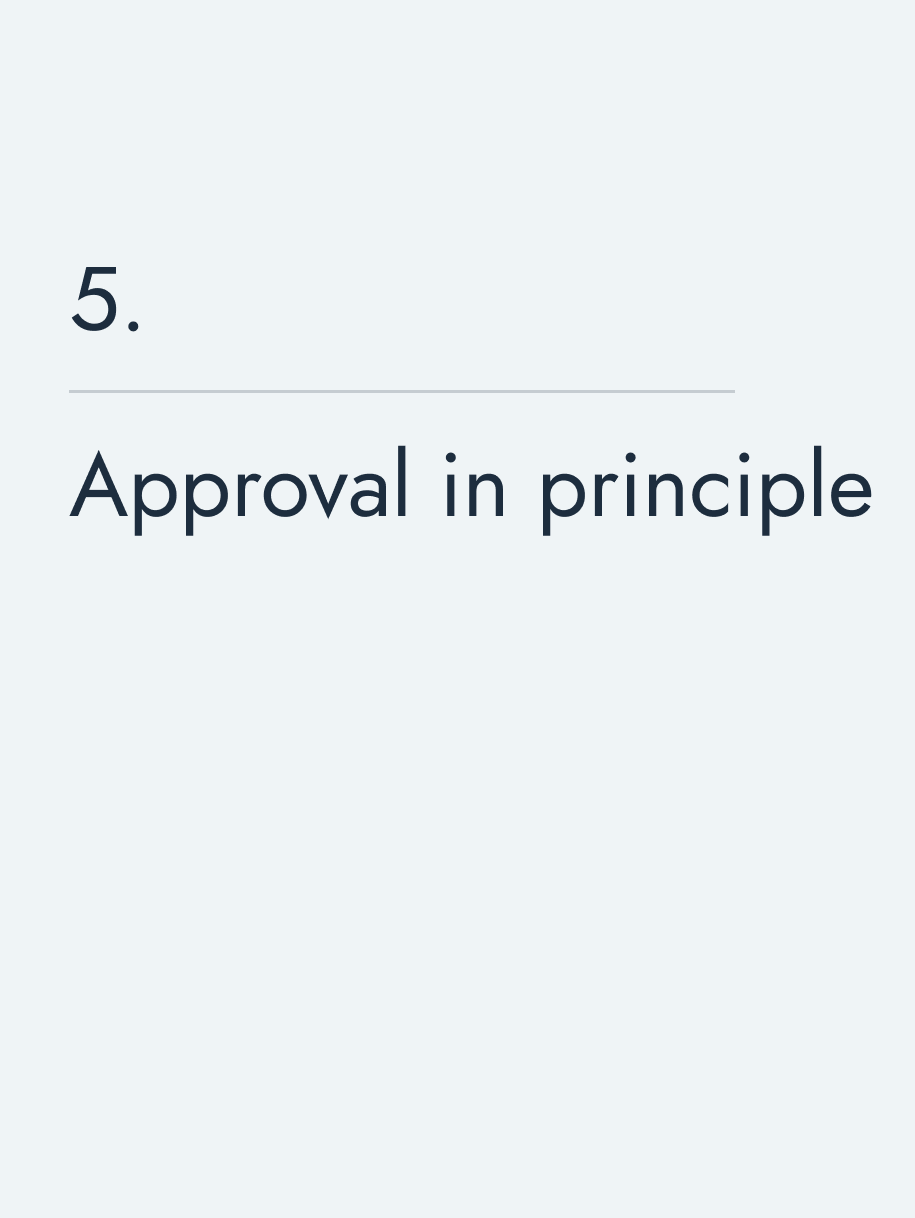 If your application is successful and you pass the due diligence check, you'll receive a letter of approval in principle from the Vanuatu Citizenship Commission.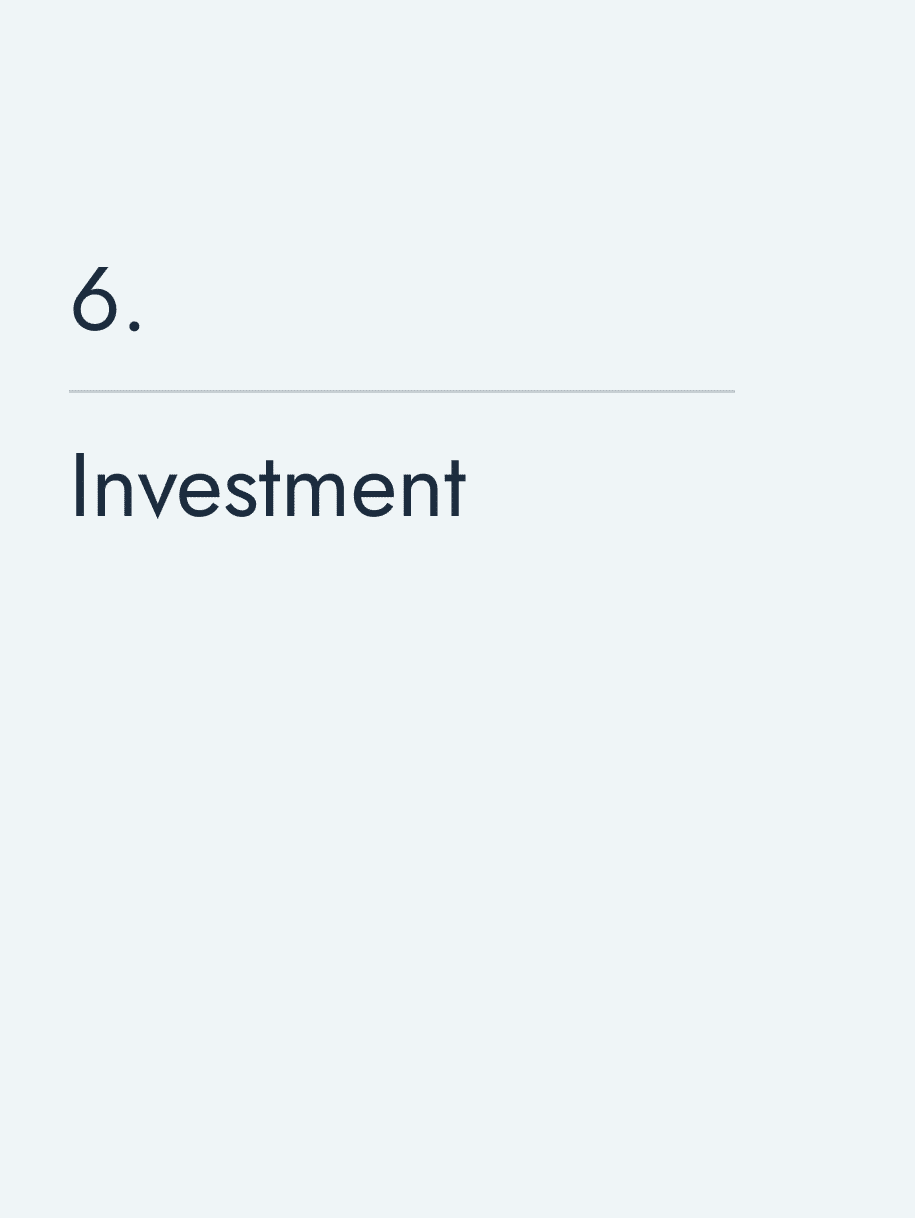 At this point, you'll be asked to make the necessary non-refundable donation to the state fund.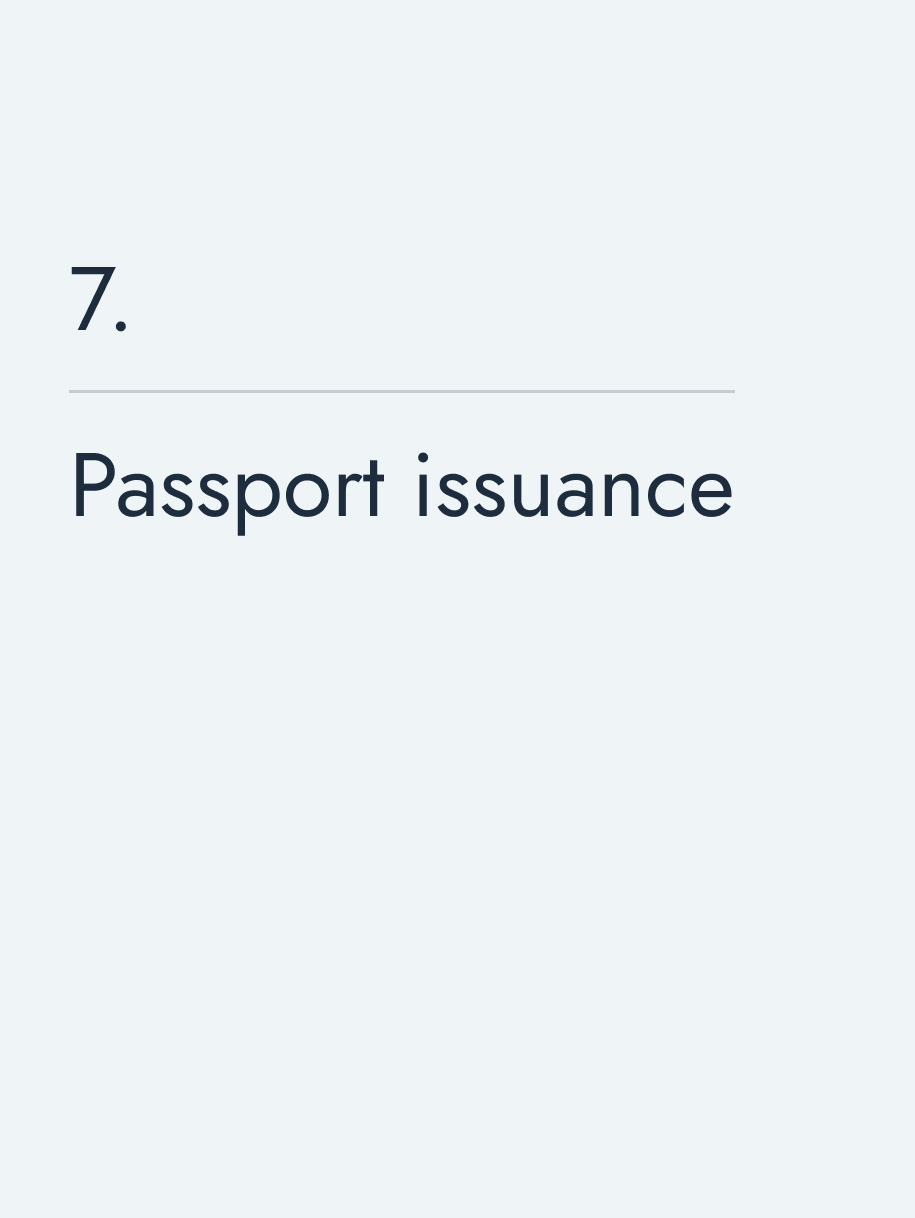 After your donation is confirmed, you'll be granted a certificate of Vanuatu citizenship. Subsequently, you'll submit a passport application. Once processed, you and any dependents included in your application will receive Vanuatu passports.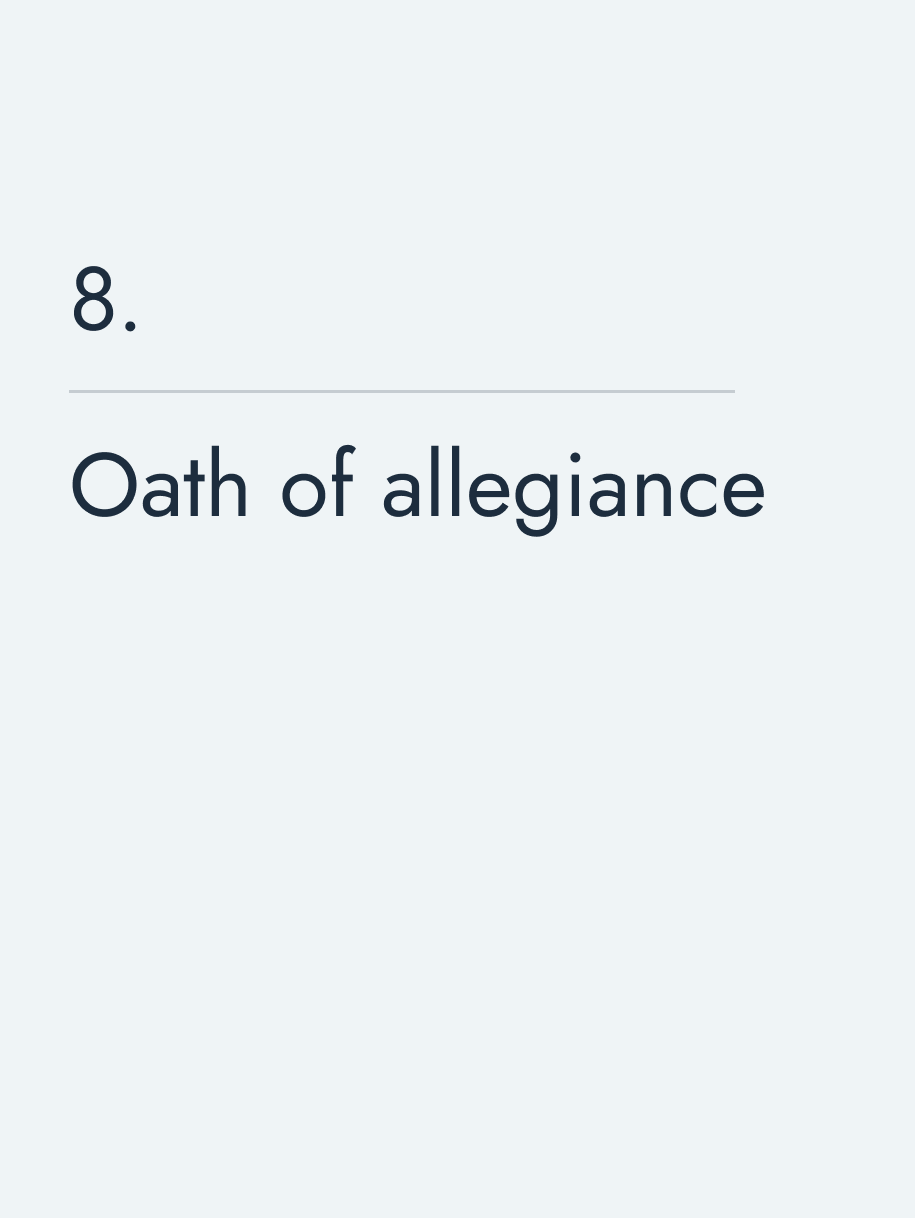 Some applicants might be required to take an oath of allegiance either in person in Vanuatu or at a Vanuatu consulate or embassy. The agent will provide guidance on this step if it's required.
Frequently asked questions
Yes, you can potentially obtain Vanuatu citizenship through their Citizenship by Investment (CBI) program, provided you meet their requirements, which usually involve making a non-refundable donation to a government fund and passing rigorous background checks. It's crucial to work with a reputable agent or advisory firm to ensure you meet all criteria and follow the correct application procedure.
One cannot buy Vanuatu citizenship but can get it by investment. The cost of acquiring Vanuatu citizenship through the Development Support Program (DSP) starts at $130,000 for a single applicant. The cost increases for couples and families, with additional fees for due diligence, processing, and other related services.
Vanuatu citizenship offers several benefits, including visa-free or visa-on-arrival access to many countries worldwide, tax advantages due to the country's lack of personal or corporate income tax, and the ability to hold dual citizenship.
Vanuatu citizens can travel visa-free to over 90 countries, including Singapore and Hong Kong. The visa waiver agreements with the UK and the Schengen countries have been suspended, so Vanuatu citizens have to apply for visas to travel to the Schengen Area and Britain.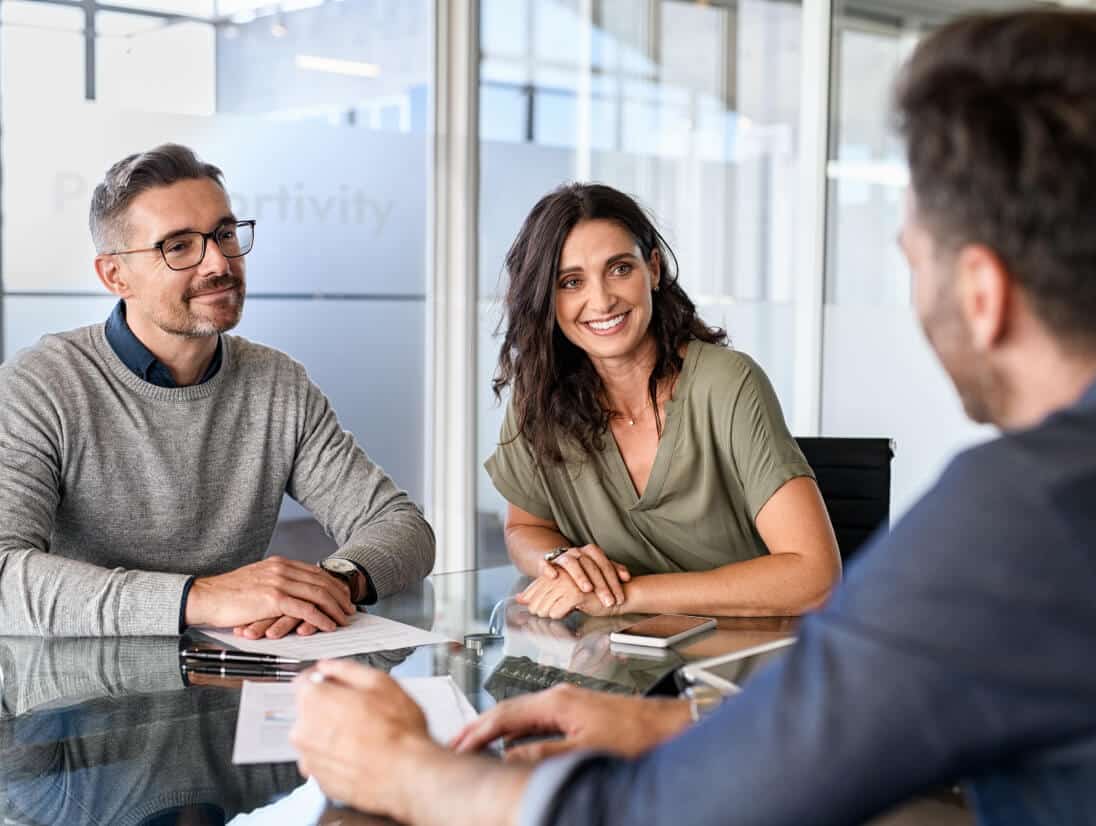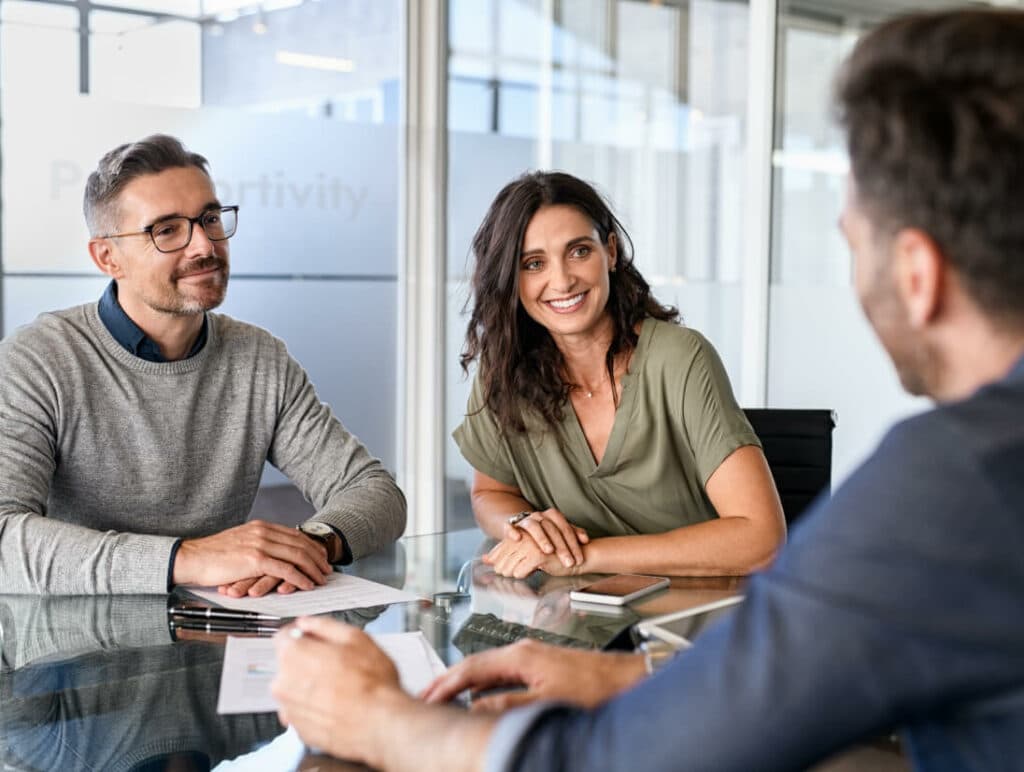 Passportivity assists international clients in obtaining Vanuatu citizenship.

Contact us to arrange an initial private consultation. You will learn how to avoid citizenship or residency denial and procedure delays, as well as how to minimise risks and not to lose money.