Portugal Digital Nomad Visa
Portugal is the most popular destination among digital nomads. They are attracted by a pleasant climate, welcoming atmosphere and moderate living costs.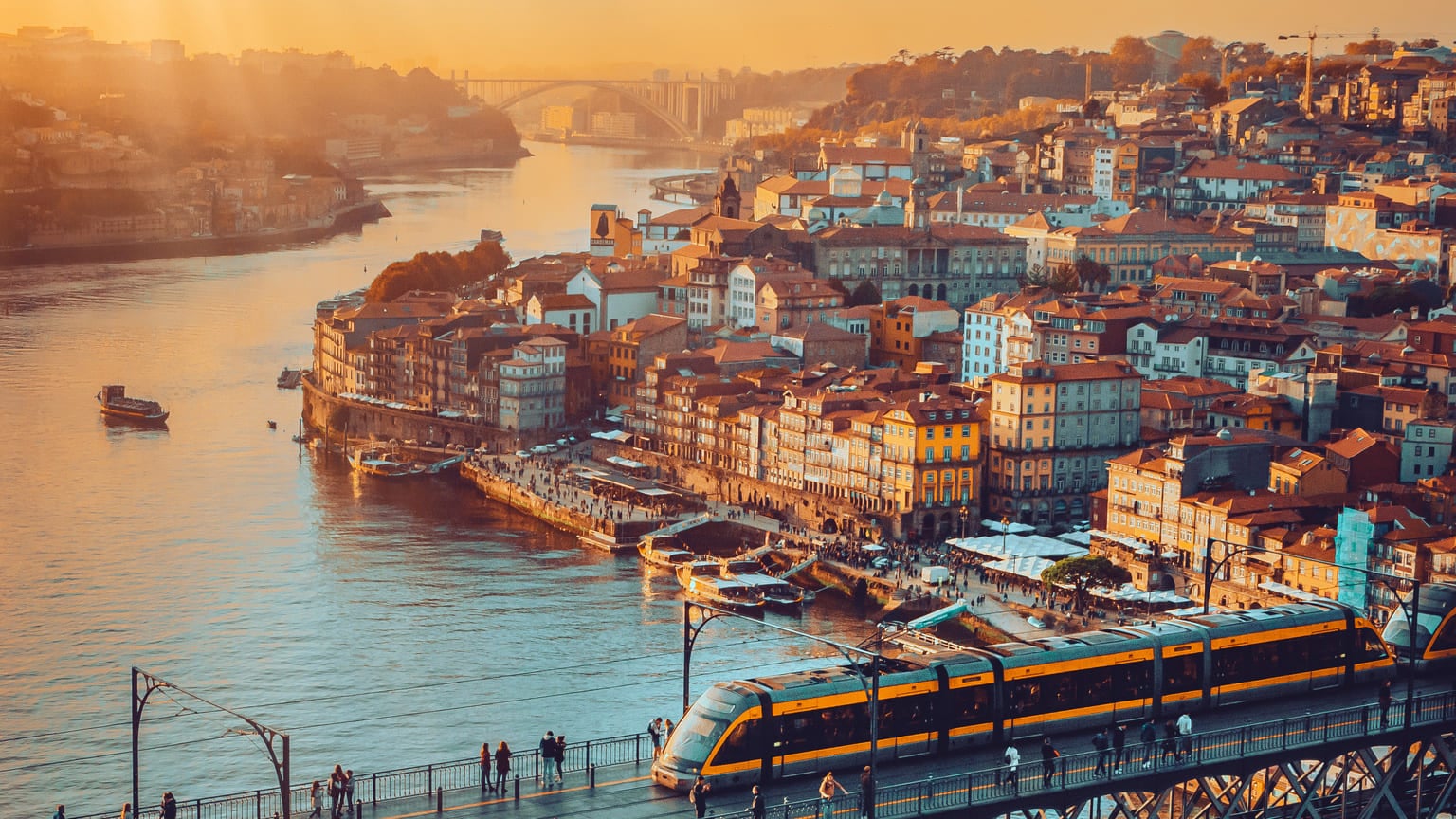 €3,040 a month
Minimum passive income
€36,480+
In a savings account
4+ months
Obtaining period
In 5 years
One can apply for citizenship
8 benefits of the Digital Nomad Visa to Portugal
Residing in Portugal
The Digital Nomad Visa is a type of residency visa that grants you the opportunity to get a residence card and live in Portugal, a country celebrated for its excellent quality of life, agreeable weather, and stunning scenery.
Low cost of living
Portugal boasts one of the lowest living costs among Western European nations.
Travel in Schengen
With a Portugal residence permit, you gain the freedom to travel across the Schengen area without requiring additional visas.
Path to citizenship
After five years of legal residence in Portugal, you're eligible to apply for permanent residence or Portuguese citizenship.
Family inclusion
The residence permit extends to your immediate family members — including your spouse, children and parents — allowing them to also reside in Portugal.
Favourable tax regime
Portugal offers an appealing tax system for newcomers, known as Non-Habitual Residence (NHR) status. This could provide tax reductions and exemptions for a period of up to 10 years.
Access to healthcare
You become eligible for Portugal's public healthcare, renowned for its high standards and affordability.
Quality education
Children residing in Portugal gain access to the country's esteemed education system.
Requirements for applicants for the Remote Work Visa to Portugal
Over 18, with a clean criminal record, remote work and housing in Portugal
In the official marriage of partnership with the main applicant
Under 30, unmarried and financially dependent
Financially dependent on the investor
Minimum income requirements under the Portugal Digital Nomad Visa
€3,040+ a month
Remote work income for a single applicant. The applicant must also provide a bank statement showing savings equal to the annual required income, which is at least €36,480.
Passport
Motivation letter
Medical insurance
Photos
Police clearance certificate
Lease agreement or title documents for real estate
Marriage certificate, if applicable
Birth certificates
Bank statements
Tickets to Portugal
NIF (tax number) registration certificate
Tax return statements
Step-by-step procedure for obtaining a residence permit in Portugal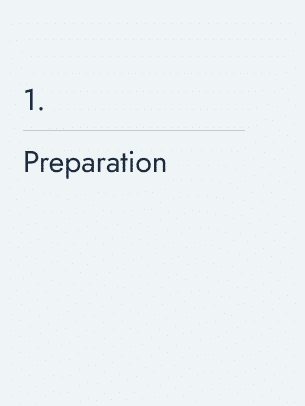 Collect the required documents, which generally encompass income proof, evidence of accommodation in Portugal, criminal record checks, and health insurance, among other things. There may be a need for document translation and notarization.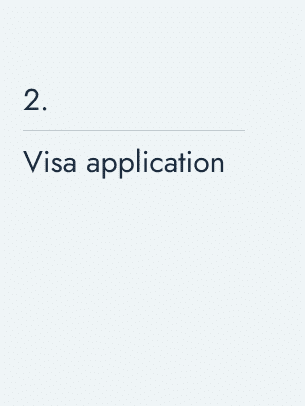 To apply for a Digital Nomad Visa, approach your nearest Portuguese embassy or consulate. You will need to complete the application form, provide all necessary documents, and participate in an interview.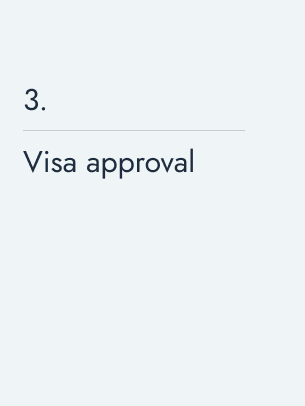 Once your application undergoes a 90-day review process and gets approved, you will be granted a Digital Nomad Visa that is valid for four months. This visa permits two entries into Portugal, enabling you to apply for a residence permit.
Residence permit application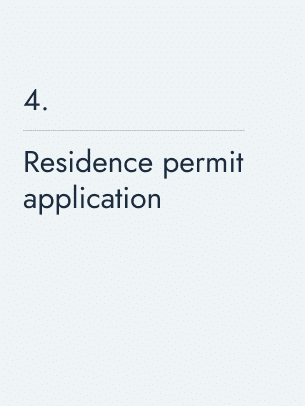 The digital nomad' passport will contain a visa sticker that signifies the date of their scheduled appointment with the Portuguese Immigration and Borders Service (SEF) to apply for a residence permit.

You should attend your scheduled appointment with the SEF and provide the necessary documents. The required paperwork is akin to that of your initial visa application, along with evidence of your arrival in Portugal, among other potential requirements.
Residence permit approval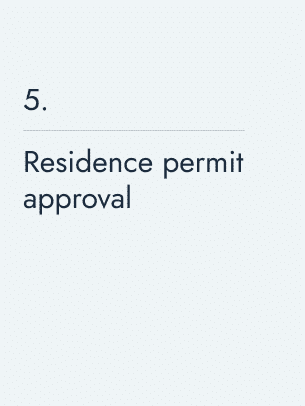 Upon approval of your application, you will receive a residence permit valid for two years.

The residence permit card will be sent to your stated address in Portugal.
Frequently asked questions
Yes, as of October 2022, Portugal initiated the issuance of unique
Digital Nomad Visas
aimed at non-European Union remote workers and freelancers. Applicants must demonstrate a monthly income of at least €3,040. The visa processing duration is typically around 90 days.
Digital nomads are required
to have a minimum yearly income of €36,480. It is increased, if the main applicant has a dependent spouse, children or parents.
Applicants file their documents
to the Portugal consulate in their home country. The consulate issues an entry visa and schedules an appointment at the Portuguese migration service. At the appointment, the applicant requests a residence permit and then receives a card by mail.
Yes, Portugal is considered highly attractive for digital nomads
due to several reasons. The country offers a high quality of life, pleasant climate, affordable cost of living, and reliable internet infrastructure. Furthermore, cities like Lisbon and Porto have thriving digital nomad and startup communities, providing ample networking opportunities.
Yes, you can live in Portugal as a digital nomad. Portugal has become a popular destination for digital nomads due to its mild climate, affordable cost of living, and good internet connectivity. You will need to ensure that you have the appropriate visa that allows you to stay and work remotely, such as the D7 Passive Income Visa or the Digital Nomad Visa.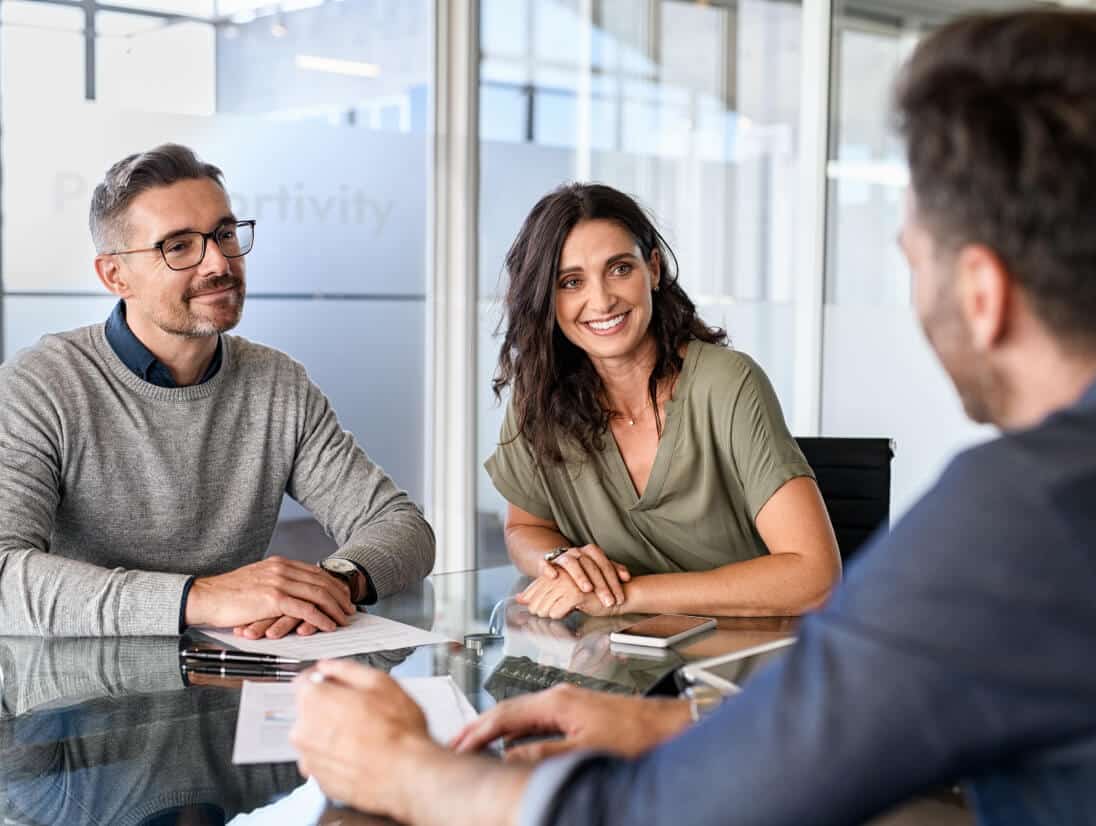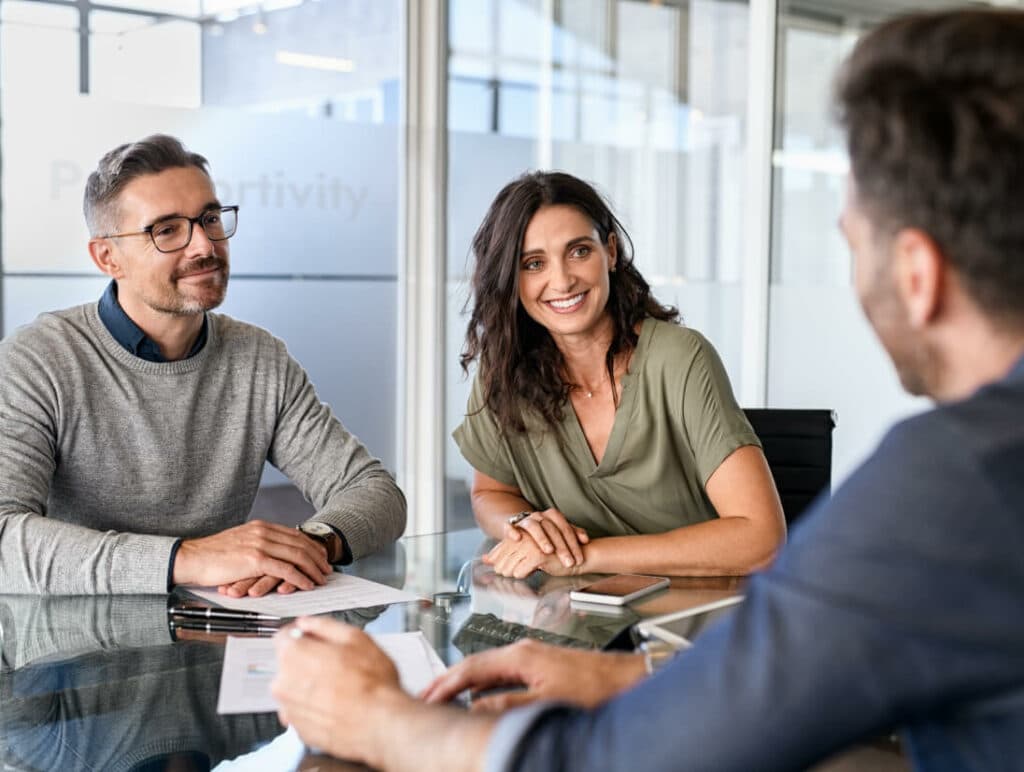 Passportivity assists international clients in obtaining Portugal Digital Nomad Visa.

Contact us to arrange an initial private consultation. You will learn how to avoid citizenship or residency denial and procedure delays, as well as how to minimise risks and not to lose money.