Passportivity provides a seamless and straightforward process to individuals who are seeking the freedom of global mobility and the advantages of a second nationality. As a bridge between nations and potential citizens, we provide a unique and personalised service that enables clients to broaden their global reach.
Since our inception, we've been serving high-net-worth individuals with exceptional service, privacy, and commitment. Our comprehensive understanding of the complexities associated with dual citizenship gives us an edge that translates into efficient service delivery for our clients.
Our team comprises seasoned professionals with years of experience in immigration, legal, and financial advisory services. We navigate complex international laws, fiscal landscapes, and real estate markets to secure the most advantageous opportunities for our clients. This interdisciplinary approach ensures our clients receive a thorough, all-encompassing service.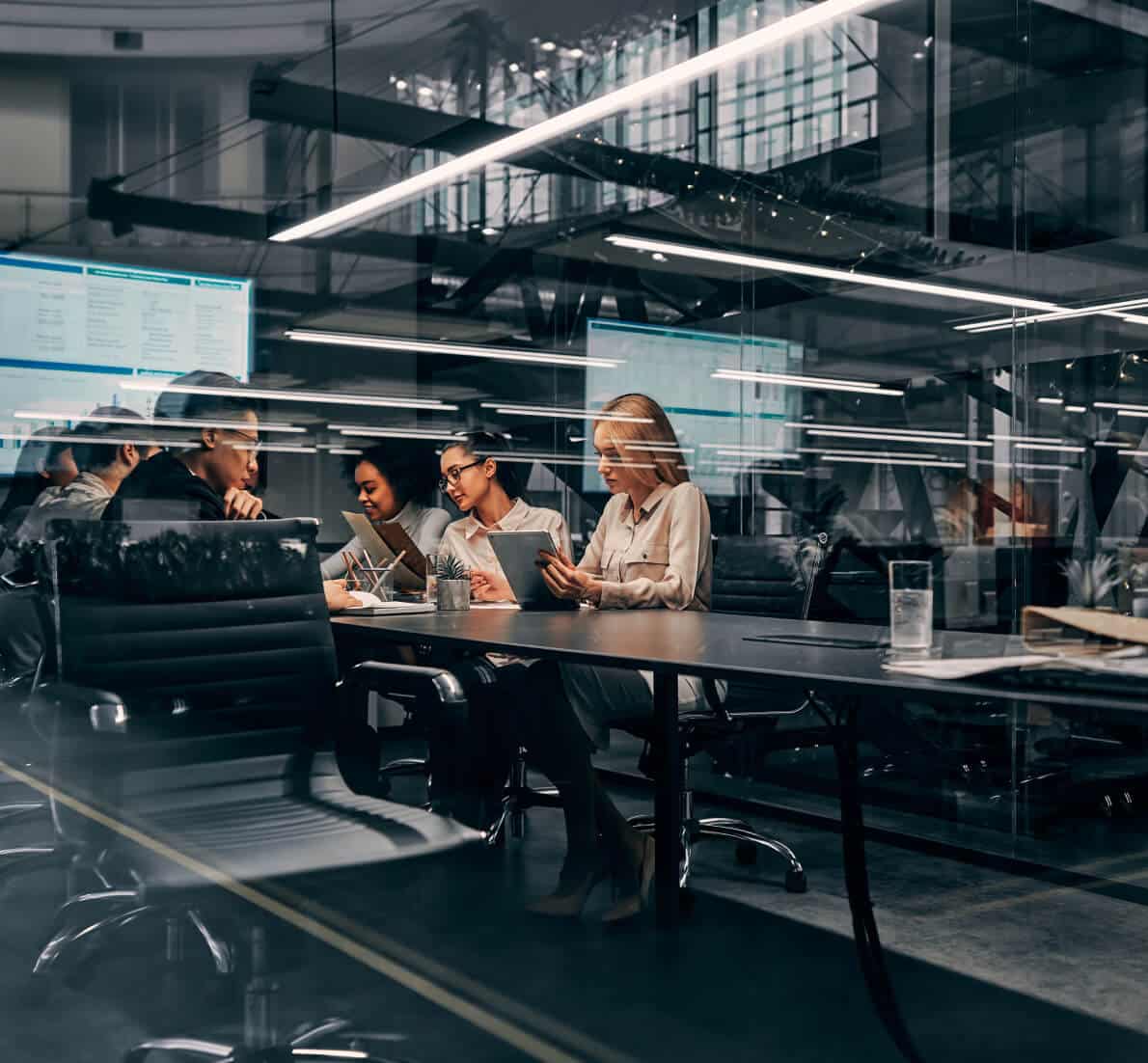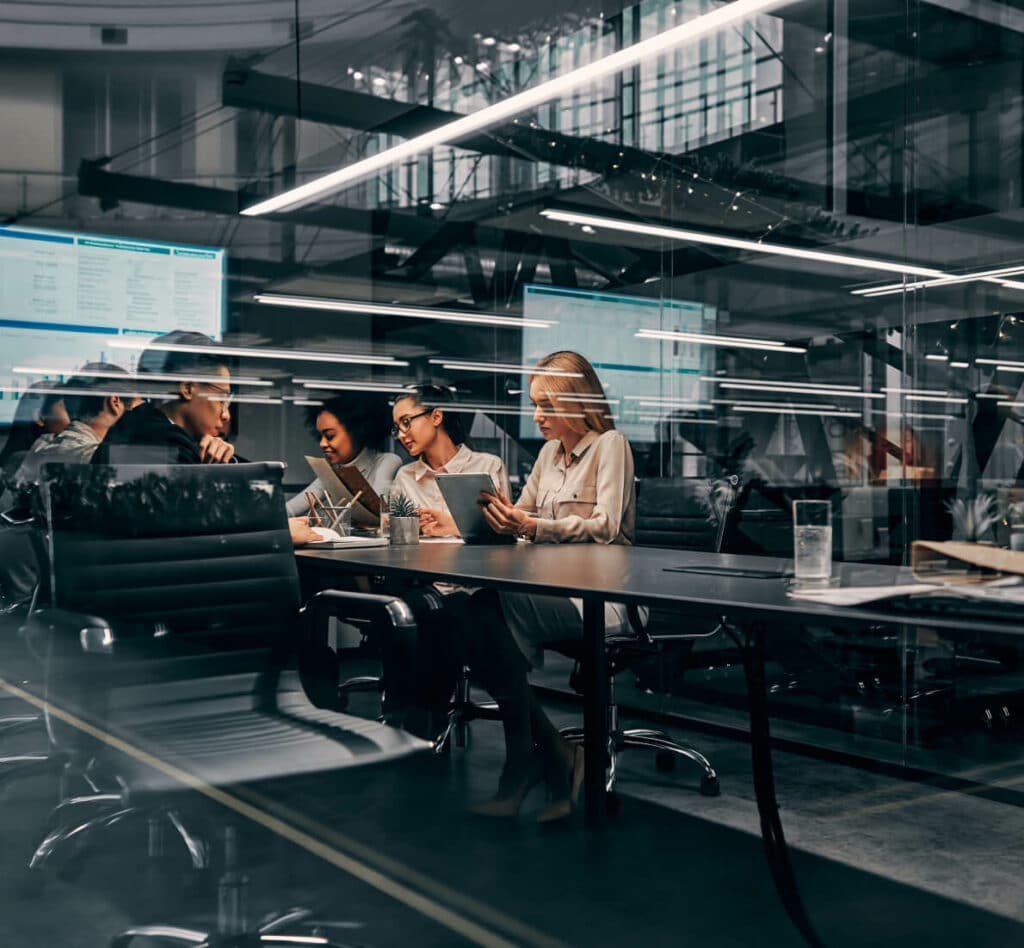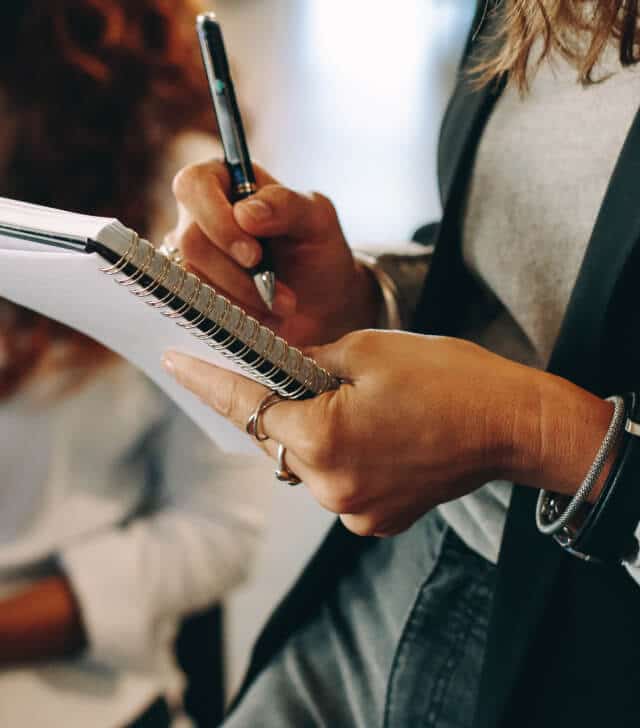 Immigration and Legal Advisory
Our legal team comprises experts in international law, particularly in the areas of immigration and dual citizenship. They have extensive experience in navigating the complex legal frameworks of various countries. They ensure our clients' applications are legally sound, increasing the chances of successful citizenship or residency procurement.
Our team of Anti-Money Laundering (AML) officers conduct rigorous due diligence on every potential investor. They perform comprehensive background checks, analyse financial activities, and guide clients on compliance with AML regulations. This thorough approach ensures legal compliance and significantly reduces the risk of citizenship applications being rejected.
Our real estate consultants have in-depth knowledge of global property markets. They guide our clients on viable real estate investments for citizenship or residency acquisition, offering advice on property valuation, return on investment, and market trends.
We also possess expertise in cultural integration and lifestyle advisory. We understand the challenges of relocating to a new country and are equipped to provide guidance on cultural nuances, local customs, and other critical aspects to ensure a smooth transition.
Citizenship by Investment
We guide our clients through the legal and administrative processes to acquire second citizenship through investment in various countries.
We help clients gain residency in their chosen country by making substantial financial investments, such as purchasing property or investing in business ventures.
Legal and Financial Advisory
Our team of legal and financial experts provide sound advice and guidance to ensure our clients make informed decisions about their investment.
Post-acquisition Services
After securing citizenship or residency, we offer services to aid clients in transitioning to their new environment.
At Passportivity, we operate on a model that blends personalisation, efficiency, and comprehensive support. Our process begins with a detailed consultation to understand our clients' goals, preferences, and circumstances. This allows us to provide a bespoke service plan that aligns with their objectives. Our seasoned professionals then undertake exhaustive research, tapping into their extensive knowledge of global investment landscapes to identify the best options.
Once a plan is agreed upon, our team executes the legal, financial, and administrative aspects of procuring second citizenship or residency. We handle all paperwork, coordinate with the relevant authorities, and ensure that all legal requirements are met. Our clients are kept informed and involved throughout the process, with regular updates and transparent communication. This holistic approach eliminates stress and uncertainty, allowing our clients to focus on the exciting opportunities their new status presents.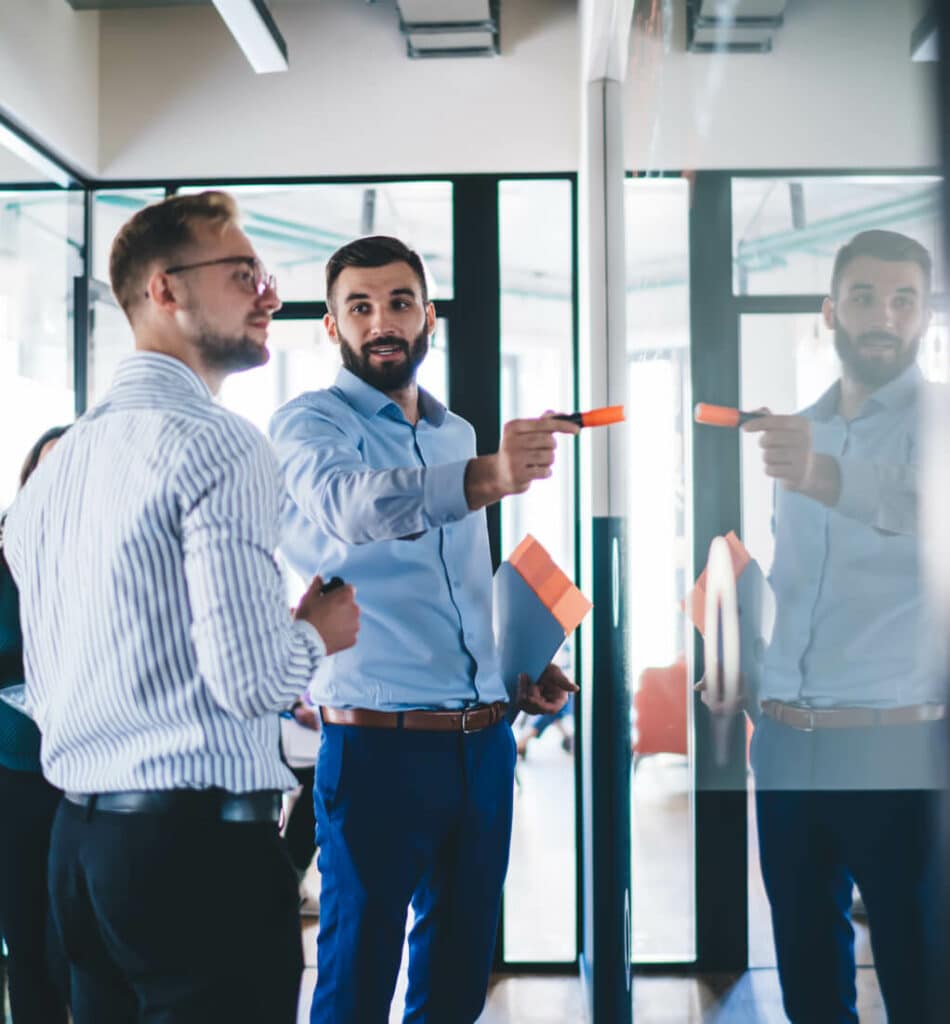 Why Our Clients Choose Us
Our team of professionals bring years of experience and a deep understanding of the global immigration landscape. They are equipped to navigate complex regulations, laws, and financial considerations, ensuring our clients secure the most advantageous opportunities.
We believe in a personalised service that is tuned to the specific requirements of each client. This means we go the extra mile to understand our clients' unique needs, offering customised solutions rather than one-size-fits-all packages.
We are committed to operating with integrity and transparency. We prioritise responsible investments that have a positive impact on host countries, thereby aligning our clients' interests with the larger global community.
Passportivity unites 40+ specialists in different fields, including investment programs experts, international lawyers, certified Compliance Officers, and real estate consultants.