St Kitts and Nevis citizenship by investment
Investors participate in the St Kitts and Nevis investment program and obtain second passports, granting them visa-free access to Schengen and the UK and a second home in the Caribbean.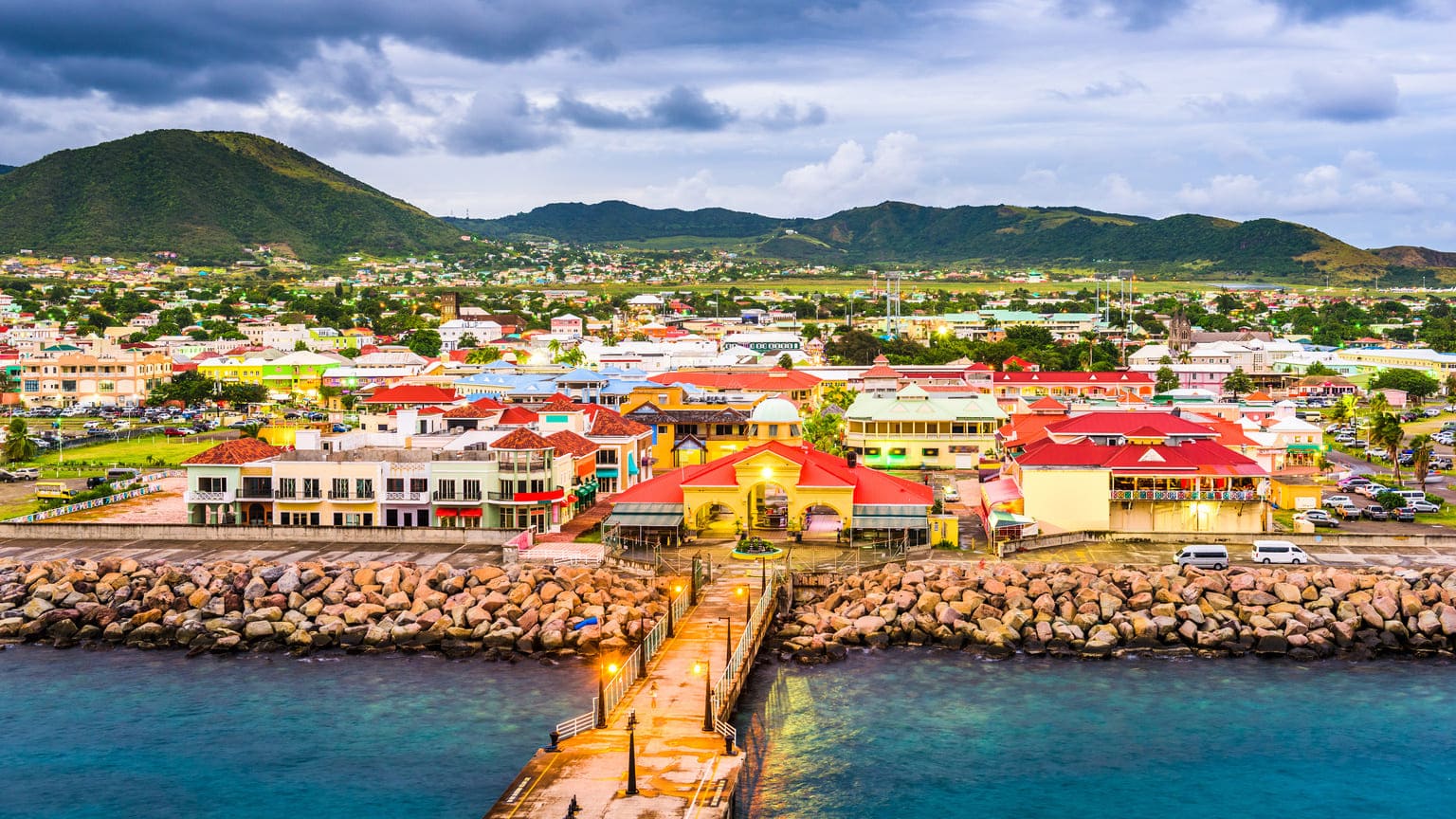 $250,000
Minimum investment amount
3 options
To choose from for investment
4—6 months
Obtaining period
150+
Visa-free destinations
9 benefits of St Kitts and Nevis citizenship
Visa-free travel to over 150 countries
A St Kitts and Nevis passport allows visa-free or visa-on-arrival access to approximately 150 countries, including the Schengen Zone, the UK, and many other countries.
Dual citizenship allowed
St Kitts and Nevis allows dual citizenship, which means individuals can hold a second passport without needing to renounce their original citizenship.
Tax Advantages
St Kitts and Nevis does not levy personal income tax, wealth tax, gift tax, or inheritance tax, offering potentially significant tax advantages.
Speedy application process
The citizenship application is processed within 4 months. The obtaining time starts from 6 months, from preparing documents to issuing a passport.
Real estate investment
The program allows individuals to invest in the local real estate market, which could lead to potential growth and return on investment.
No residency requirement
There is no requirement to live in the country before or after acquiring citizenship, providing flexibility for your global lifestyle.
Lifelong citizenship
Once acquired, the citizenship is for life and can be passed on to future generations by descent, providing a long-lasting legacy for your family.
Access to business opportunities
As a member of CARICOM (Caribbean Community), St Kitts and Nevis offers numerous business opportunities in the Caribbean region and access to a market of approximately 15 million people.
High quality of life
With beautiful beaches, a vibrant culture, and a pleasant climate, St Kitts and Nevis offers a high standard of living. The country also boasts a robust healthcare system and good educational facilities.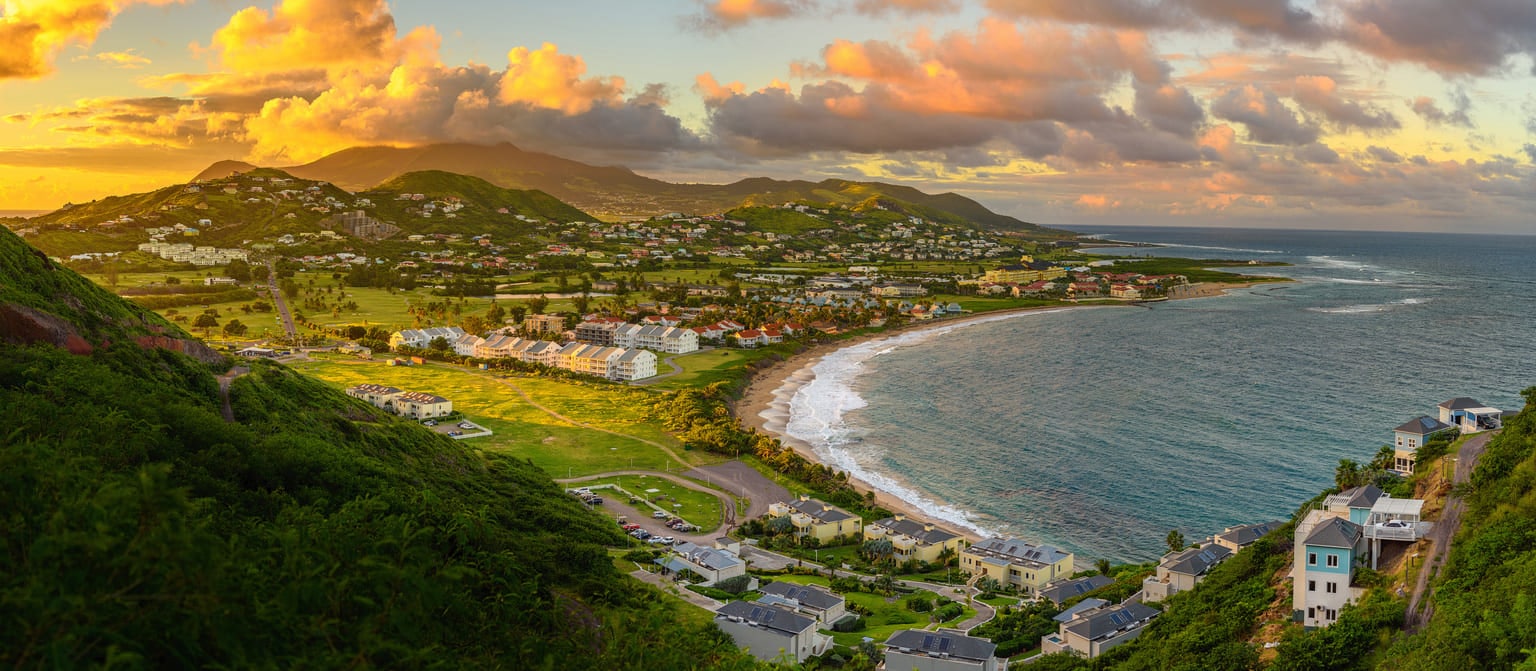 Requirements for applicants for a St Kitts and Nevis passport
Over 18 years old, in sound health, and able to provide verification of a reliable and lawful income. Additionally, the investor must have no connections to criminal behaviour or sanctions.
Inclusion of a spouse is limited to legally married partners in opposite-sex marriages.
Under the age of 25 and financially dependent students, if adult.
Of the main applicant or of the spouse, aged 65 or above.
Investment options under the St Kitts CBI Program
$250,000+
The applicant can make a non-refundable donation to the Federal Consolidated Fund. The minimum donation generally is $250,000 for a single applicant, and it increases with the size of the family. For example, a family of four might be required to donate at least $350,000.
$250,000+
Applicants make investments exceeding $250,000 in initiatives recognized as Approved Public Benefit Projects.
$400,000+
The applicant can invest in government-approved real estate. The minimum required investment is $400,000 for purchasing shares or condominiums or $800,000 for private detached houses and villas. The property must be held for at least 7 years.
Passport copies

Birth certificate

Marriage certificate, if applicable

Medical certification

Proof of investment

Photographs

Certificate of no criminal record

Proof of residence, in the form of a utility bill, lease, or property deed

Proof of funds, such as bank statements, tax returns, etc.
Step-by-step procedure for obtaining citizenship of St Kitts and Nevis
Choose an authorised agent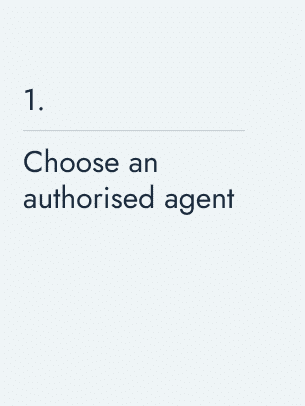 Applicants must work with an authorised agent who is registered with the St. Kitts and Nevis government.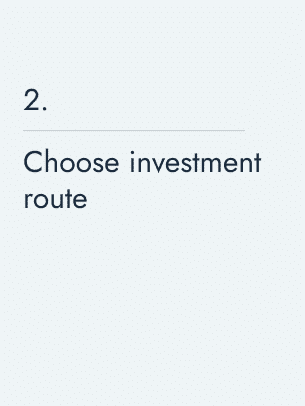 Decide whether to invest in approved real estate, Public Benefit Project or make a donation to the Federal Consolidated Fund.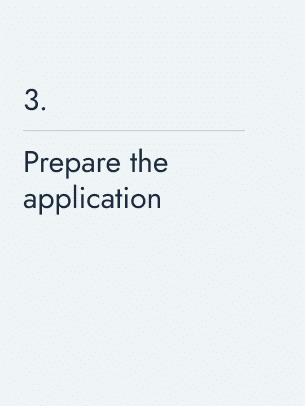 The agent will assist in preparing your application and collating the necessary documents.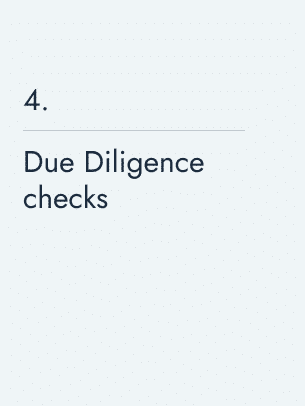 The St Kitts and Nevis government conducts thorough Due Diligence checks on all applicants. This includes checks on criminal history, source of funds, and interviews with applicants.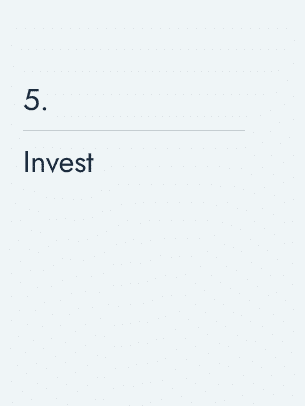 After receiving approval, make the required donation or investment. For real estate investments, this involves purchasing the government-approved property.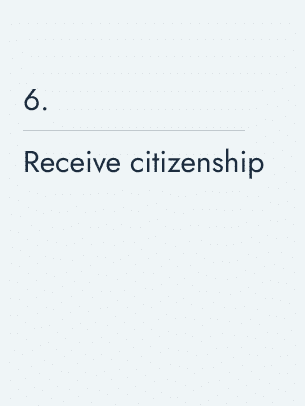 Once the investment is made and all documents are in order, you receive a naturalisation certificate, which signifies your new citizenship. This certificate is received in person in St Kitts and Nevis or in an approved embassy or consulate.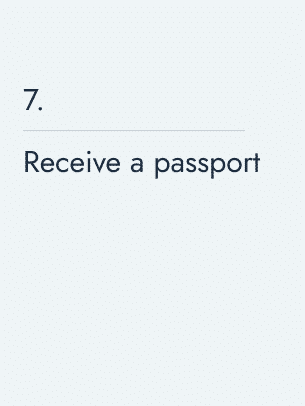 Using your certificate of naturalisation, the authorised agent will submit a passport application on your behalf. The processing period usually spans a few weeks, after which you'll receive your St. Kitts and Nevis passport.
Frequently asked questions
Yes, you can obtain a St. Kitts and Nevis passport through their Citizenship by Investment (CBI) program. This program allows individuals to gain citizenship, and subsequently a passport, by either making a substantial donation to the Federal Consolidated Fund or investing in government-approved real estate. Besides, it's important to meet all the necessary application requirements and pass due diligence checks.
A St. Kitts and Nevis passport offers several benefits. Primarily, it provides visa-free or visa-on-arrival travel to over 150 countries, including Schengen Area countries, the UK, and many others. Additionally, as a citizen of St. Kitts and Nevis, you can benefit from the country's attractive tax policies, including no personal income tax and no inheritance or gift tax.
The St. Kitts and Nevis passport is considered quite strong due to its extensive visa-free or visa-on-arrival access to over 150 countries, including major destinations such as the UK, Schengen Area countries, and others. Moreover, the country's citizenship by investment program has a solid reputation, making the passport a preferred choice for many high-net-worth individuals seeking second citizenship options.
No, St. Kitts and Nevis passport holders are not granted visa-free entry into the United States. They must apply for a U.S. visa through the usual application procedures. The good news is that the visa will be granted immediately for 10 years.
Citizens of St. Kitts and Nevis are not automatically entitled to reside in the UK. They have visa-free access for short-term visits of up to 180 days, but longer stays, especially for work or study, require a valid visa.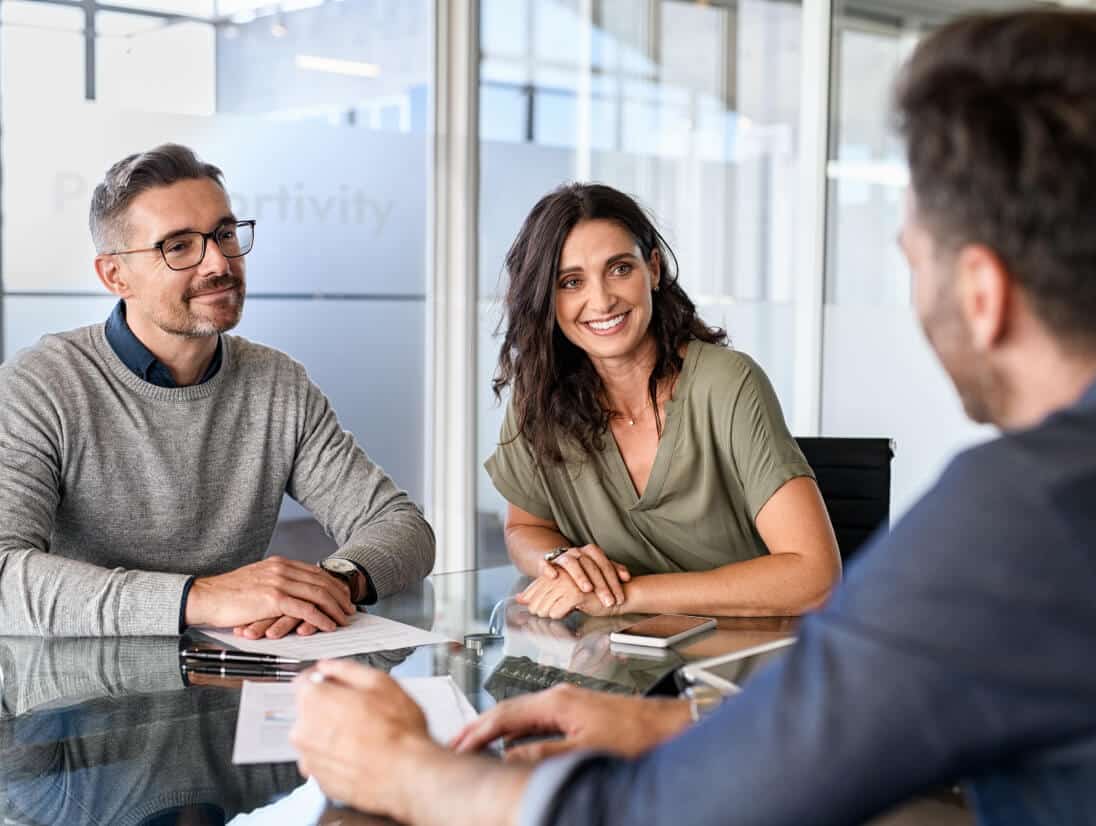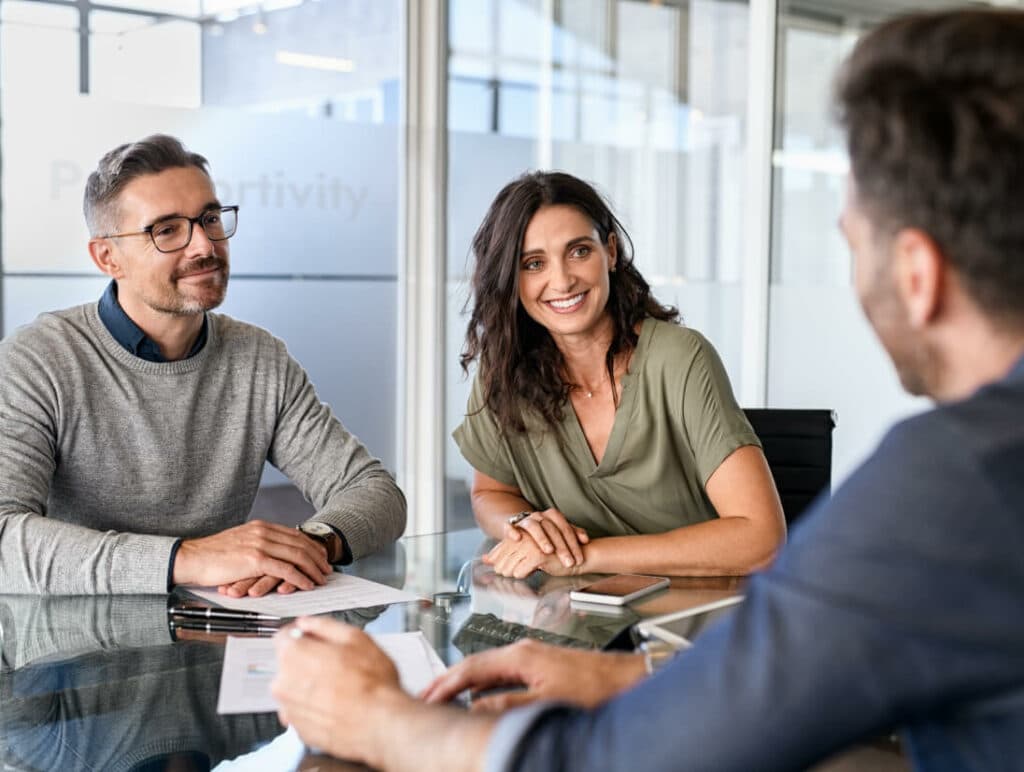 Passportivity assists international clients in obtaining St Kitts and Nevis citizenship.

Contact us to arrange an initial private consultation. You will learn how to avoid citizenship or residency denial and procedure delays, as well as how to minimise risks and not to lose money.