St Lucia citizenship by investment
Participating in the St Lucia investment program, investors obtain St Lucia citizenship. The St Lucia passport provides visa-free entry to many European countries and offers a safe haven in the Caribbean.
$100,000
Minimum investment amount
4 options
To choose from for investment
4—6 months
Obtaining period
140+
Visa-free destinations
8 benefits of St Lucia citizenship
Visa-free travel to over 140 countries
St. Lucia passport holders can enjoy visa-free or visa-on-arrival travel to more than 140 countries, including the Schengen Area, the UK, Hong Kong, and Singapore.
Dual citizenship allowed
St. Lucia allows dual citizenship, meaning you can retain your original citizenship alongside your St. Lucia citizenship, subject to the laws of your original country.
Tax advantages
St. Lucia does not impose capital gains tax and has favourable personal and corporate tax regimes. Also, there's no tax on worldwide income for non-residents.
No residency requirement
There is no requirement to live in St. Lucia before, during, or after the application process.
Family inclusion allowed
The Citizenship by Investment program allows for the inclusion of family members in the application, including spouse, dependent children, and in some cases, dependent parents and siblings.
Fast and remote procedure
St. Lucia not only boasts one of the quickest processing times for citizenship by investment but also offers a fully remote application procedure, allowing investors to apply from anywhere in the world.
Membership in CARICOM
As a member of the Caribbean Community (CARICOM), St. Lucia citizens can work and live in any other member countries, increasing mobility and business opportunities within the region.
Strategic location
St. Lucia's geographical location makes it a gateway to major markets in North and South America and Europe, providing significant business advantages.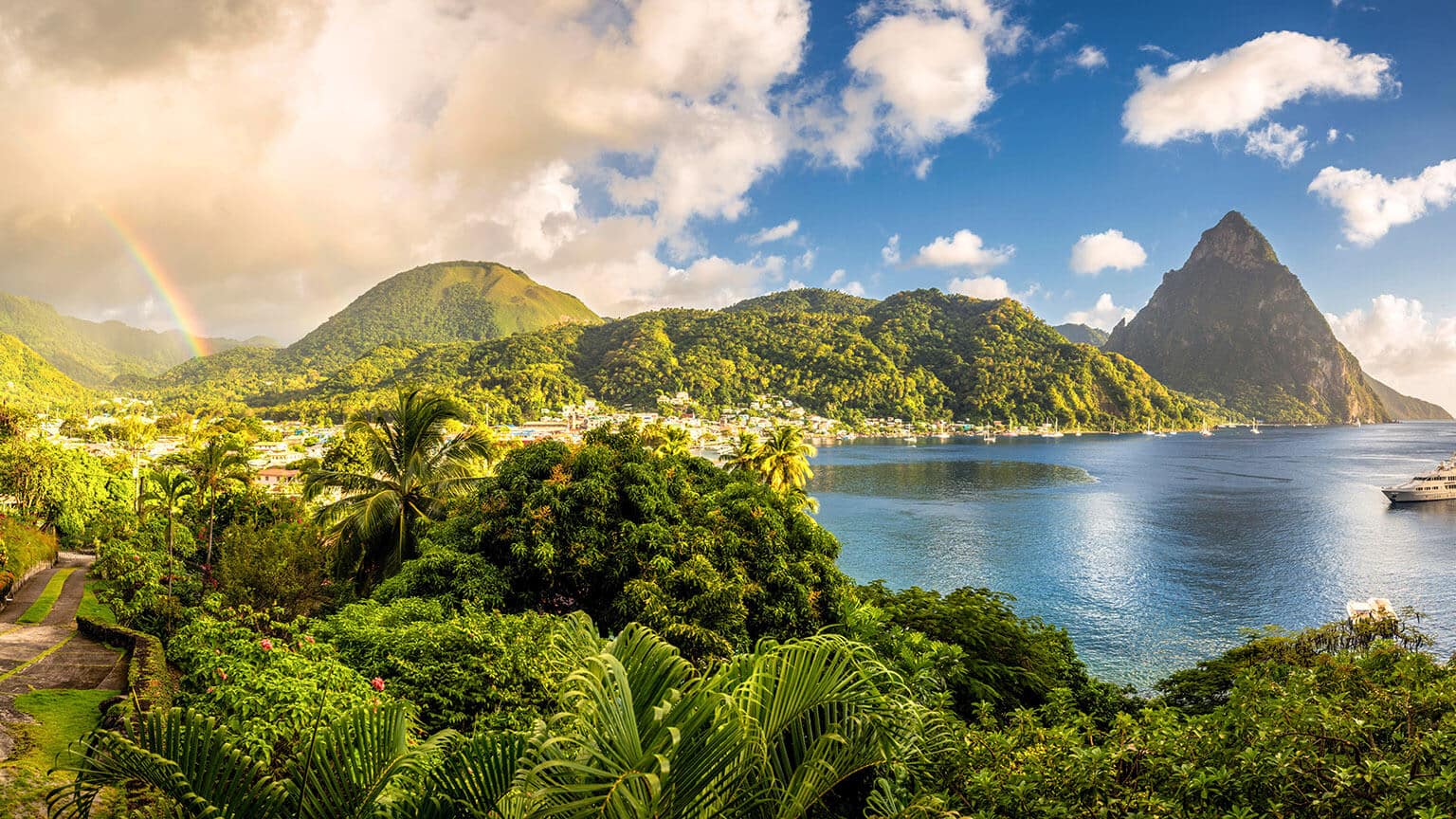 Requirements for applicants for a St Lucia passport
Above the age of 18, capable of verifying a stable and legal source of income, and with no ties to criminal activities or sanctions.
The inclusion of a spouse in the application is restricted to partners who are legally married in heterosexual marriages.
Under the age of 30 and fully financially dependent, if grown-up.
The main applicant's parents or the spouse's parents, who are at least 55 years old.
Below 18 years old and with the permission of a parent or guardian to participate in the program.
Investment options under the St Lucia CBI Program
$100,000+
A non-refundable donation to the National Economic Fund. The minimum donation varies depending on the number of dependents included in the application, but it starts at $100,000 for a single applicant.
$200,000+
An investment in a government-approved real estate project, such as luxury resorts, hotels, or villas. The minimum investment typically is $200,000.
$300,000+
A zero-interest, non-risk government bond investment held for a 5-year period, with the minimum investment starting at $300,000 for a single applicant.
$1,000,000+
An investment in a government-approved enterprise project in specified industries such as tourism, agro-processing, and others. The minimum investment depends on the type of project and the number of investors, but it can range from $3.5 million for a single investor to $1 million per investor for larger projects.
Passport copies

Birth certificate

Marriage certificate, if applicable

Medical certification

Investment confirmation

Photographs

Certificate of no criminal record

Proof of residence, in the form of a utility bill, lease, or property deed

Proof of funds, such as bank statements, tax returns, etc.
Step-by-step procedure for obtaining citizenship of St Lucia
Choose an authorised agent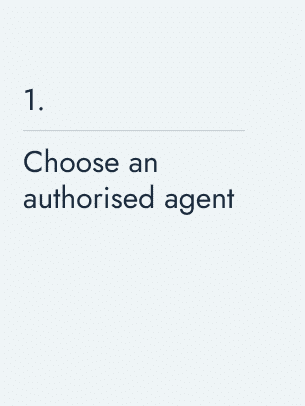 St. Lucia requires all applicants to work with an authorised agent registered with the government to guide them through the process.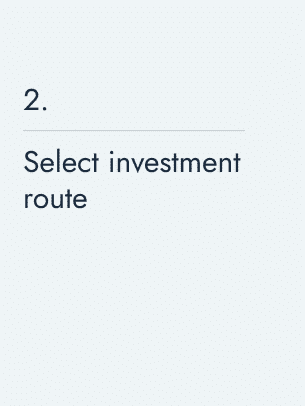 Decide on the type of investment you wish to make: donation to the National Economic Fund, investment in pre-approved real estate, investment in a government-approved enterprise project, or purchase of non-interest bearing government bonds.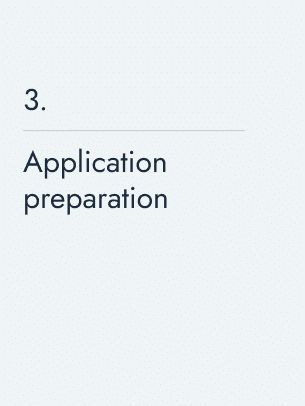 The authorised agent assists in preparing your application and gathering the necessary documents.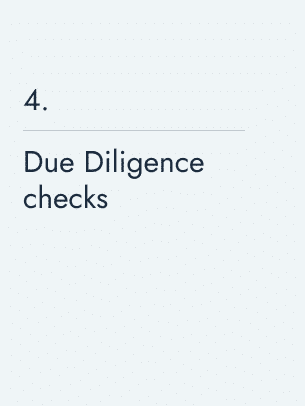 The government conducts comprehensive Due Diligence checks on all applicants and their dependents.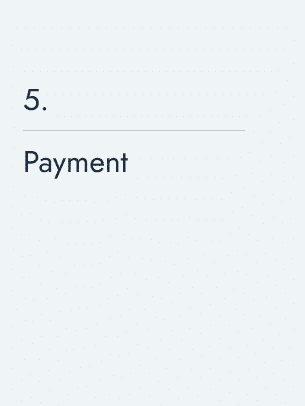 After receiving approval, you must make your chosen investment or donation.
Certificate of Citizenship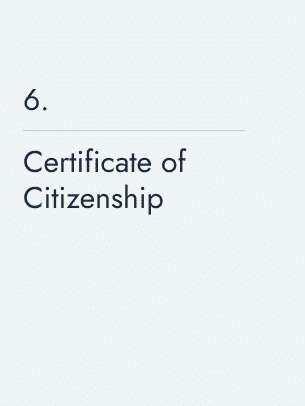 Upon successful completion of the investment and after your application has been approved, you will be granted a certificate of citizenship.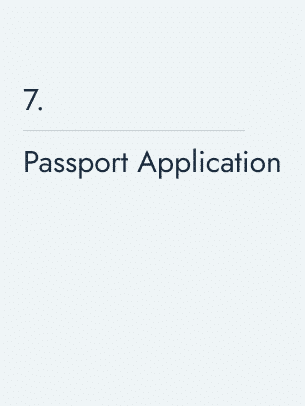 Once you receive your certificate of citizenship, the authorised agent will then apply for your St. Lucia passport, which will be issued within several weeks.
Frequently asked questions
St. Lucia offers citizenship through investment under their "Citizenship by Investment Program". Applicants must either donate to the National Economic Fund or invest in approved real estate, enterprise projects, or government bonds. Final approval depends on a thorough due diligence check.
No, you cannot outright buy citizenship in St. Lucia or any other country. However, St. Lucia does offer a Citizenship by Investment Program, which allows individuals to acquire citizenship within a six-month period through various investment options.
Whether St. Lucia's citizenship is worth it depends on personal circumstances and goals. For some, the benefits like visa-free travel to over 140 countries, minimal residency requirements, and tax advantages could be appealing. However, the financial investment and due diligence process could be significant, so it's essential to carefully consider these factors and potentially consult with an immigration expert.
St. Lucia offers a Citizenship by Investment Program, which allows individuals to obtain citizenship through various investments. The options include making a donation of at least $100,000 to the National Economic Fund, investing a minimum of $200,000 in approved real estate, purchasing at least $300,000 in government bonds, or investing a minimum of $1,000,000 in approved enterprise projects.
A Saint Lucia passport is relatively strong, providing visa-free or visa-on-arrival access to over 140 countries, including Schengen Area countries, the UK, and Hong Kong.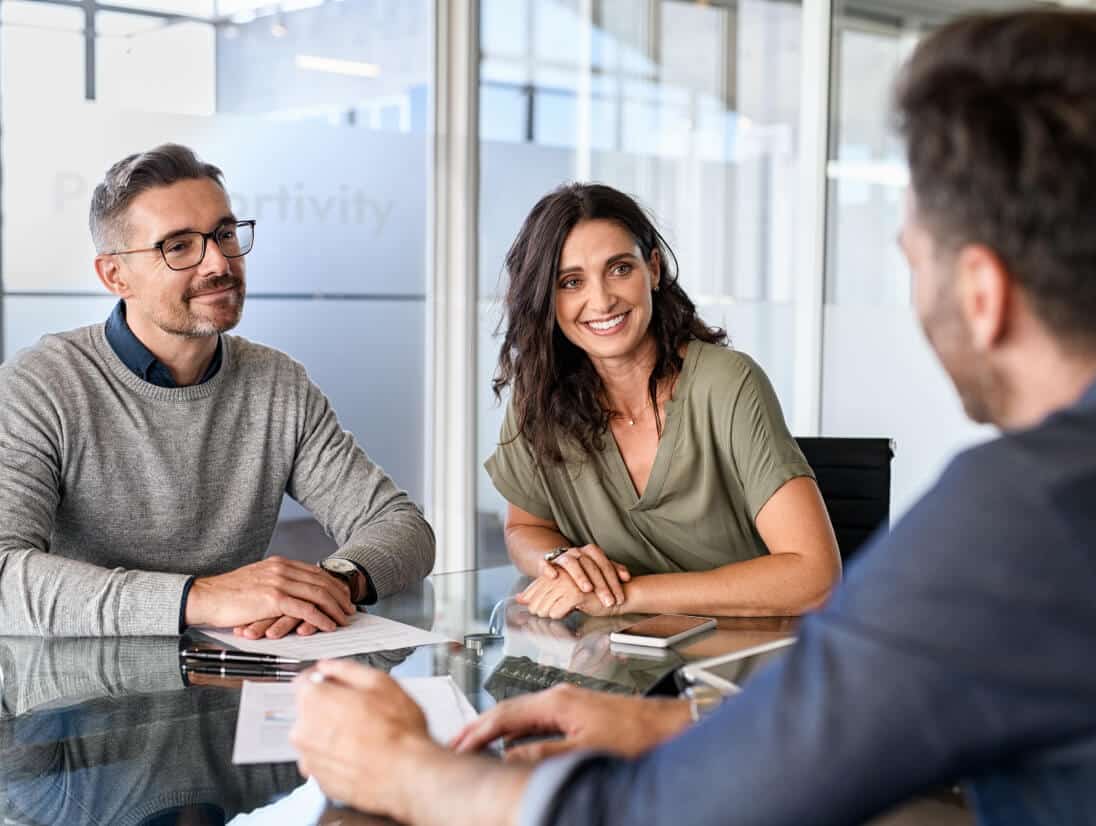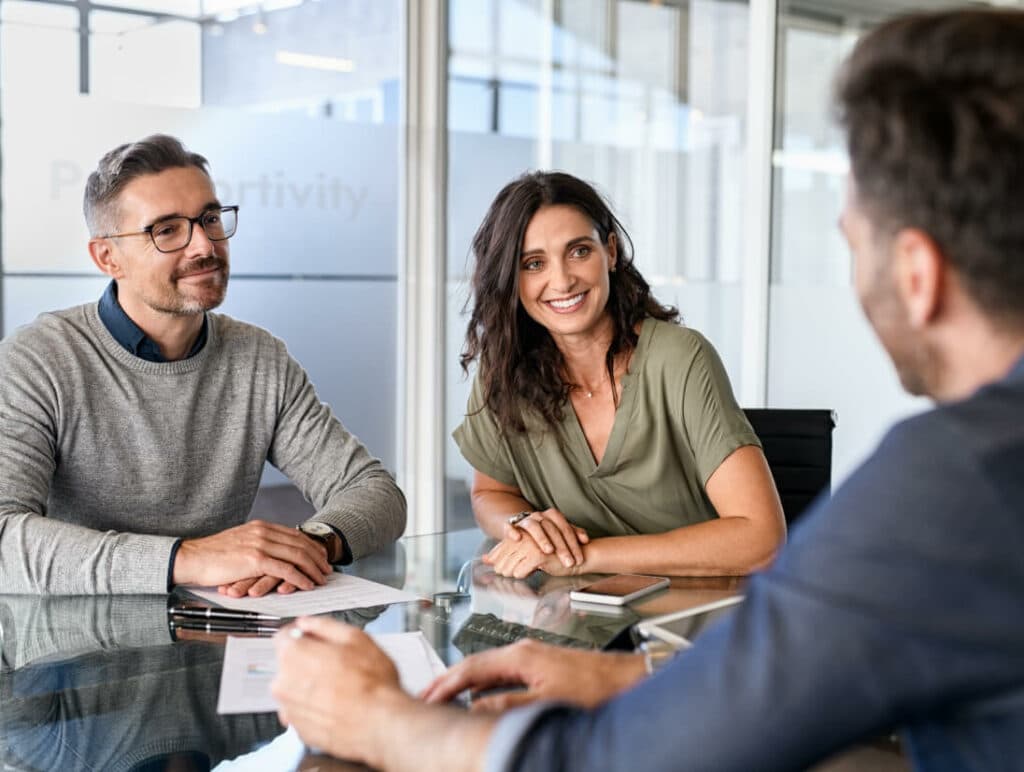 Passportivity assists international clients in obtaining St Lucia citizenship.

Contact us to arrange an initial private consultation. You will learn how to avoid citizenship or residency denial and procedure delays, as well as how to minimise risks and not to lose money.