Investors obtain residency in Italy to capitalise on business opportunities, enjoy a high quality of life, and gain unrestricted access to the Schengen Zone.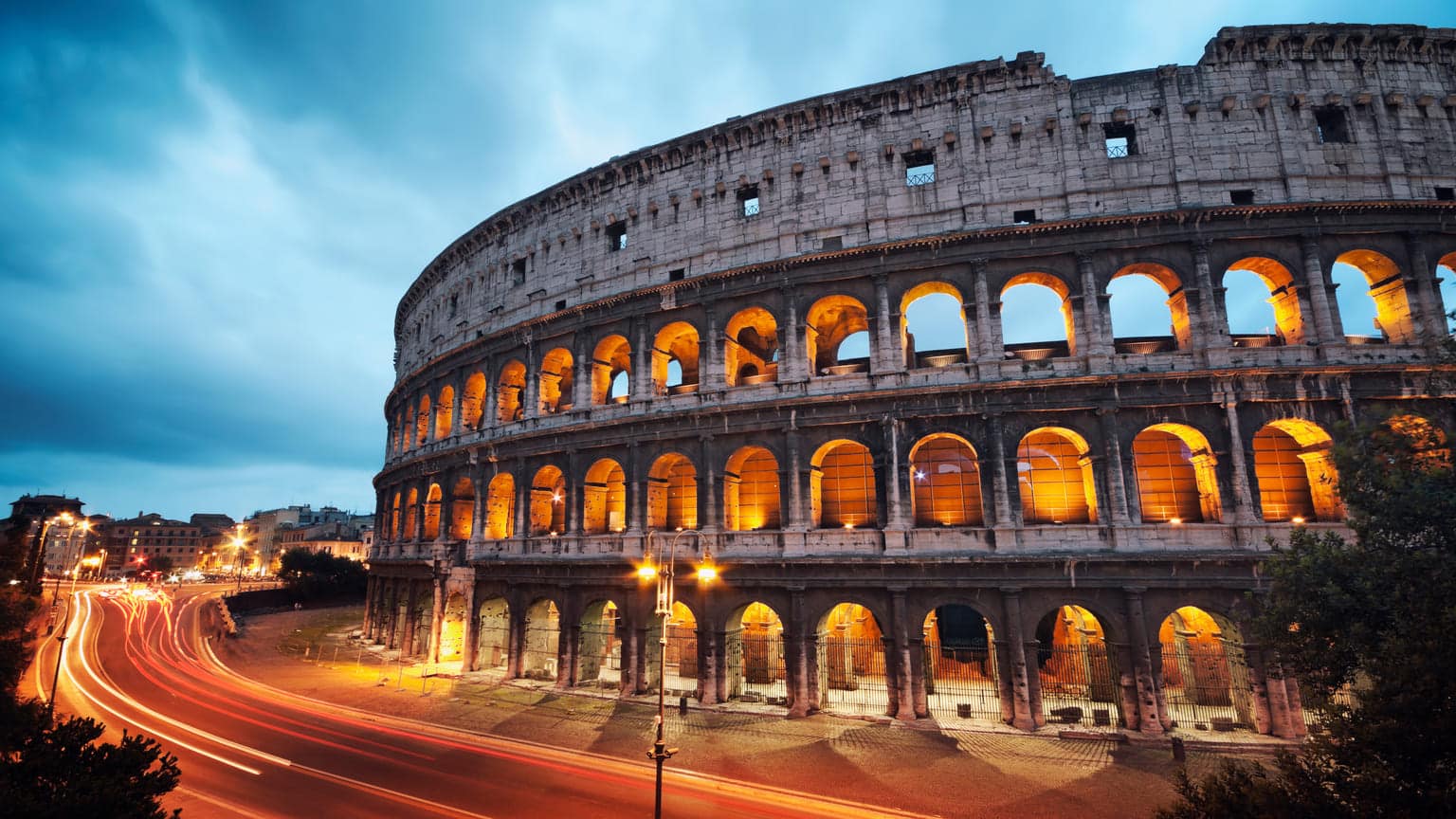 €250,000
Minimum investment amount
4 options
To choose from for investment
3+ months
Obtaining period
In 10 years
One can apply for citizenship
8 benefits of the Italy residency by investment
Freedom of movement
The residency allows unrestricted travel within the Schengen Zone, which consists of 27 European countries that have abolished passport control at their mutual borders.
No physical residency requirement
Some residency by investment programs require the investor to reside in the country for a certain number of days each year. In contrast, Italy's program generally has no physical residency requirements.
Path to citizenship
After maintaining the investment and living in Italy for 5 years, investors can qualify for permanent residency and after another 5 years — for citizenship.
Strong business environment
Italy has a diversified economy and offers numerous opportunities for business. From its strong manufacturing sector, especially in luxury goods, automotive, and machinery, to its thriving tourism industry, there are many avenues for investors to explore.
Tax incentives
Italy has introduced attractive tax regimes for new residents, particularly for the wealthy or those who can transfer their tax residence to Italy. To apply for a special tax regime, new residents need to pay an annual flat tax of €100,000.
Access to Italian healthcare and education
Residents have access to Italy's public healthcare system, which is renowned for its quality. Children of residents can also attend public schools and benefit from the country's education system.
Safety and quality of life
Italy ranks high in global quality of life indices, and residents can enjoy the peace, safety, and well-being that the country offers.
Connectivity
Italy's strategic location in Europe makes it an excellent base for travel and business across the continent and to other parts of the world.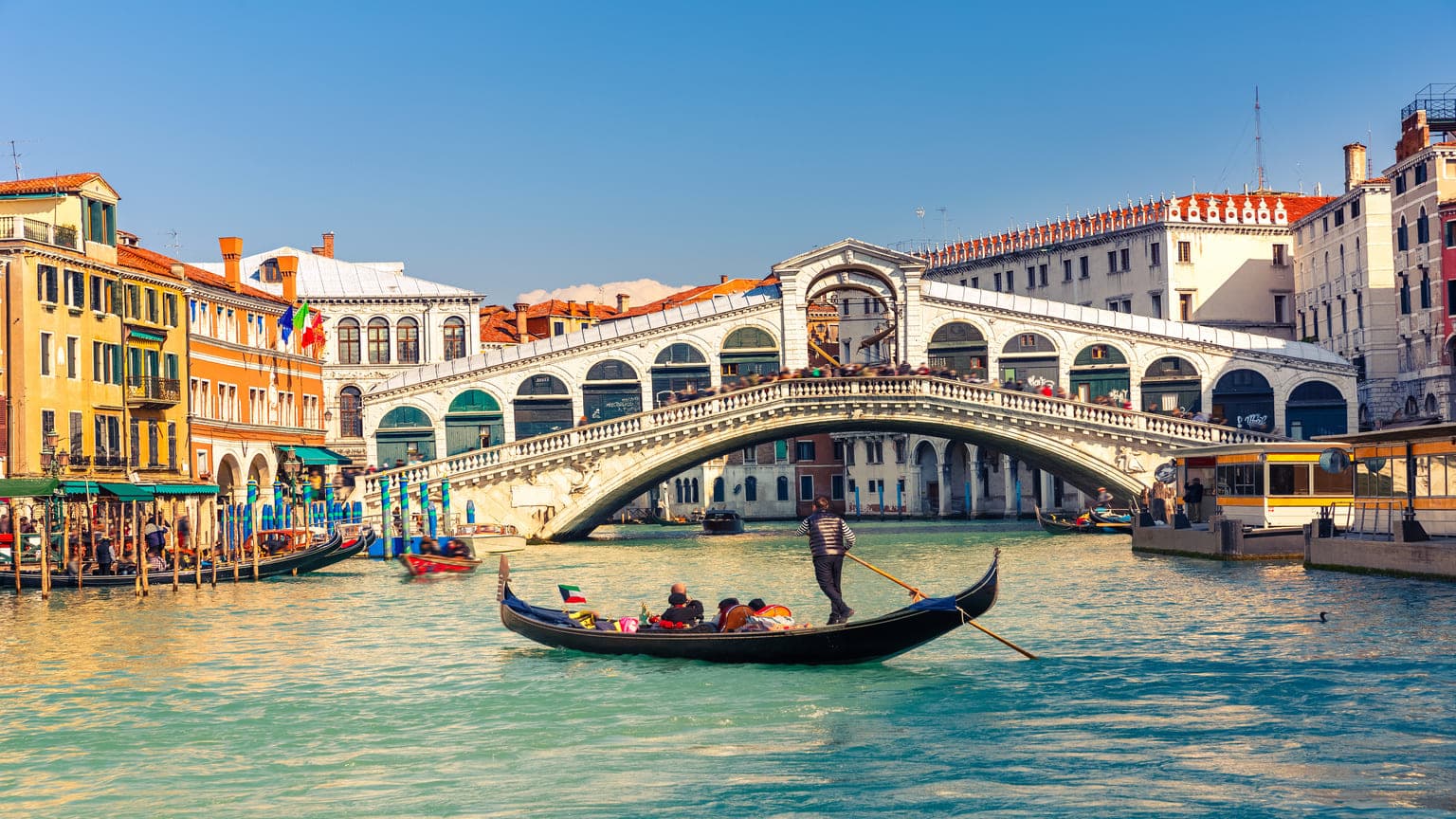 Requirements for applicants for Italy residence by investment
Over 18, with insurance, legal income and accommodation in Italy and without criminal records. The main applicant must make a written commitment to make an investment and maintain it for a specified period.
The legally married partner or civil union partner of the investor.
This includes both minor and adult children, provided they are financially dependent on the primary applicant. Children over 18 cannot be married or have children of their own.
Of any age, financially dependent on the applicant.
Investment options under the Italy Golden Visa Program
€250,000+
As capital investment in an innovative Italian startup, approved by authorities. The investor must provide a business plan at the time of application.
€500,000+
As a substantial capital investment in an existing Italian company. One can invest in listed or unlisted shares in a company that is incorporated and operates in Italy.
€1,000,000+
As a significant donation to a public interest project in areas such as culture, education, research, art preservation, and more.
€2,000,000+
For the purchase of Italian government bonds with a commitment to keep the investment for at least 2 years.
Passport

ID

Photos

Health insurance

Certificate of clear criminal record

Proof of sufficient income and its source

Marriage certificate, if applicable

Children's birth certificates, if applicable

Nulla Osta certificate;

Certificate of professional experience

Contract of the purchase or lease of residential property in Italy

Written commitment to investing in the Italian economy

Proof of investment
Step-by-step procedure for obtaining Italian residency
Consultation with legal counsel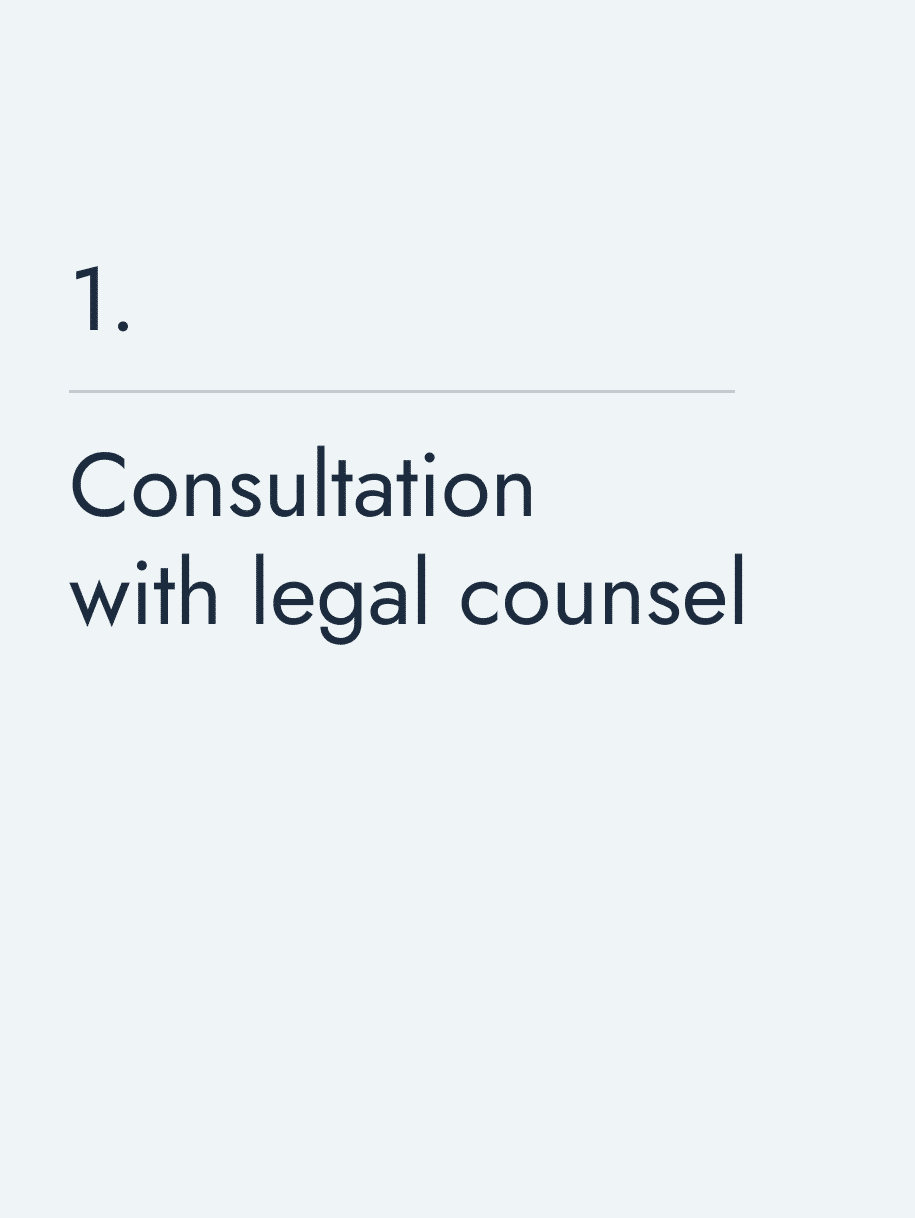 Begin by consulting your legal expert to understand the current investment requirements and evaluate your eligibility.
Determine investment option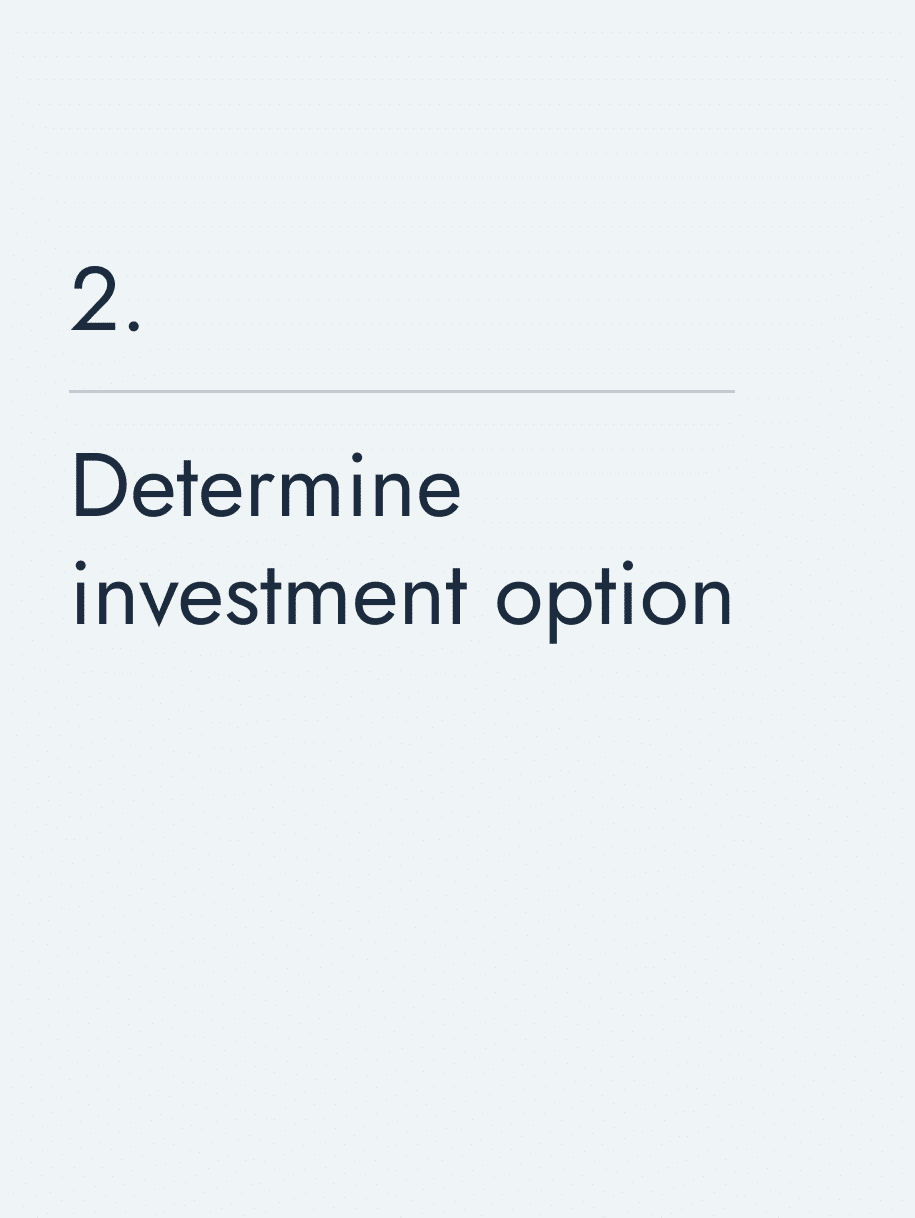 With guidance from your attorney, select a qualifying investment option such as a capital investment in an Italian company, government bonds, or a philanthropic donation.
Prepare initial documents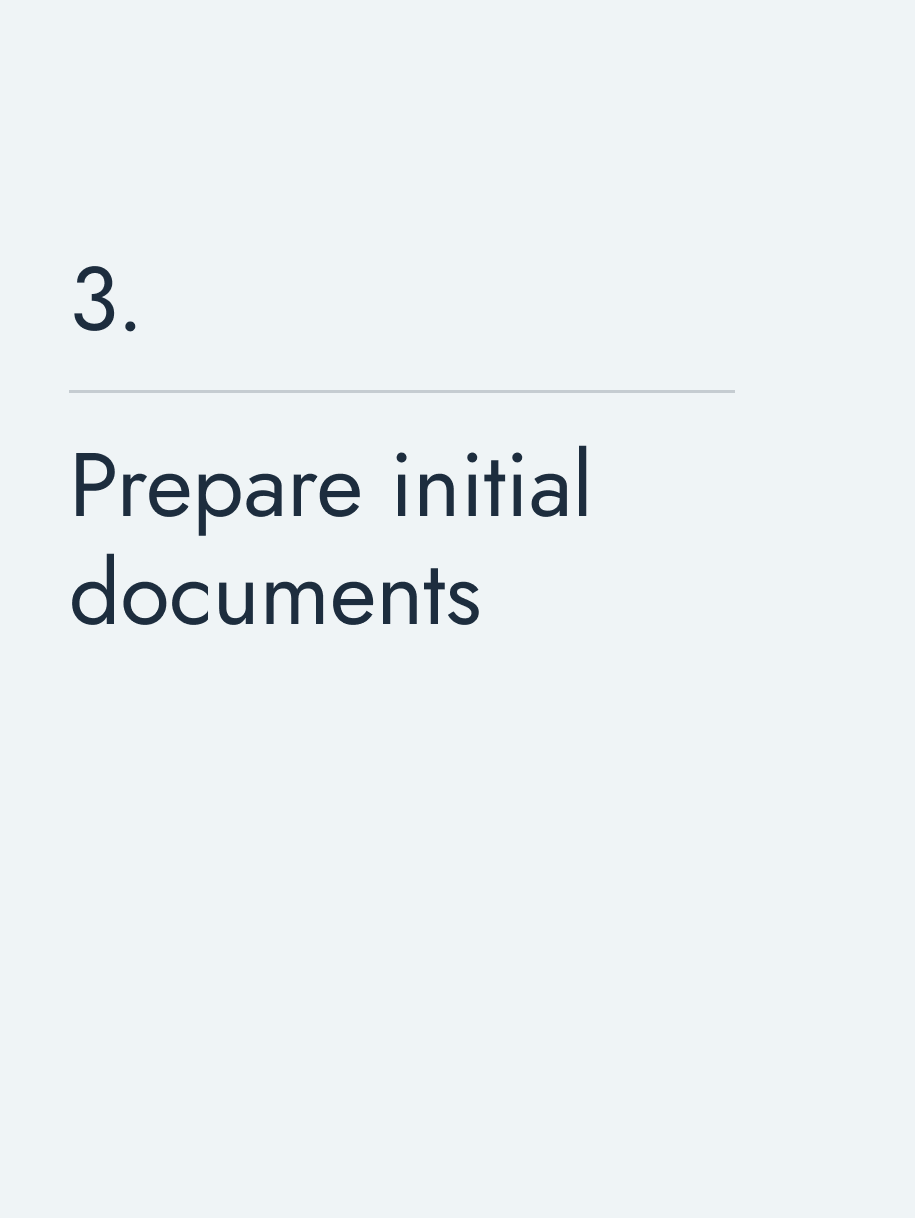 Your legal team will assist in gathering, translating and certifying necessary documents. These include proof of the origin of your funds and criminal records from places you've resided over the past ten years.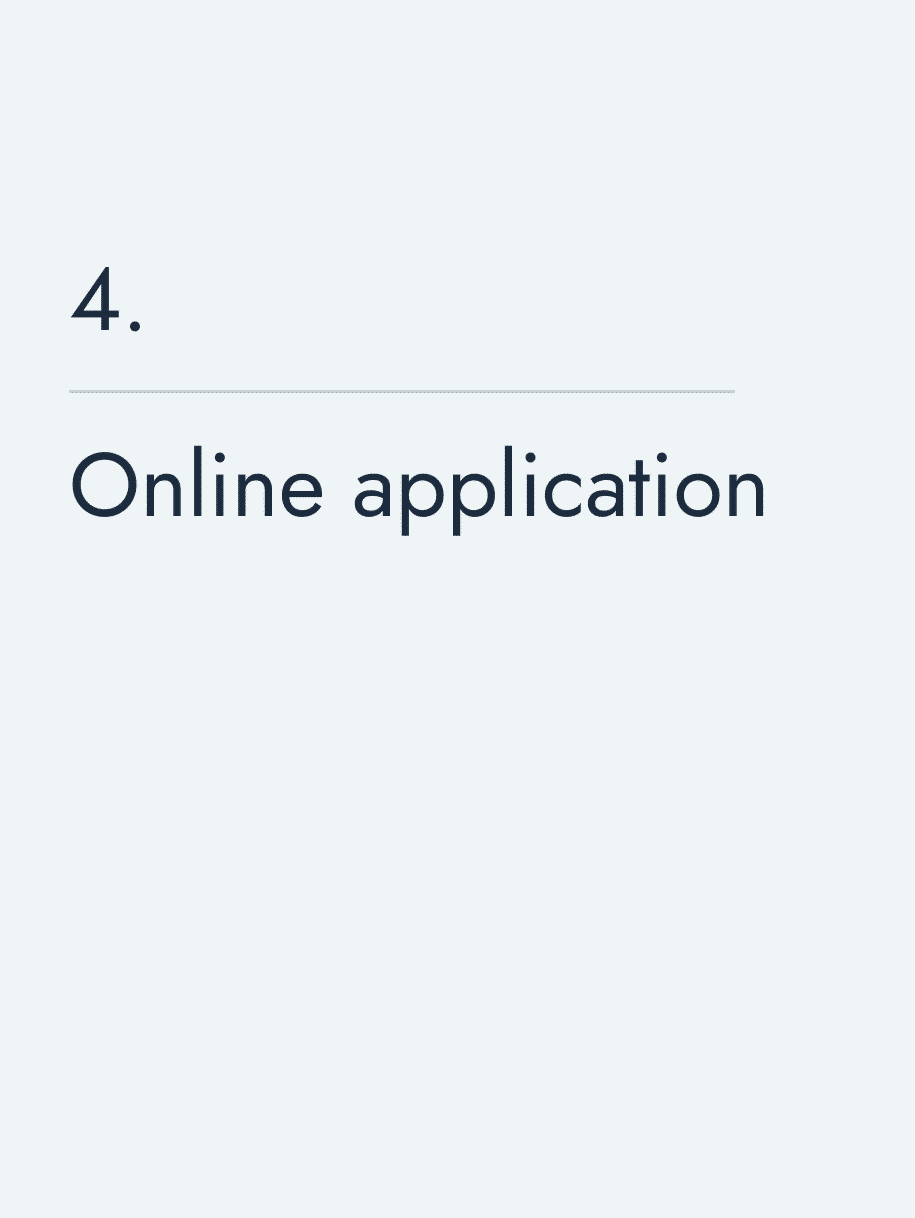 Your attorney will help submit an online application through the dedicated Investor Visa for Italy platform, ensuring all documentation is correctly provided.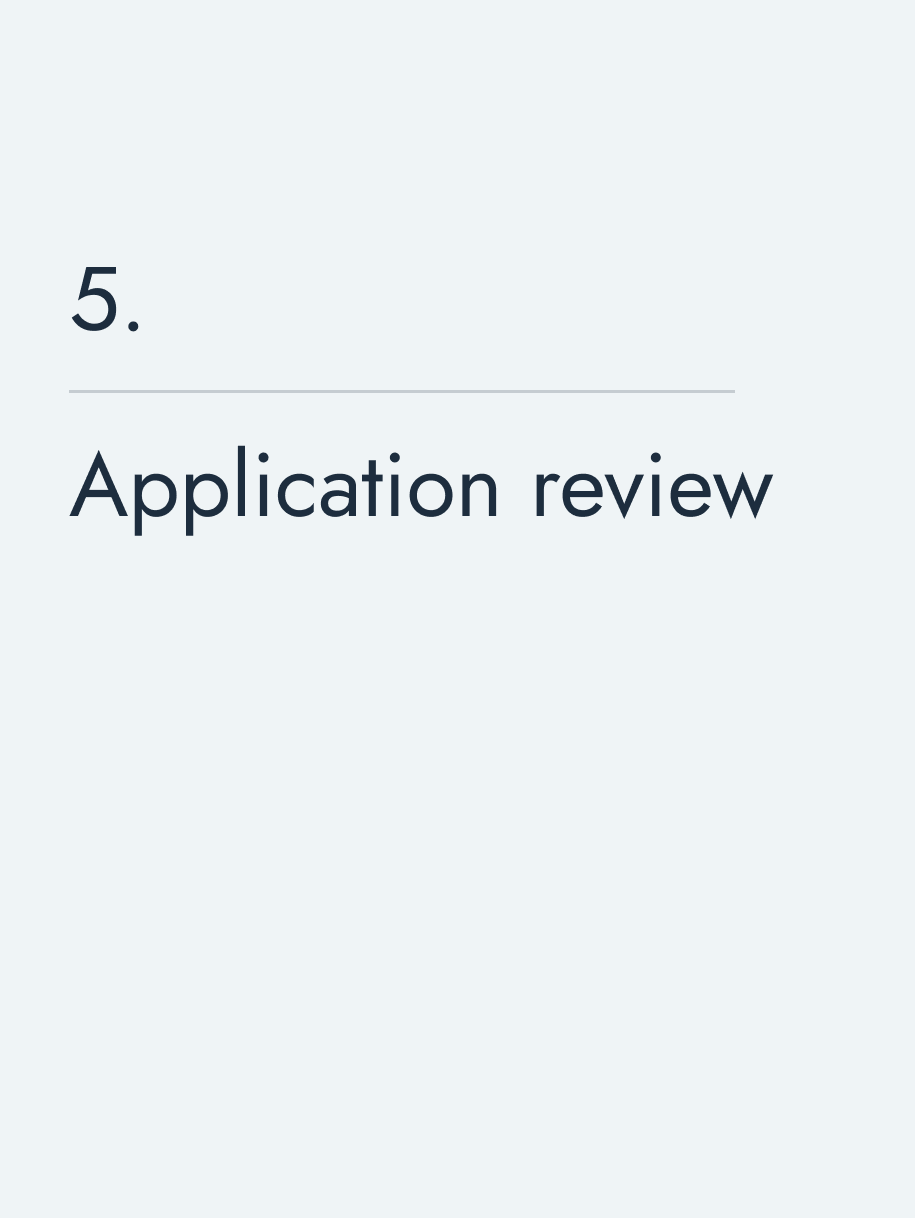 After submission, the Committee for the attraction and internationalization of investments will assess your application, typically within 30 days.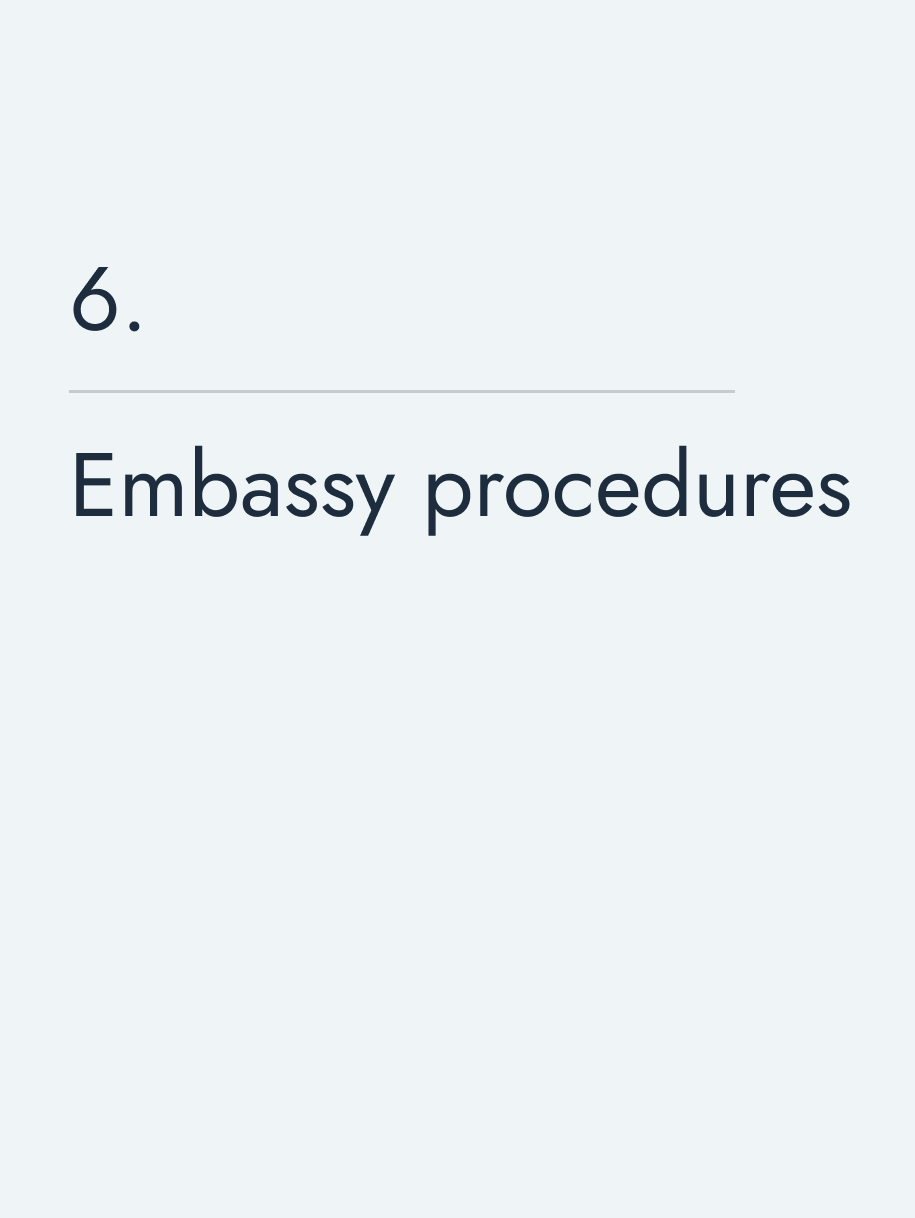 Once you receive preliminary clearance, your legal expert will guide you through applying for the investor visa at the Italian embassy or consulate in your country of residence and prepping you for any potential interview.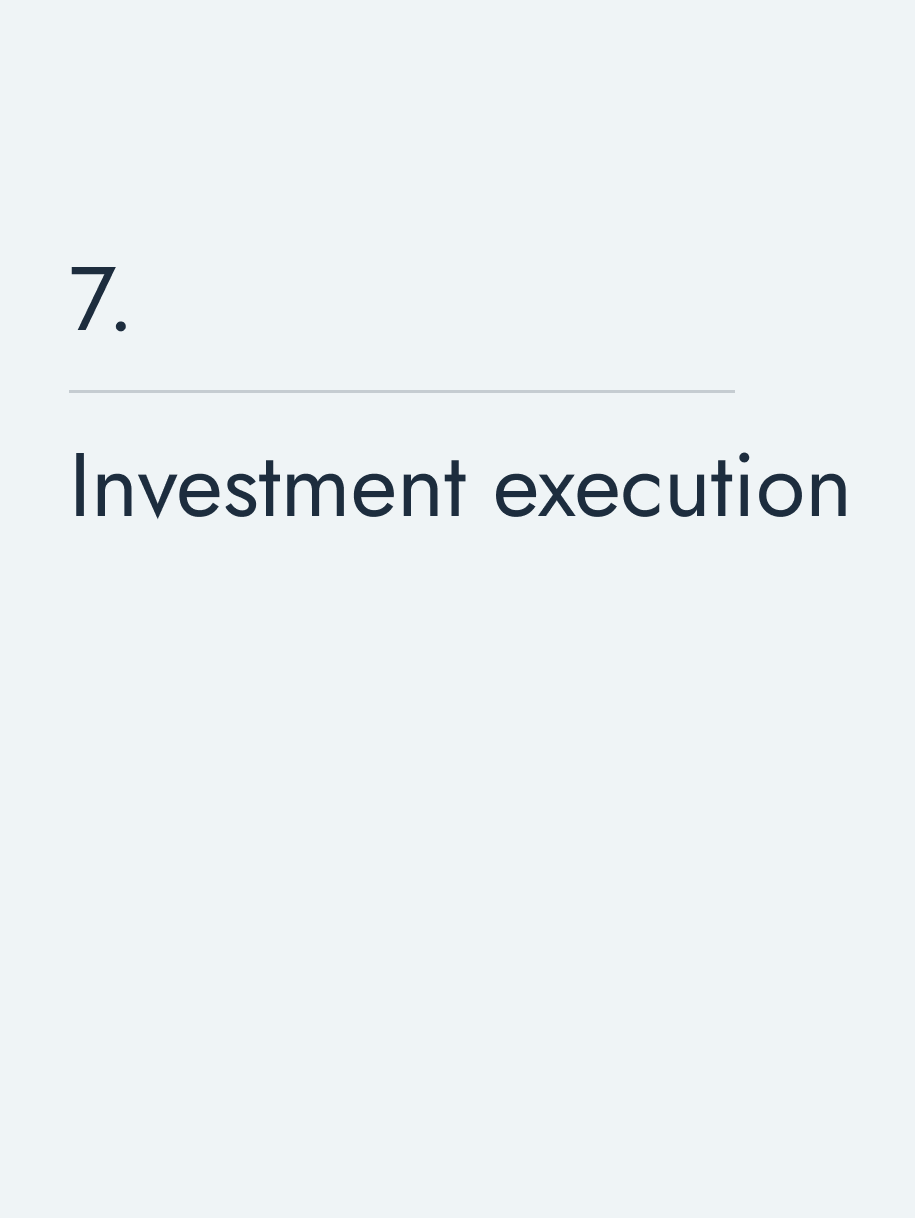 After securing the visa and arriving in Italy, make the declared investment or donation within three months. Your legal team will assist in ensuring this is done according to Italian regulations.
Residence permit application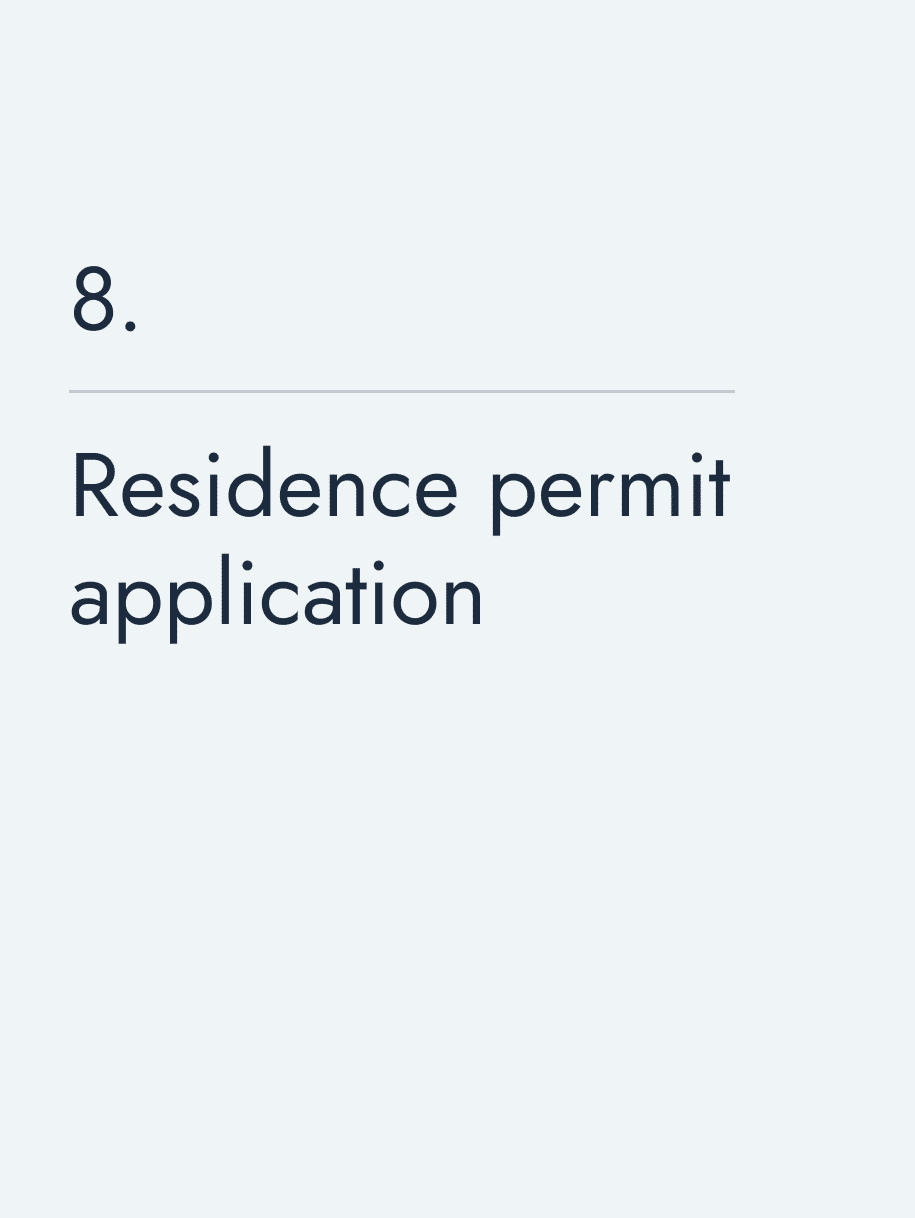 Apply for the residence permit for investors at the local police station, or "Questura". Your legal assistance will guide you through attending the appointment for fingerprints and photos.
Residence permit collection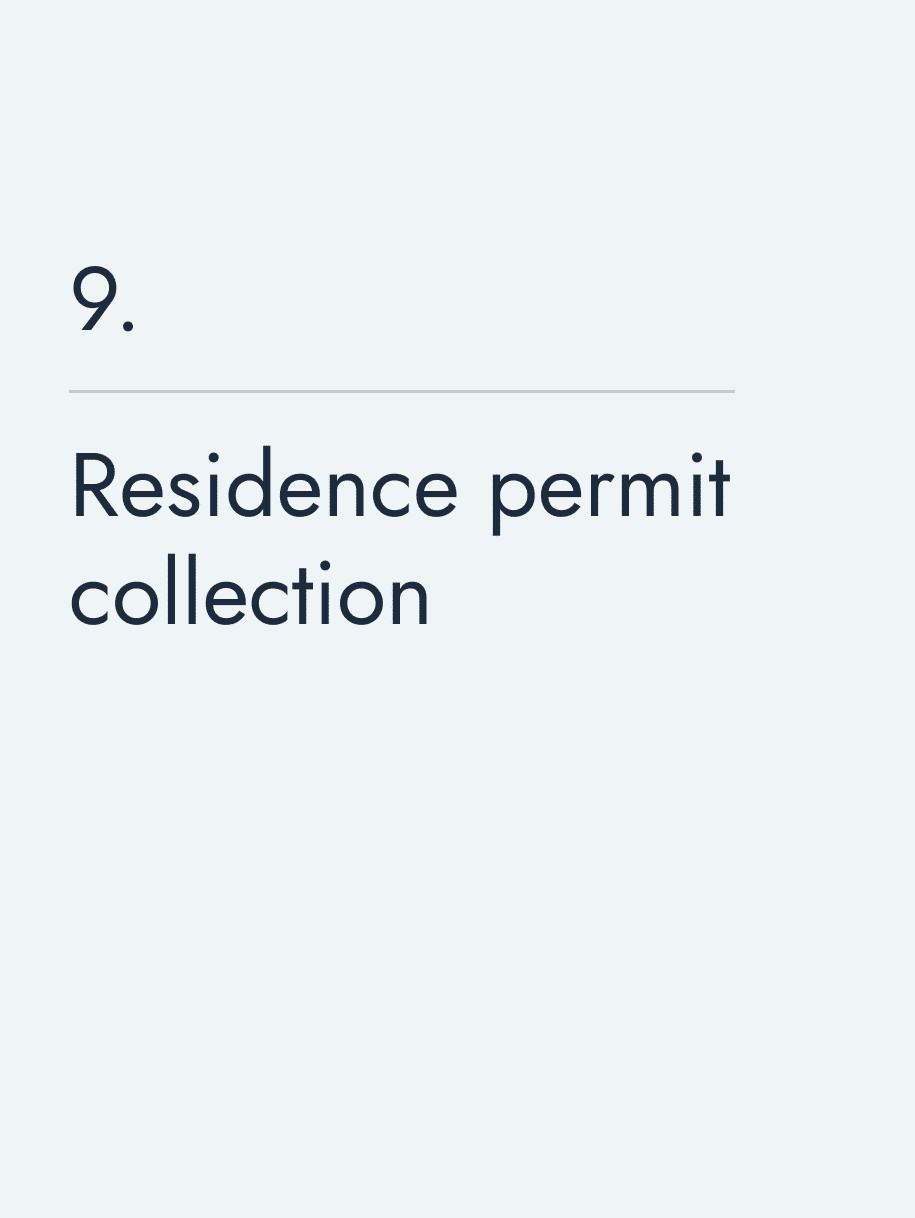 Upon approval, you and your family members receive residence permit cards valid for 2 years.
Frequently asked questions
Yes, Italy offers a Golden Visa program. This program grants residency to non-EU nationals who make significant investments in specific areas like Italian businesses, government bonds, or public interest projects. 
Successful applicants receive an Italian residence permit, allowing them and their eligible family members to live in Italy and travel freely within the Schengen Zone.
No, simply buying property in Italy does not automatically grant you residency. While owning property can be a component of your ties to the country, it alone is not sufficient for obtaining residency under the Investor Visa or any standard residency programs.
Yes, you can obtain Italian citizenship through various means, including by descent, by marriage to an Italian citizen, or by residing in Italy for a certain number of years. Italy Golden Visa Holders become eligible for citizenship after 10 years of living in the country.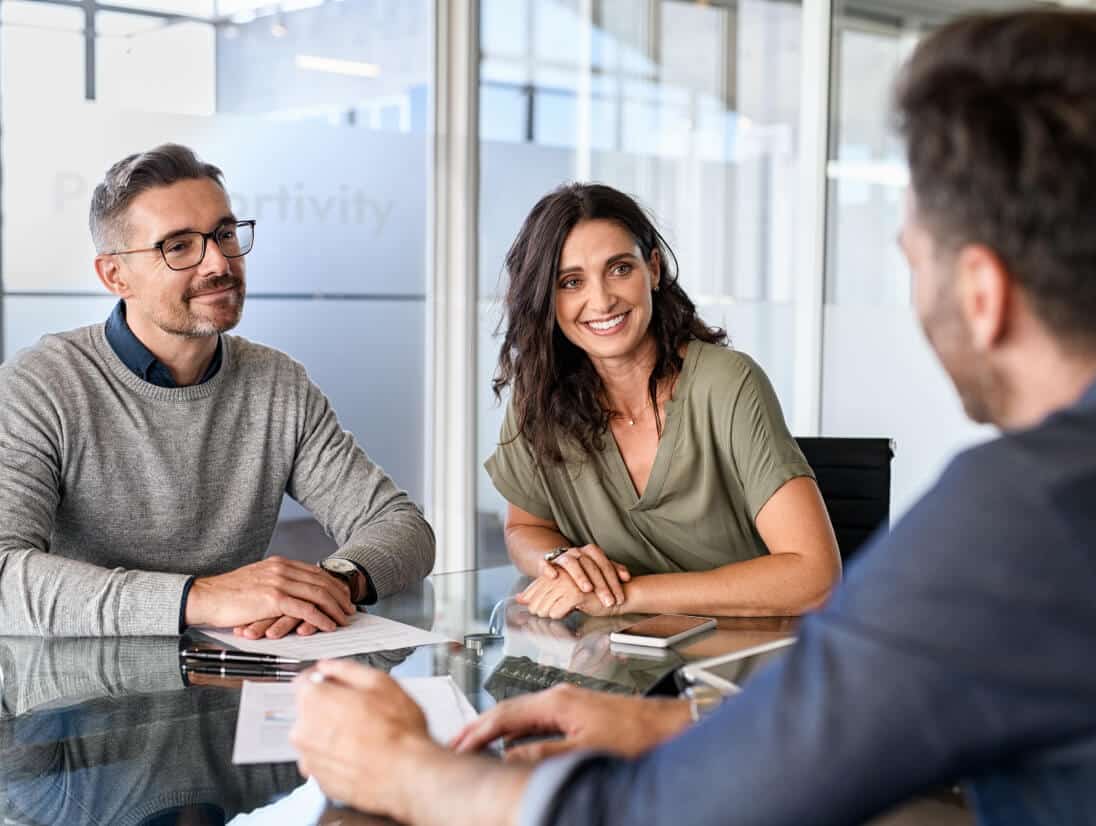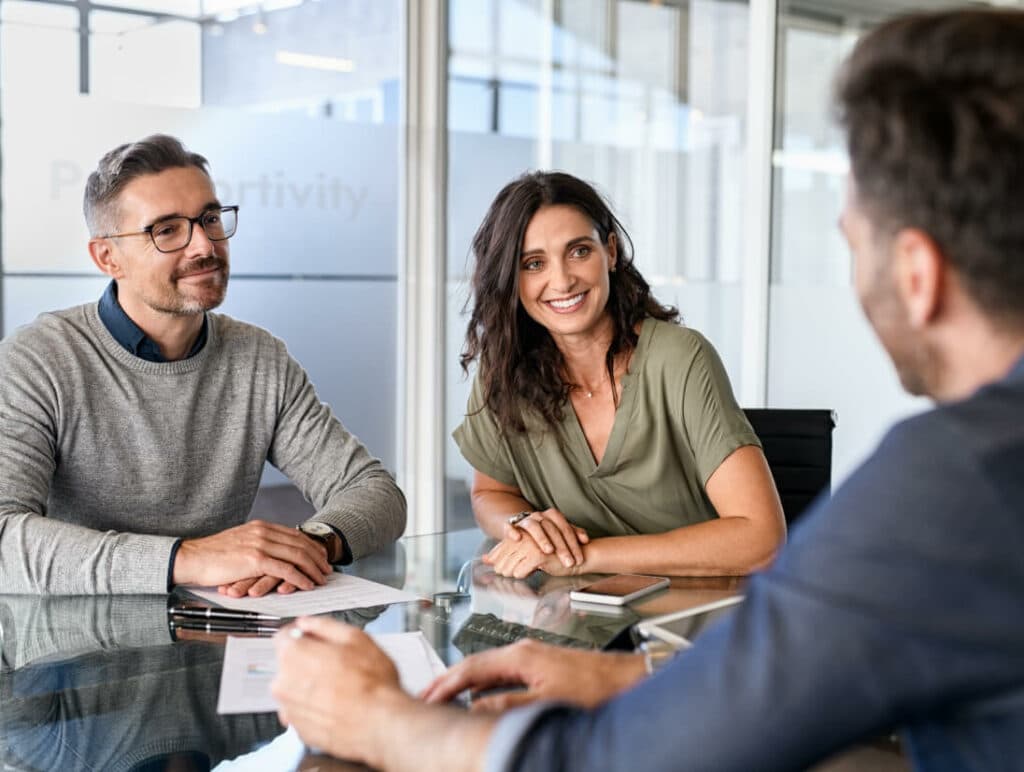 Passportivity assists international clients in obtaining Italy Golden Visa.

Contact us to arrange an initial private consultation. You will learn how to avoid citizenship or residency denial and procedure delays, as well as how to minimise risks and not to lose money.