Antigua and Barbuda citizenship by investment
Investors participate in the Antigua and Barbuda program to get a second passport and a second home in the Caribbean. The Antigua passport can replace the Schengen visa.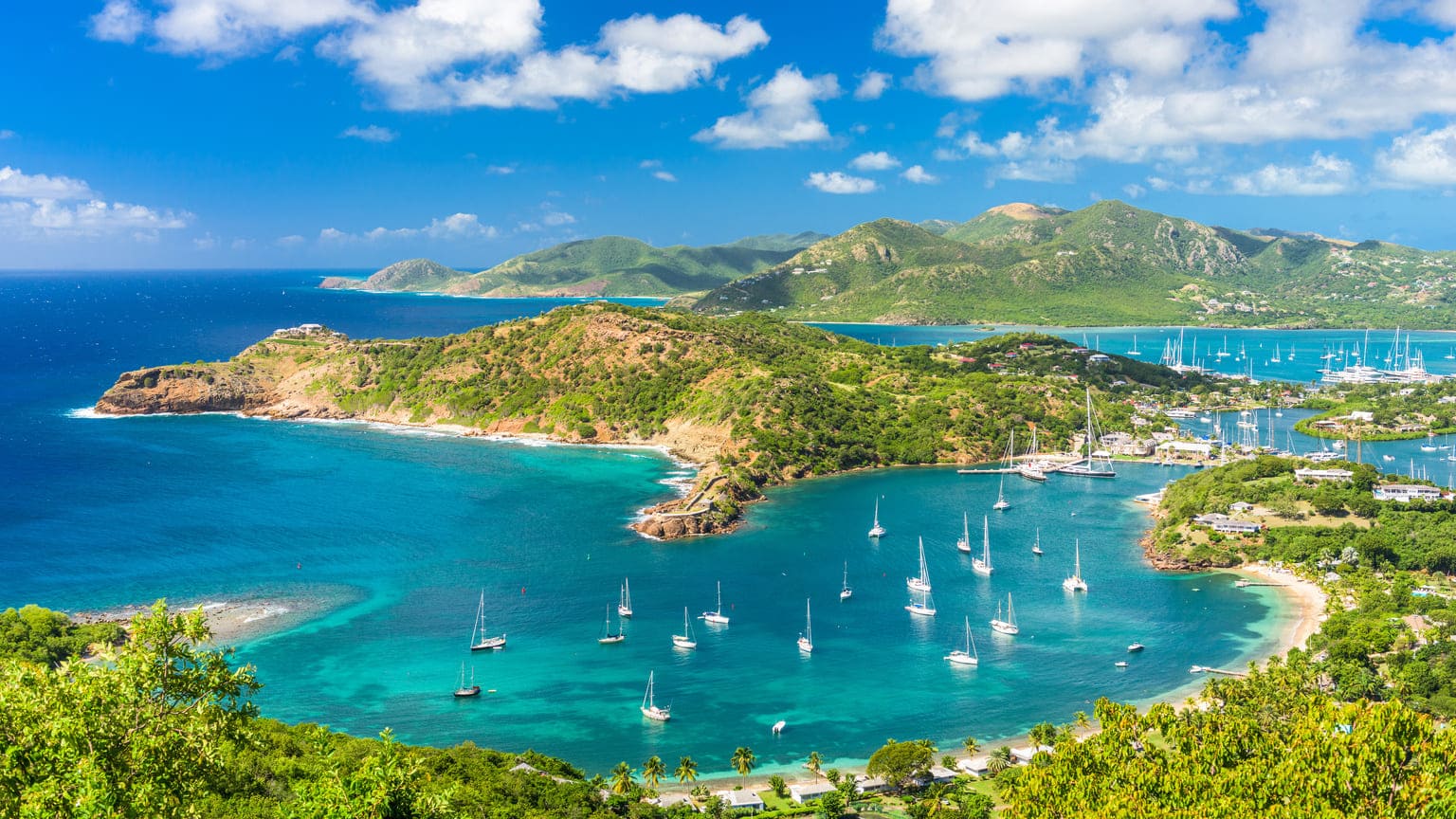 $100,000
Minimum investment amount
4 options
To choose from for investment
3—6 months
Obtaining period
150+
Visa-free destinations
8 benefits of Antigua and Barbuda citizenship
Visa-free travel to over 150 countries
Citizens of Antigua and Barbuda enjoy visa-free or visa-on-arrival travel to many countries worldwide, including those within the Schengen Area in Europe, the United Kingdom, and other key business and travel destinations.
Dual citizenship allowed
Antigua and Barbuda allows dual citizenship, so you do not need to renounce your current nationality.
Attractive tax system
Antigua and Barbuda does not levy taxes on worldwide income, capital gains, inheritance, and investment returns. Therefore, gaining citizenship might have tax benefits depending on your circumstances.
Minimal residency requirement
After getting an Antigua and Barbuda passport, you must visit the country for 5 days during the first five years. This minimal physical residency requirement allows you to retain your global lifestyle.
Family inclusion allowed
The program allows for the inclusion of dependent children and, in some cases, elderly parents or grandparents in the application.
Fast and remote processing
The application process is usually straightforward and efficient, typically taking a few months to process.
Business opportunities
Antigua and Barbuda, being part of the Caribbean Community (CARICOM), provides ample opportunities for business and investment in the Caribbean region.
High quality of life and secure environment
Antigua and Barbuda is known for its political and economic stability, offering a safe environment for families and business interests. With its beautiful beaches, vibrant culture, and warm climate, Antigua and Barbuda offers a high quality of life.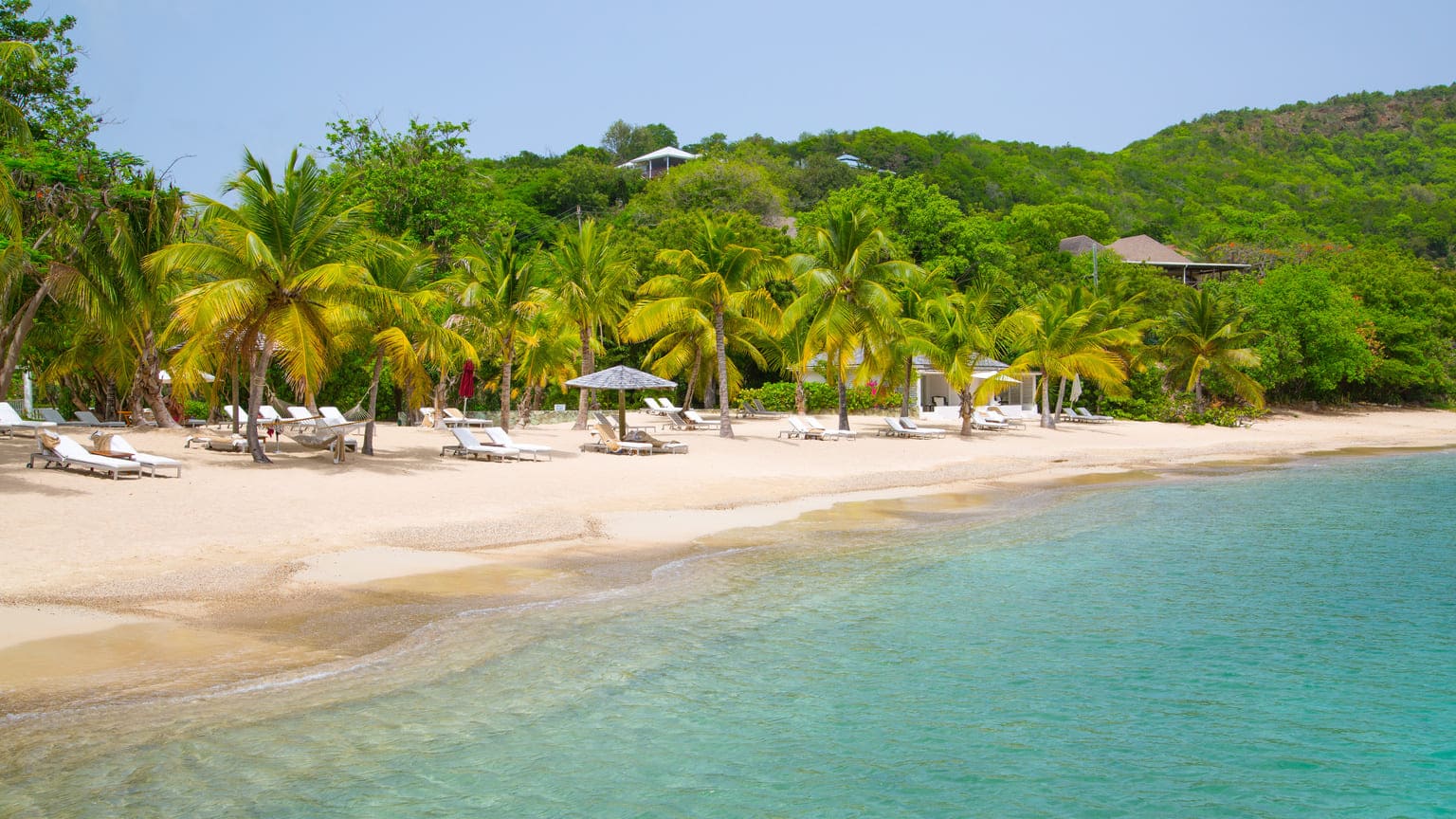 Requirements for applicants for an Antigua and Barbuda passport
Over 18, in good health. The main applicant must prove the legality of the source of income and have no connections to any criminal activities or sanctions.
Of opposite sex, in an officially-registered marriage.
Aged 30 or under. If over 18, they must be fully financially dependent on the investor.
Over 55 and financially dependent on the investor.
Investment options under the Antigua and Barbuda CBI Program
$100,000+
A non-refundable contribution to the National Development Fund (NDF) of at least $100,000 for a single applicant or a family of up to four members. For a family of five or more, the contribution requirement is $125,000.

Large families can also contribute to the University of the West Indies Fund. A contribution of $150,000 is required for a family of six or more. This option also includes a one-year tuition-only scholarship for one member of the family at the University of the West Indies.
$200,000+
An investment in a government-approved real estate project of at least $200,000. Applicants can buy shares or villas as a whole. The property must be held for a minimum of 5 years.
$400,000+
An investment in business of at least $1,500,000 for a single applicant or at least $400,000 per person for a joint investment with a total value of not less than $5,000,000.
Passport

Birth certificate

Marriage certificate, if applicable

Divorce certificate, if applicable

Police clearance certificate

Medical certificate

Proof of investment

Photographs

Employment or business documents

Proof of address, in the form of a utility bill, lease, or property deed

Proof of financial resources

Affidavit of source of funds
Step-by-step procedure for obtaining Antigua and Barbuda nationality
Choose an authorised agent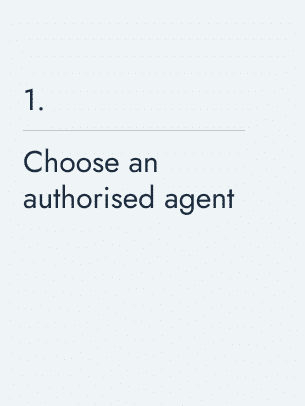 You must choose a licensed agent to handle your application. They can help you understand the process, gather the necessary documentation, and make sure everything is correctly prepared.
Choose an investment option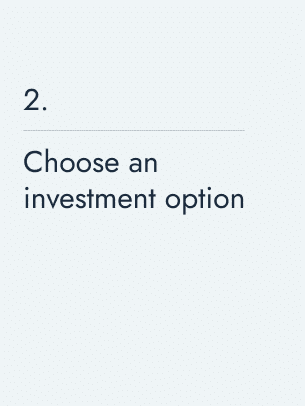 Choose from one of the four investment options: National Development Fund (NDF) contribution, real estate investment, business investment, or contribution to the University of the West Indies Fund.
Prepare and submit application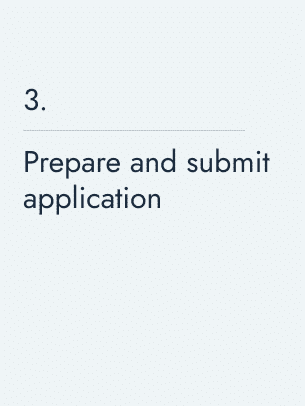 Prepare your application with the assistance of your agent. This includes filling out the necessary forms and collecting all required documents. Once everything is prepared, your agent will submit your application to the Citizenship by Investment Unit (CIU).
Pay application and Due Diligence fees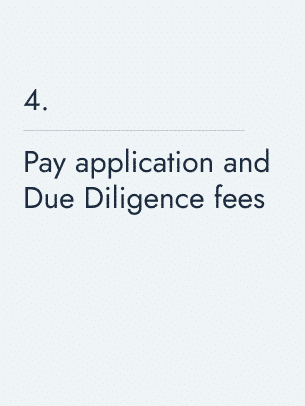 Once your application is submitted, you'll need to pay the necessary fees, which includes Due Diligence fees. These are non-refundable and vary based on the number and age of the applicants.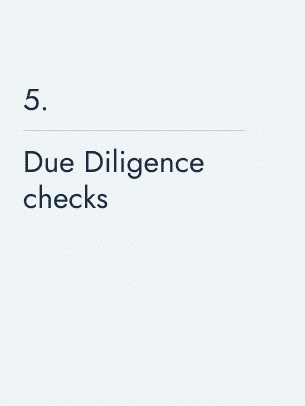 The government will perform Due Diligence checks. This involves background checks to confirm your identity, ensure you have a clean criminal record, verify your source of funds, and more.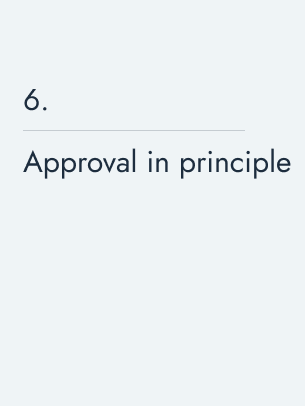 If everything is satisfactory, the government will issue a letter of 'approval in principle'. This usually takes about 3—4 months but can vary.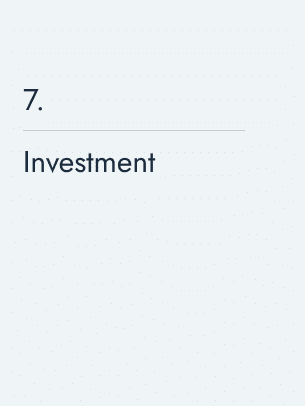 Once you receive the approval letter, you will need to complete your chosen investment option within 30 days.
Issuance of Certificate of Registration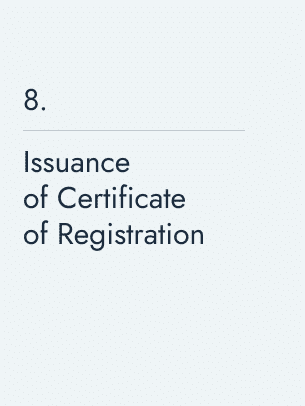 After the investment is made and verified, the government will issue a Certificate of Registration, confirming your new status as a citizen.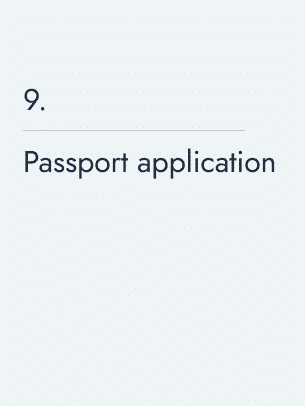 Finally, you can apply for an Antigua and Barbuda passport. This process can take a few weeks.
Frequently asked questions
The cost of obtaining Antigua and Barbuda citizenship through investment varies depending on the chosen route. The minimum investment could range from a $100,000 contribution to the National Development Fund to a $1,500,000 business investment. Additional costs include application and processing fees, due diligence fees, and passport issuance fees, which depend on the number of applicants.
Obtaining citizenship by investment in Antigua and Barbuda offers numerous benefits. It provides visa-free travel to over 150 countries, including the Schengen area, the UK, and Hong Kong. Furthermore, Antigua and Barbuda is a tax-friendly nation, with no wealth, inheritance, or personal income tax on worldwide income.
No, the Antigua and Barbuda Citizenship by Investment Program does not officially accept Bitcoin or other cryptocurrencies as a form of investment for citizenship. Investments are made in traditional fiat currencies like the US dollar.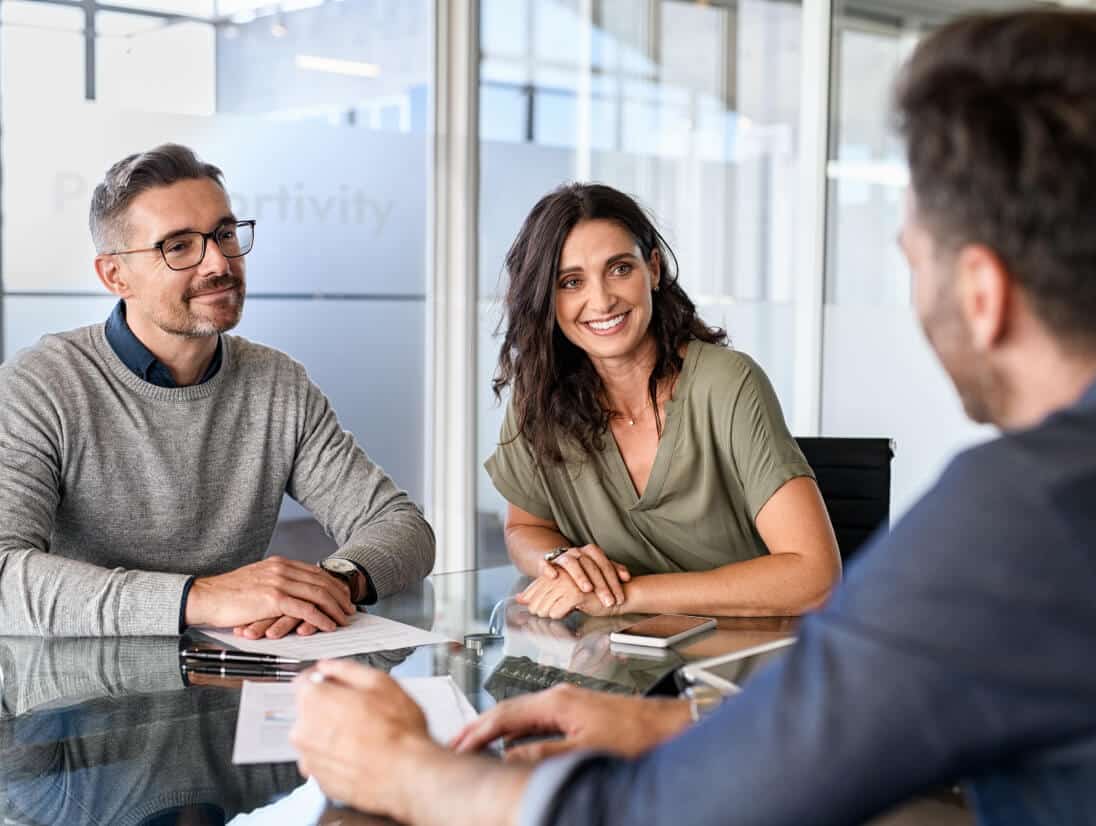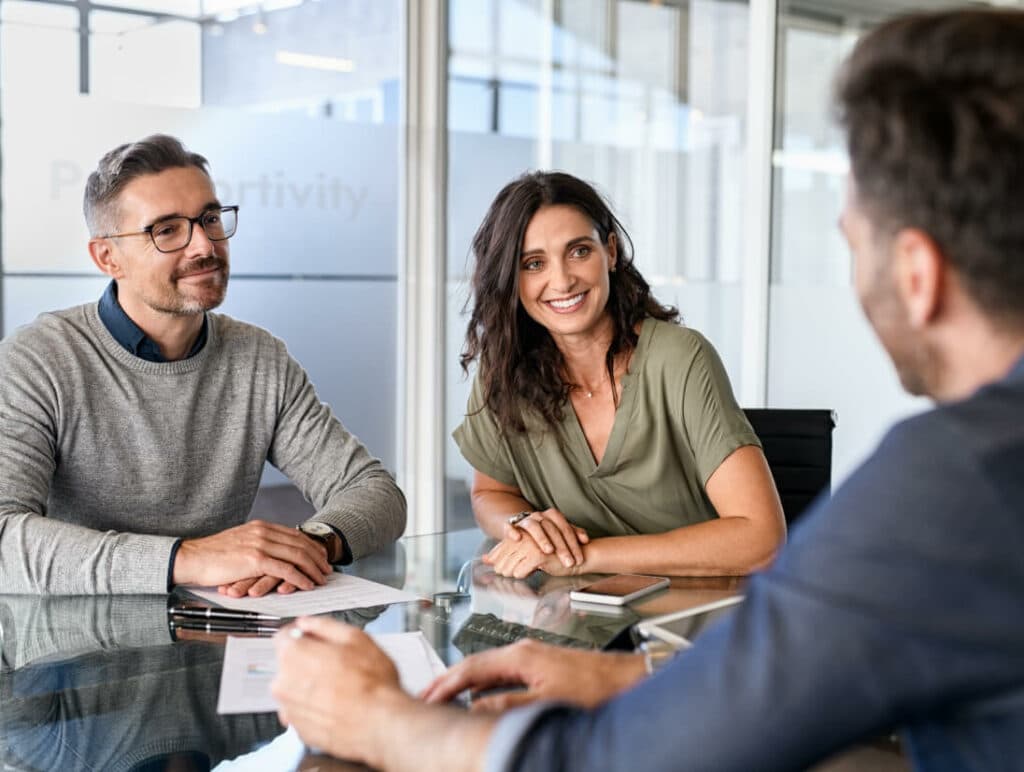 Passportivity assists international clients in obtaining Antigua and Barbuda citizenship.

Contact us to arrange an initial private consultation. You will learn how to avoid citizenship or residency denial and procedure delays, as well as how to minimise risks and not to lose money.