Dominica citizenship by investment
Investors participate in the Dominica investment program to prepare a safe haven in the Caribbean and get visa-free access to Europe and China.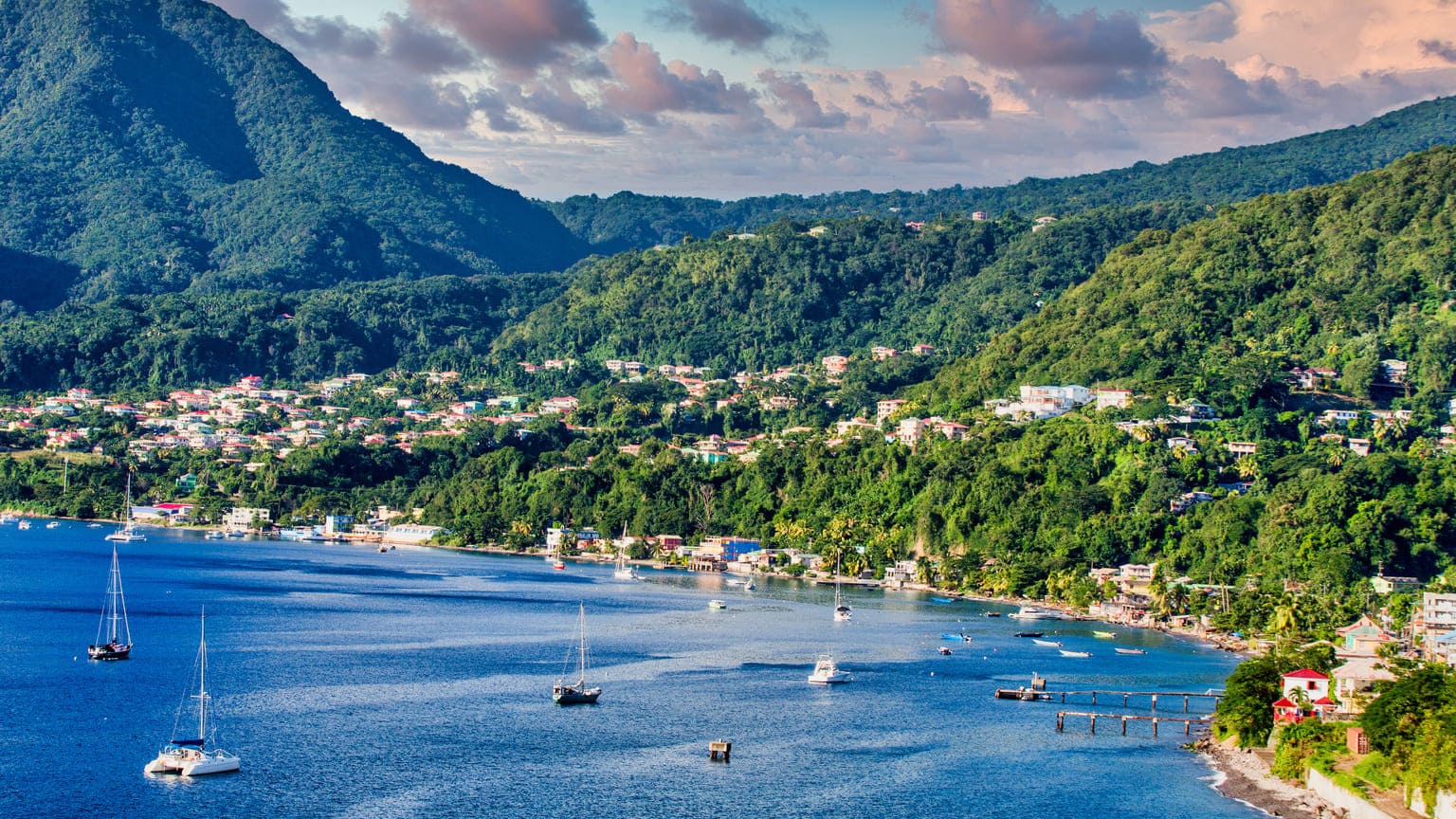 $100,000
Minimum investment amount
2 options
To choose from for investment
3—6 months
Obtaining period
140+
Visa-free destinations
8 benefits of Dominica citizenship
Visa-free travel to over 140 countries
A Dominica passport allows visa-free or visa-on-arrival travel to over 140 countries, including the Schengen Area, Singapore, Hong Kong, and China.
Dual citizenship allowed
Dominica allows dual citizenship, so obtaining Dominica citizenship does not require you to renounce your current nationality.
Attractive tax system
Dominica does not impose taxes on wealth, gift, inheritance, or capital gains as well as on worldwide income for those who are non-residents of the country.
No residency requirement
There is no need to reside in Dominica before or after obtaining citizenship.
Family inclusion allowed
The Dominica program allows the main applicant to include family members in the application, such as a spouse, dependent children, and dependent parents.
Fast and remote processing
Dominica's CBI program is known for its efficiency and speed, typically completing within three to four months. The application procedure can be done remotely, making it convenient for global investors.
Affordable investment options
Dominica offers one of the most affordable citizenship by investment programs, providing a cost-effective path to dual citizenship and all its associated benefits.
Serene lifestyle
Dominica is known for its stunning natural beauty, including rainforests, waterfalls, hot springs, and beautiful beaches. The country also offers friendly communities, and a low cost of living.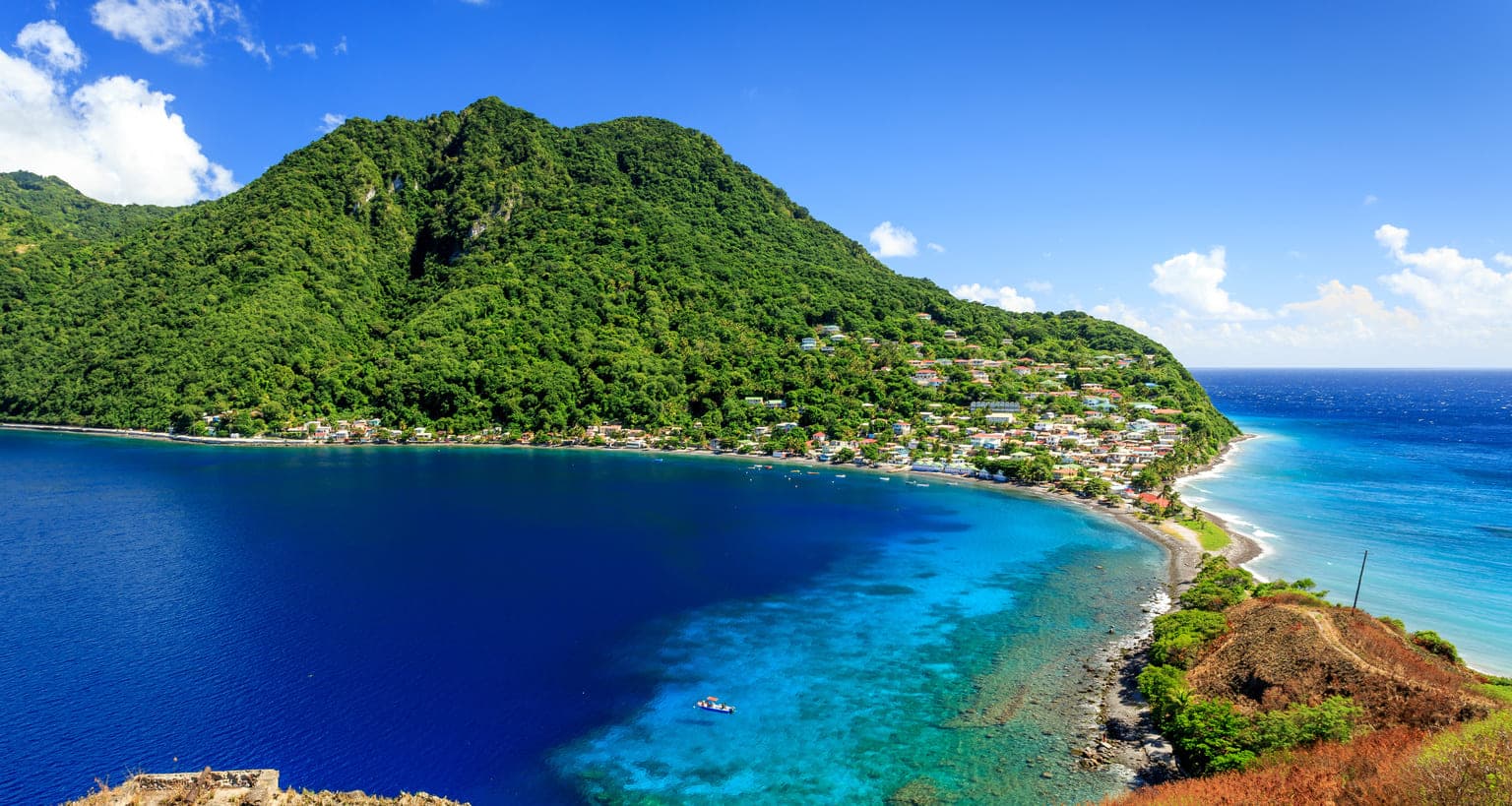 Requirements for applicants for a Dominica passport
Over 18 years old, in satisfactory health, able to demonstrate a legal source of income, and not connected to any criminal activities or sanctions.
In an officially-registered heterosexual marriage.
Aged 30 or under, either from present or previous marriages. Adult children must be financially dependent on the investor or the investor's spouse.
Over 65 years old or substantially dependent on the investor for their financial needs.
Investment options under the Dominica CBI Program
$100,000+
As the Economic Diversification Fund (EDF) donation. This is a non-refundable donation to a fund established to support national development efforts. The minimum donation amount varies based on the number of dependents included in the application. It is $100,000 for a single applicant, $150,000 for a main applicant and spouse, and $175,000 for a family of up to four, with additional fees for larger families.
$200,000+
As a real estate investment. Applicants can invest in government-approved real estate projects, which may include luxury resorts and other property developments. The minimum investment is $200,000, plus various registration and processing fees. The real estate must be held for a minimum of 3 years.
Passport
Birth certificate
Marriage certificate, if applicable
Police clearance certificate
Medical certificate
Proof of investment
Photographs
Employment records
Proof of address, in the form of a utility bill, lease, or property deed
Financial documentation, such as bank statements, tax returns, etc.
Step-by-step procedure for obtaining for Dominica nationality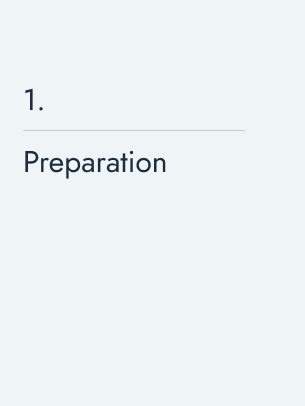 Gather necessary documentation, which usually includes a passport, birth certificate, medical certificate, and police clearance certificate. You should also prepare for the investment you plan to make, whether it's a donation or real estate purchase.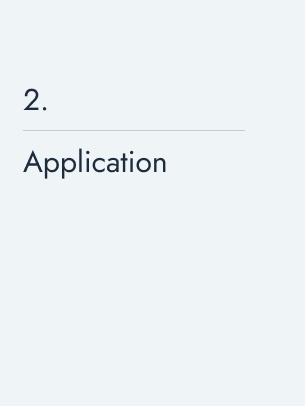 With the help of a licensed agent, submit your application with all required documents and pay the Due Diligence fees. Your application will be submitted to the Citizenship by Investment Unit (CBIU).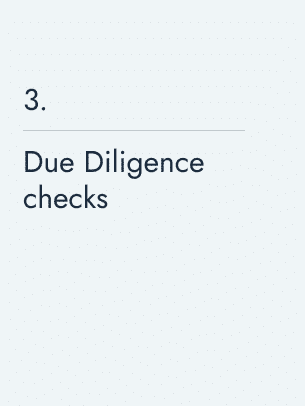 After the CBIU receives your application, they will conduct thorough Due Diligence checks. These include background checks and verification of your investment funds.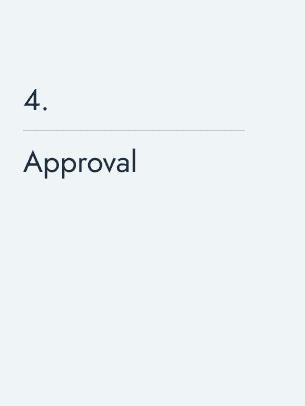 If your application is successful, you'll receive a letter of approval in principle from the CBIU.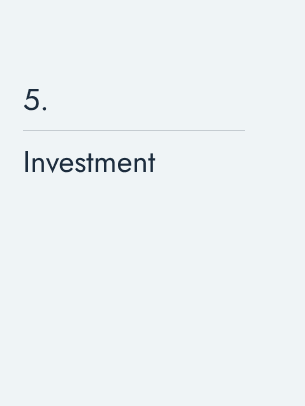 At this point, you're required to make your investment. This can either be a donation to the Economic Diversification Fund (EDF) or a purchase of pre-approved real estate.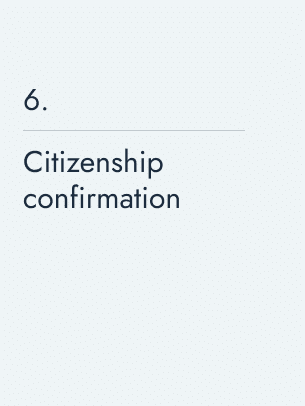 After the investment is verified, the CBIU will issue a naturalisation certificate, confirming your Dominica citizenship.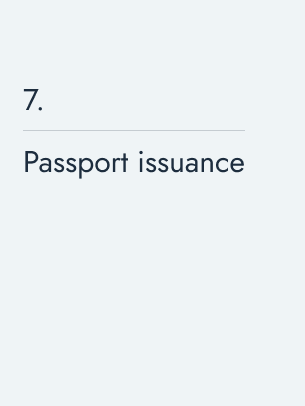 Finally, you can apply for a Dominica passport on the basis of the naturalisation certificate and receive a passport a few weeks later.
Frequently asked questions
While you cannot directly purchase a Dominica passport, Dominica does offer a citizenship by investment program. This allows individuals to obtain Dominica citizenship through significant investments, such as donations to the government fund or purchases of approved real estate.
Holding a Dominica passport provides visa-free or visa-on-arrival access to over 140 countries, including
Schengen Area and China. Additionally, Dominica allows dual citizenship, has no wealth, gift, inheritance, foreign income, or capital gains tax, which might be beneficial for certain individuals.
The choice between St. Lucia and Dominica's citizenship by investment programs depends on your specific needs and goals. Both offer the same investment threshold, visa-free travel to numerous countries, and have no residence requirements. A unique feature of a Dominica passport is visa-free access to China, which is not available to St. Lucia citizens.
The cheapest Caribbean citizenship by investment program is typically considered to be either St. Lucia or Dominica. Both countries offer options for investment or donation starting from $100,000 for a single applicant.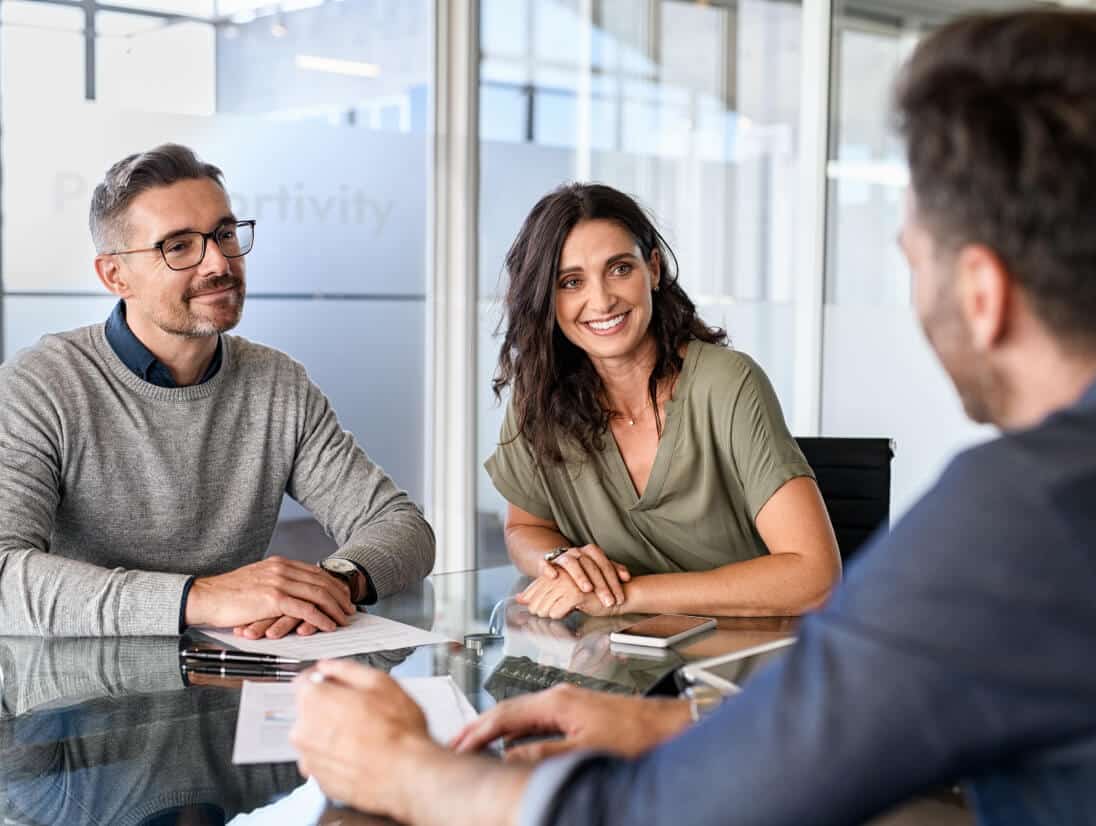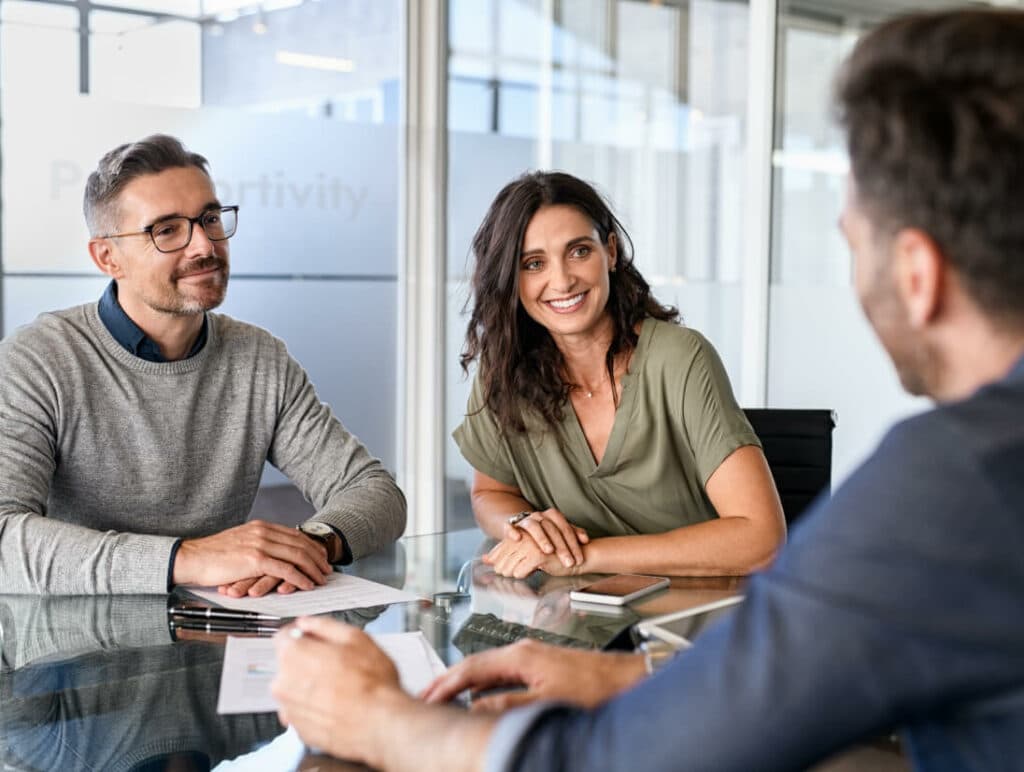 Passportivity assists international clients in obtaining Dominica citizenship.

Contact us to arrange an initial private consultation. You will learn how to avoid citizenship or residency denial and procedure delays, as well as how to minimise risks and not to lose money.