Cyprus permanent residence by investment
Investors participate in the Cyprus investment program and obtain permanent residence in the EU. Cyprus residency grants access to its attractive tax system and the EU business market.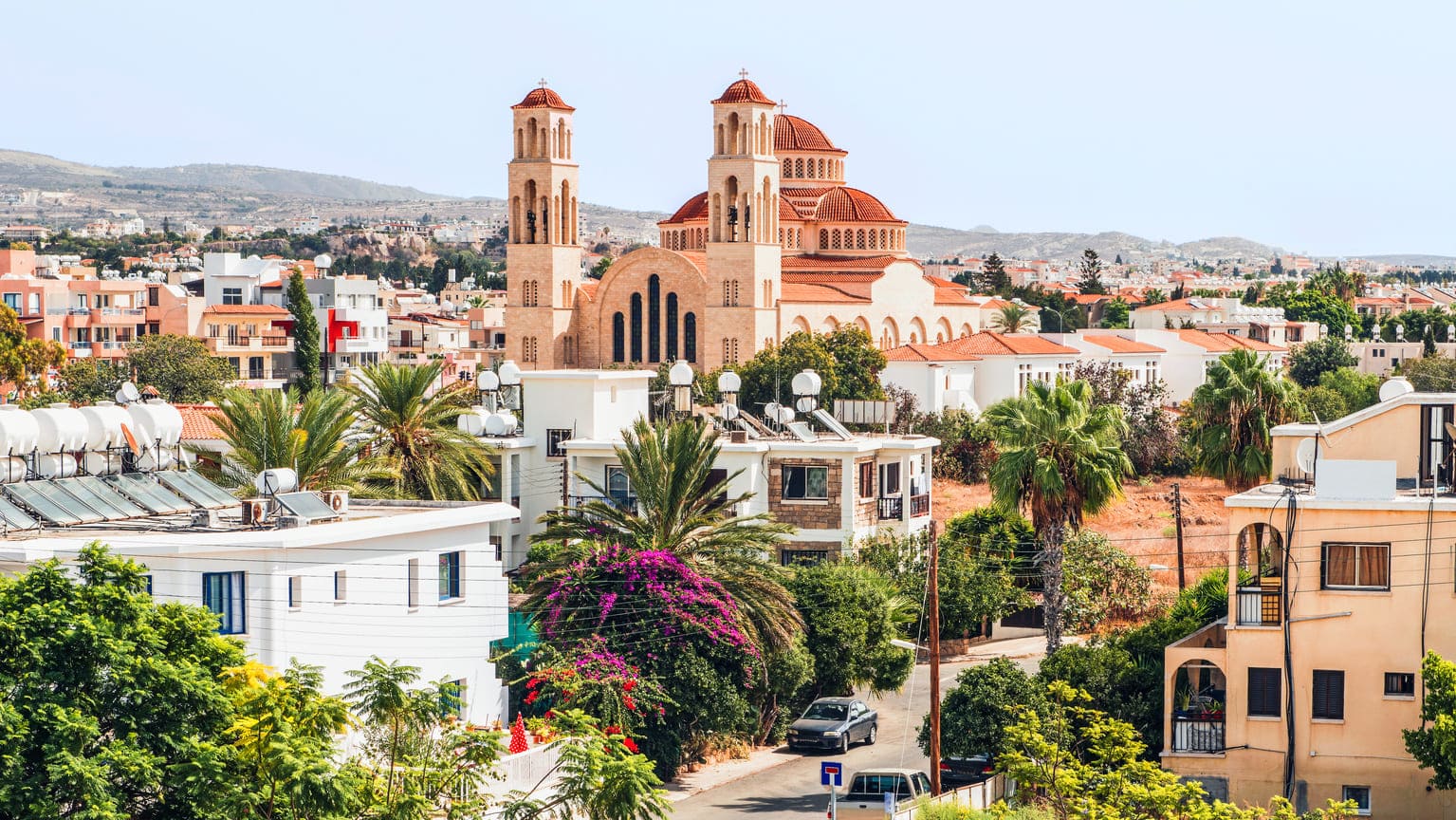 €300,000
Minimum investment amount
3 options
To choose from for investment
3+ months
Obtaining period
In 5 years
One can apply for citizenship
8 benefits of Cyprus permanent residency
Right to live in Cyprus
With permanent residency, you are allowed to live in Cyprus indefinitely without any renewal requirements. You are not obligated to live in Cyprus all year round, but you are expected to visit the island at least once every two years.
Business opportunities
Cyprus has a favourable business environment, with a low 12.5% corporate tax rate and numerous incentives for businesses and investors. This makes it an attractive destination for entrepreneurs. But note that investors can only own businesses but not work in Cyprus.
Opportunity to obtain Cyprus citizenship
Permanent residency in Cyprus is a lifelong privilege. After five years of living in the country, holders of permanent residence can further proceed to apply for Cyprus citizenship, becoming fully-fledged citizens of the European Union.
Possibility to return the investment
Investors who acquire citizenship or conventional permanent residency after residing in Cyprus for over five years have the option to liquidate their investments, such as by selling off their properties or securities.
Access to quality healthcare and education
Residents of Cyprus enjoy access to local education in schools and universities and can avail of local healthcare services. Cyprus has several international schools offering English-language curriculums, universities that are recognized worldwide, and a modern healthcare system.
Streamlined procedure
The process of application takes approximately two months, with the entire procedure typically completed within three or more months.
High quality of life
Cyprus offers a high standard of living, with a great Mediterranean climate, excellent food, beautiful beaches, and lots of outdoor activities.
Real estate option is available
Buying property in Cyprus is a secure investment. The real estate market has been growing consistently, and there's a high demand for rental properties due to the influx of tourists and foreign workers.

Requirements for applicants for permanent residence in Cyprus
Above 18, in good health, without a criminal record and with a confirmed income of at least €50,000 a year
Investors with spouses must show an income of €65,000 per year
Up to the age of 25. When including children, the required income rises by €10,000 a year per child
Investment options under the Cyprus residency program
€300,000+
Investors can buy one or more new residential properties with a total value of at least €300,000, excluding VAT. These properties must be bought from a development company, not a private individual. It is also possible to invest in commercial properties, such as offices, shops, and hotels.
€300,000+
While investors can't work in Cyprus, they can own a company in Cyprus and receive dividends from its profits. In this case, the investment would go into setting up or buying into a company, rather than real estate.
€300,000+
An investment in financial assets of Cypriot companies or organisations, such as bonds, bills, and securities issued with the approval of the Cyprus Securities and Exchange Commission, is also possible.
Passport

Birth certificate

Marriage certificate, if applicable

Main applicant's biography

Declaration confirming an annual income of at least €50,000

Confirmation of investment

Proof of a permanent address in Cyprus

Statement on the absence of employment in Cyprus

Certificate of no criminal record

Medical insurance for the whole family
Step-by-step procedure for obtaining a Cyprus residence permit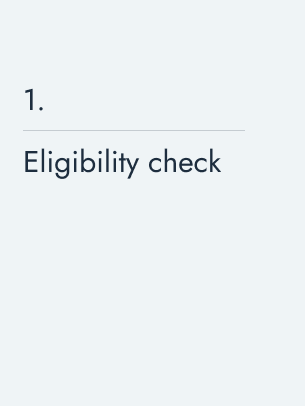 Before you start your application, ensure that you are eligible to apply. You must have a clean criminal record, and a minimum capital of €300,000 is required to be invested in Cyprus.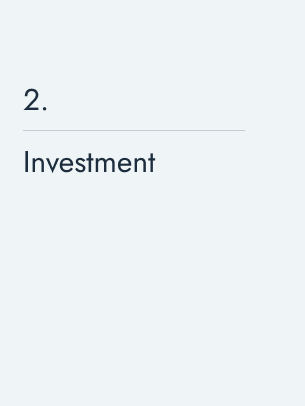 Make an investment in property, business or securities and receive a documental confirmation of that.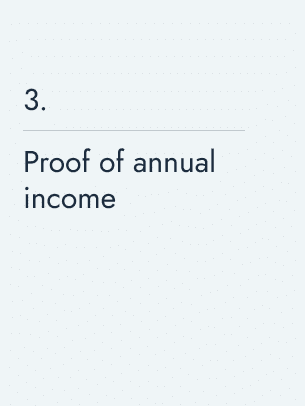 You need to prove a secured annual income of at least €50,000. This income should increase by €15,000 for the spouse and by €10,000 per child.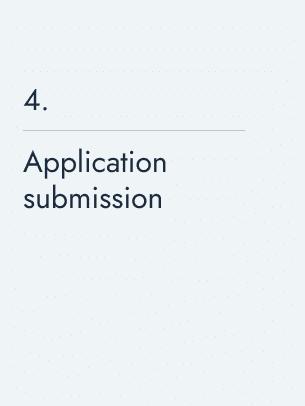 Submit the application with all the required documents: a valid passport, marriage certificate (if applicable), clean criminal record certificate, statements of incomes from sources outside Cyprus, a title deed or contract of sale, and receipts for property payment.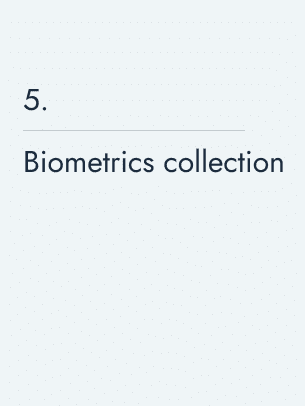 Once the application is submitted and approved in principle, biometrics are collected from all the family members.
Receipt of a residence card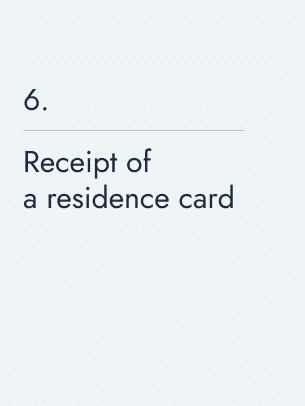 After a successful application, you will receive a residence card. The whole procedure to receive a Cyprus permanent residence permit will take around 2 months from the day of the submission of the application.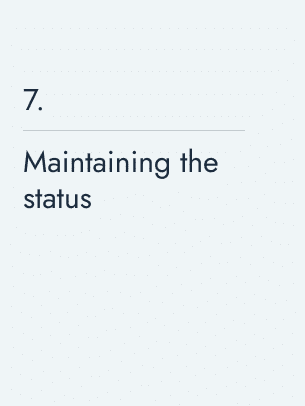 To maintain the status, you must visit Cyprus at least once every two years.
Frequently asked questions
To obtain permanent residency in Cyprus, you generally need to invest at least €300,000 in new property, business or securities. Additionally, you'll need to have proof of a secured annual income of at least €50,000. This process may take up to 2 months from the submission of the application.
Obtaining permanent residence in Cyprus through investment requires an investment of at least €300,000. Additionally, you'll have costs related to the application process, legal fees, and other related expenses, which vary.
Yes, buying a new property from a development company with a minimum value of €300,000 is one of the ways you can qualify for permanent residency in Cyprus.
The Cyprus permanent residency program provides a number of benefits. It grants the right to live, work, and study in Cyprus, and provides a path to citizenship. Additionally, Cyprus's attractive tax system, safe environment, high standard of living, and strategic location between Europe, Asia, and Africa make it an appealing place to reside.
While Cyprus is part of the European Union, it's not a part of the Schengen Area. Therefore, a Cyprus residence permit does not automatically grant visa-free access to the Schengen Area countries. For travel to the Schengen Area, a separate Schengen visa may be required depending on the traveller's nationality.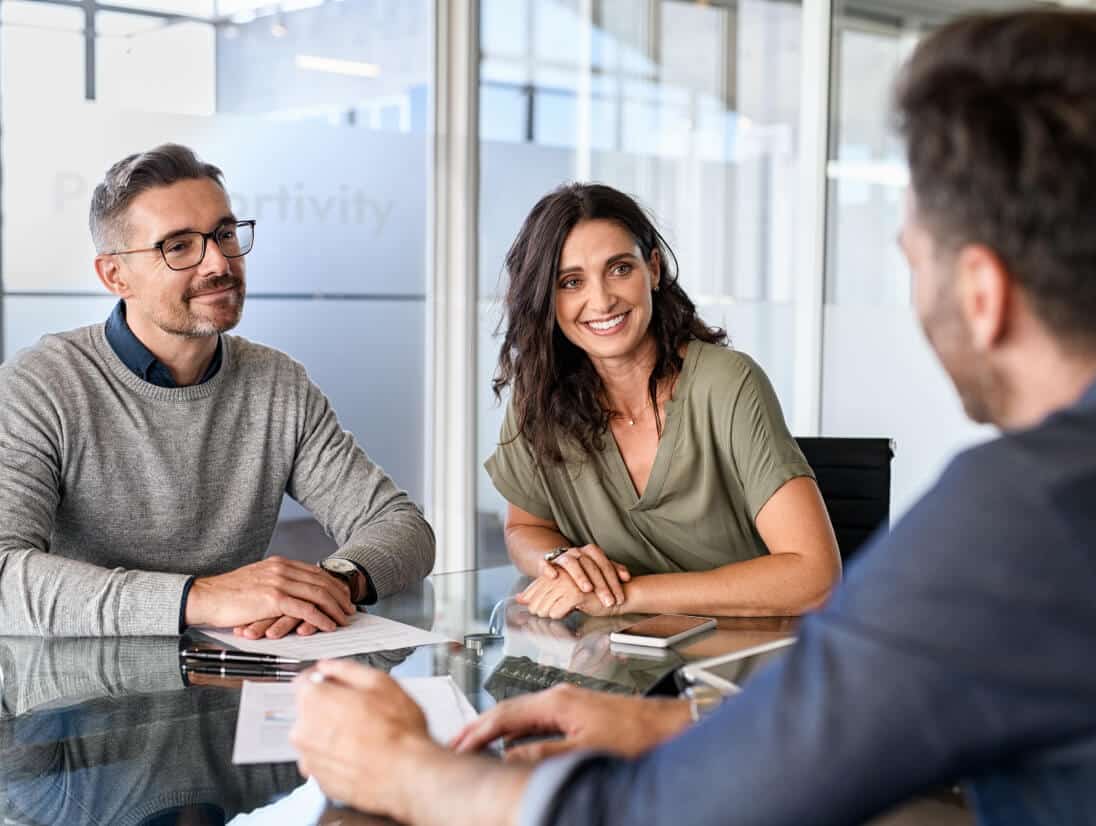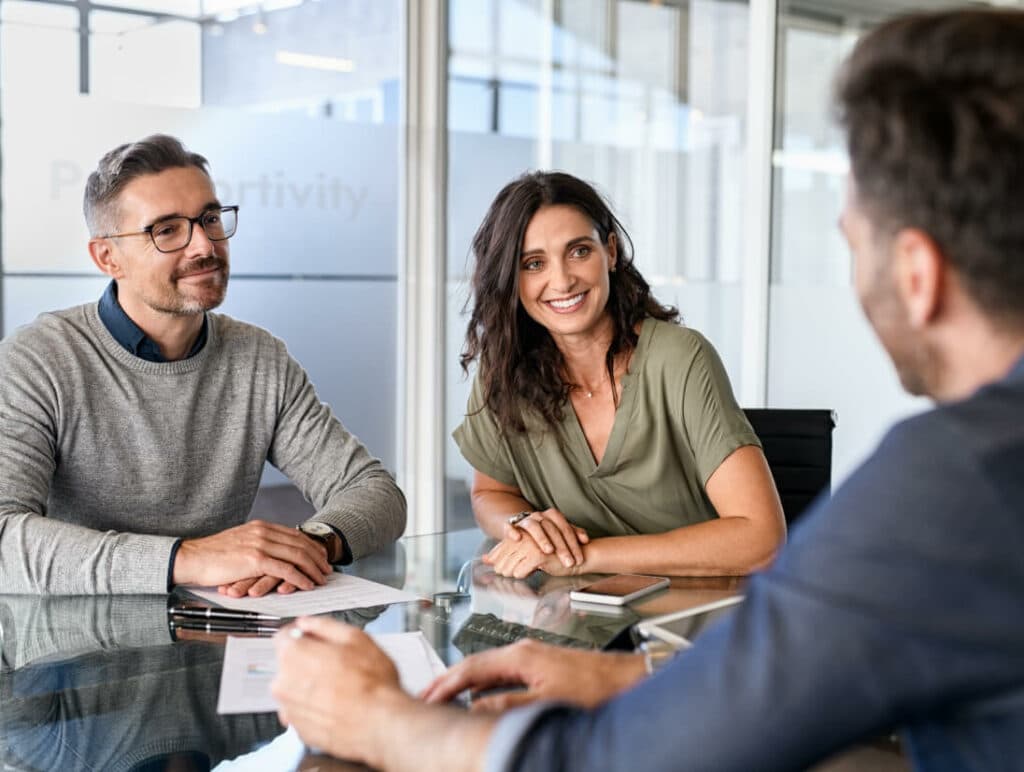 Passportivity assists international clients in obtaining Cyprus permanent residence.

Contact us to arrange an initial private consultation. You will learn how to avoid citizenship or residency denial and procedure delays, as well as how to minimise risks and not to lose money.