Whether you are looking for more information about Passportivity services, have a question about citizenship by investment, or want to schedule a consultation, please reach out.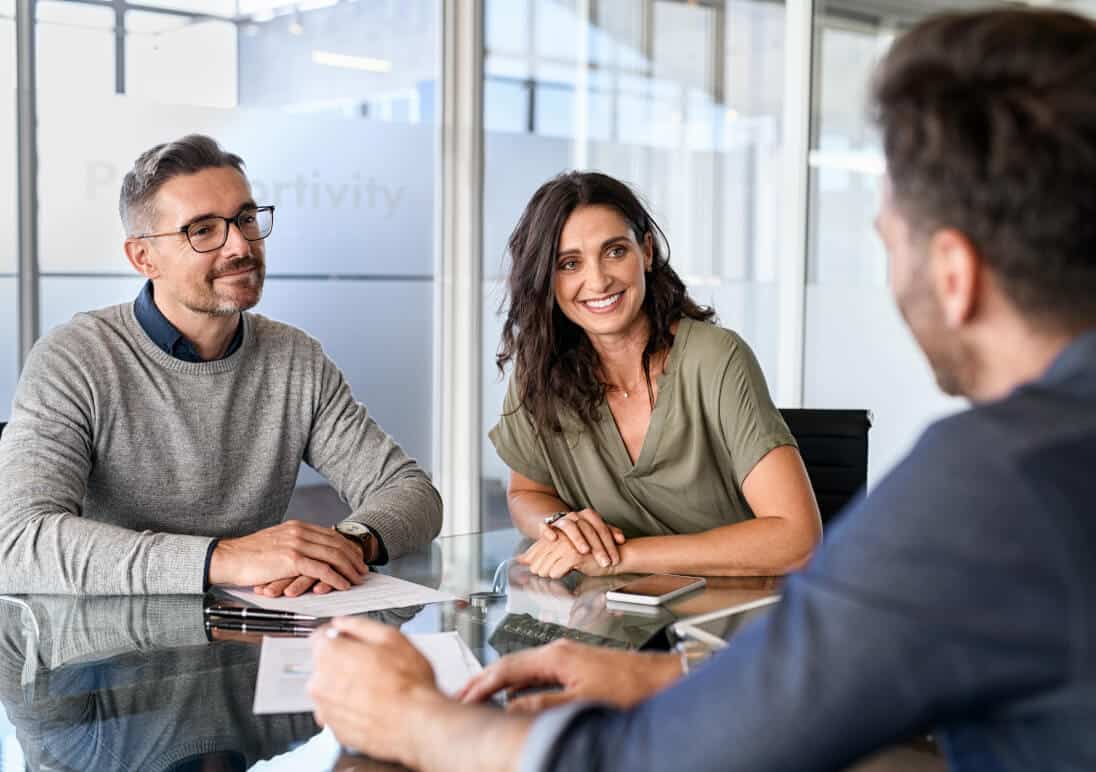 Terms & Conditions
At Passportivity, we value your privacy and assure you that all communications will be treated with the utmost confidentiality.
We look forward to accompanying you through a second citizenship or residency obtaining process.
Ulitsa Okhotnyy Ryad, 2,
Moscow, Russia, 109012
Business hours
Mon—Fri, 9:30 AM to 6:30 PM
Sat, Sun — closed
Dubai Silicon Oasis,
DDP, Building A, Dubai,
United Arab Emirates, 341041
Business hours
Mon—Fri, 9:30 AM to 6:30 PM
Sat, Sun — closed