Investors participate in the Malta Global Residence Programme to optimise their tax burden and get visa-free access to Schengen.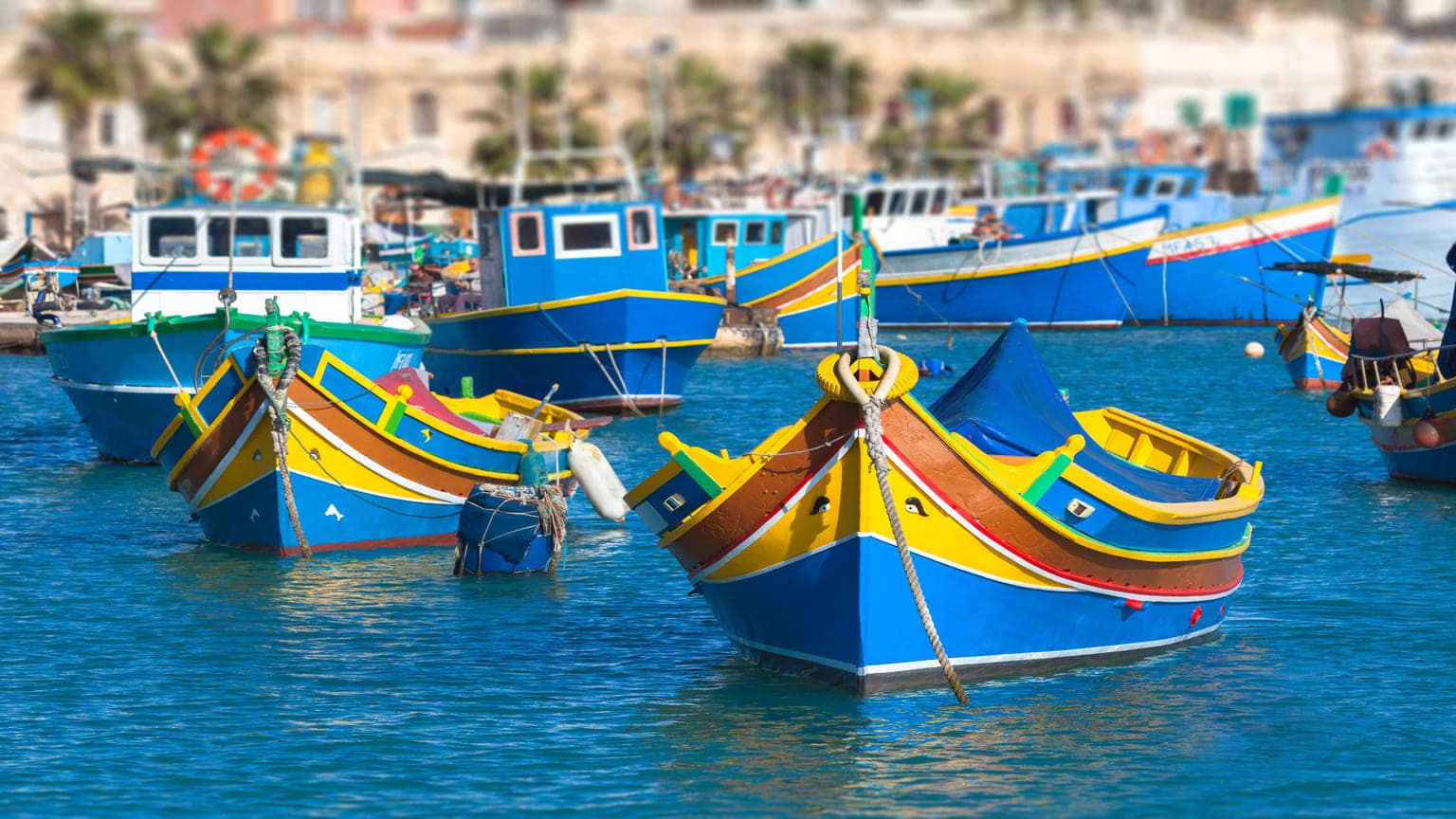 €30,000
Minimum investment amount
2 options
To choose from for investment
3+ months
Obtaining period
27+
Visa-free destinations
8 benefits of Maltese residency
Favourable tax regime
Beneficiaries are subject to tax at a flat rate of 15% on income that is remitted to Malta, with a minimum tax liability set at €15,000 per year, and a standard rate of 35% on local income.
Visa-free travel
Once you have the Malta residence permit, you can travel visa-free within the Schengen Zone, which includes 27 European countries.
Family participation
The program allows the inclusion of close family members, ensuring they can also benefit from the residence rights.
Path to permanent residency
While the program grants a renewable permit, there's potential for long-term residency leading eventually to permanent residence.
No minimum stay requirement
While one must have a rented or purchased property in Malta, there's no minimum stay requirement to retain the residence status.
English as an official language
English, being one of Malta's official languages, facilitates ease of communication and business operations for many expatriates.
High quality of life
Malta boasts a pleasant Mediterranean climate, a rich history, and a strategic location between Europe and Africa, making it an attractive destination for both living and business. The country is also known for its relatively low crime rate and secure environment.
Strong health care
Malta offers a robust healthcare system that is well-regarded in Europe.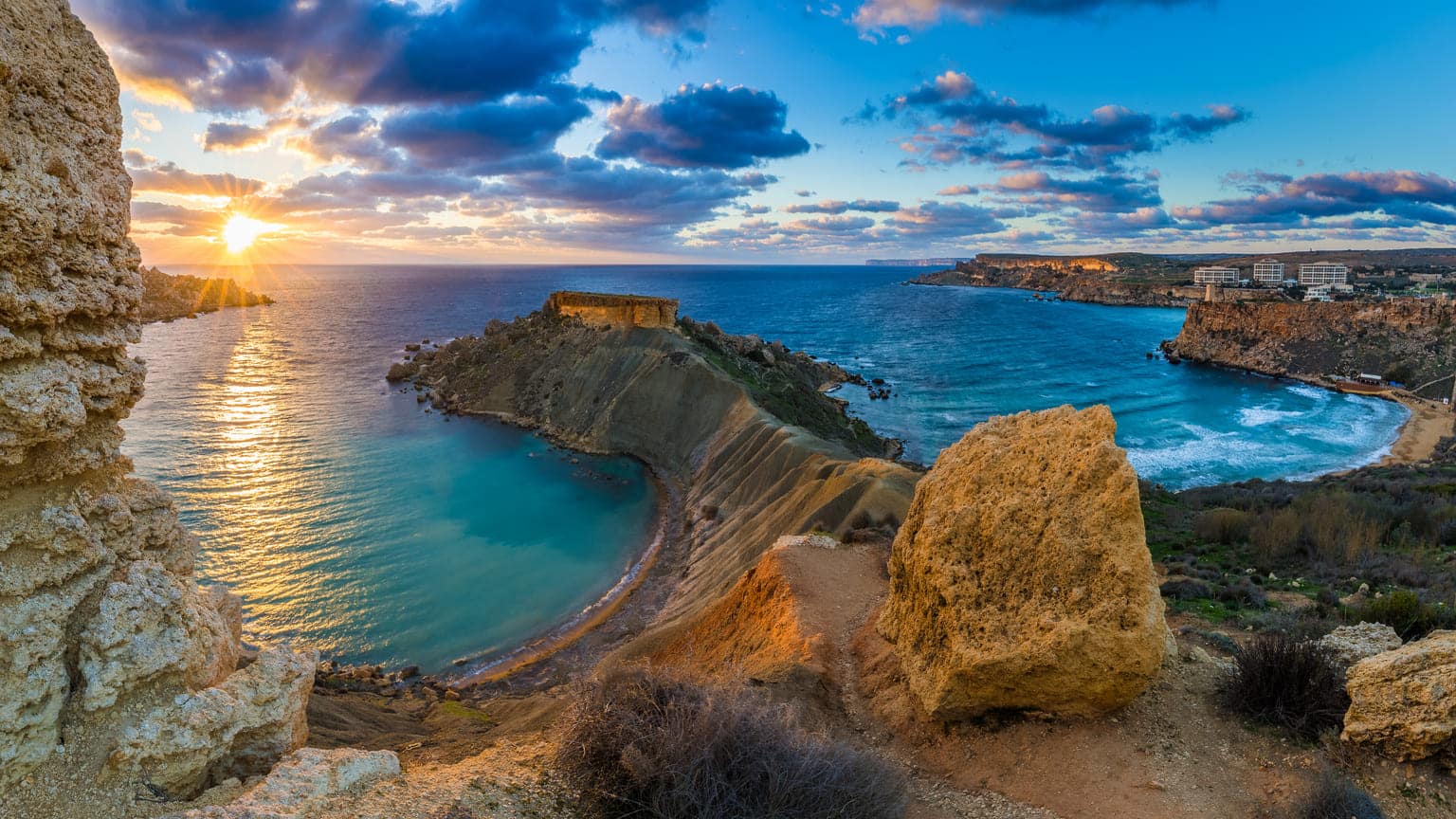 Requirements for applicants for a residence permit in Malta
Above 18, with stable legal income and no criminal records. The investor needs to have basic knowledge of English or Maltese
In an officially registered marriage or legal partnership
Up to the age of 25, dependent on the investor
Dependent on the investor
Dependent on the investor
Investment requirements under the Malta Global Residence Programme
€8,750+ or €220,000+
The first option is to rent a residential property for €8,750+ a year in the south of Malta or Gozo or for €9,600+ in the north or centre of the country. The second option is to buy real estate for €220,000+ or €275,000 if it's in the northern or central region.
€5,500+
The administrative fee is €5,500 if the investor buys a property in the south of Malta or the island of Gozo. In any other case, the fee is €6,000.
€15,000+
The investor pays taxes on income remitted to Malta of at least €15,000 per annum.
Passport

Birth certificate

Marriage certificate, if applicable

Photos

Police conduct certificate

Medical certificate

Health insurance

Proof of income

Property purchase or rental agreement

Tax representative declaration
Step-by-step procedure for obtaining Malta residency by investment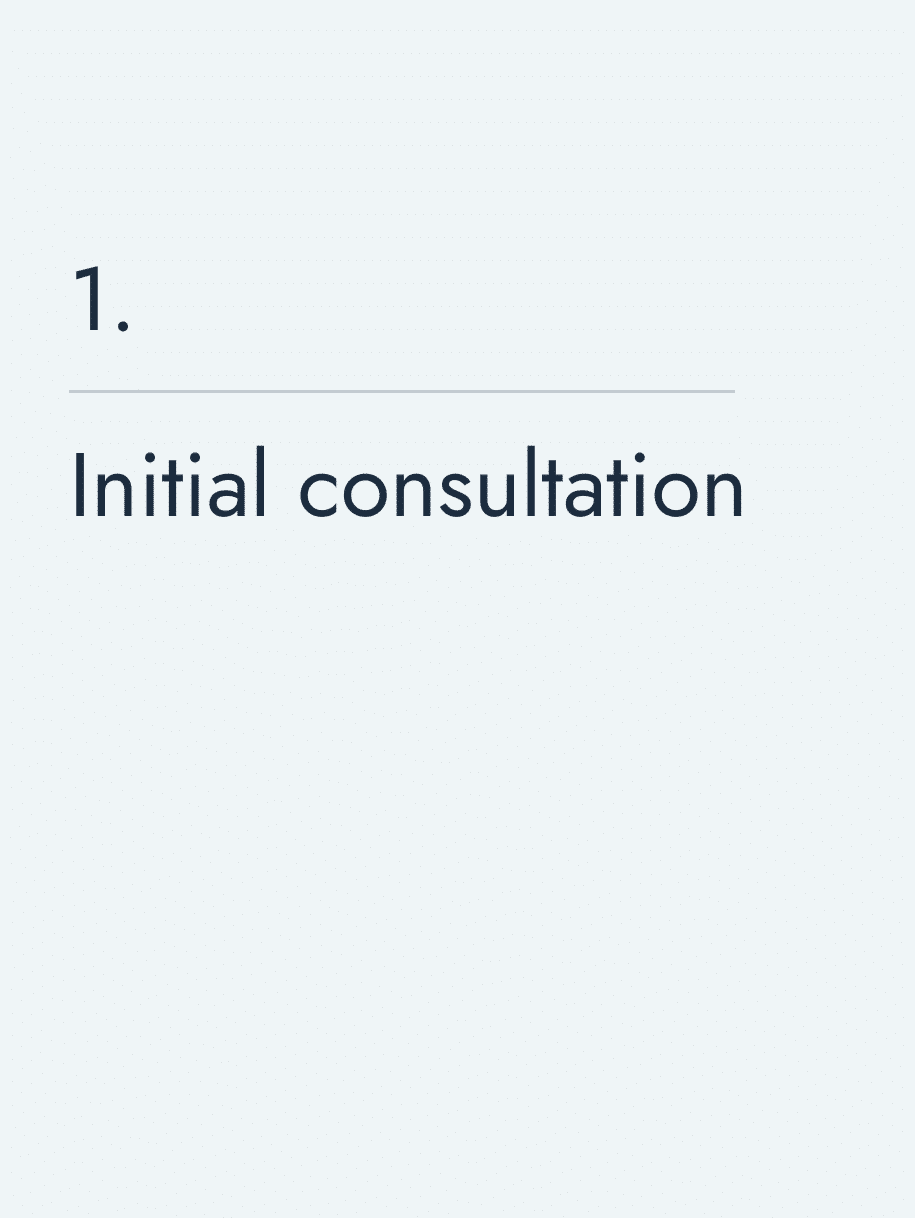 Engage with a reputable Maltese law firm or specialist that is well‑versed in the Malta GRP. Discuss eligibility, requirements, and the entire process in detail with the legal representative.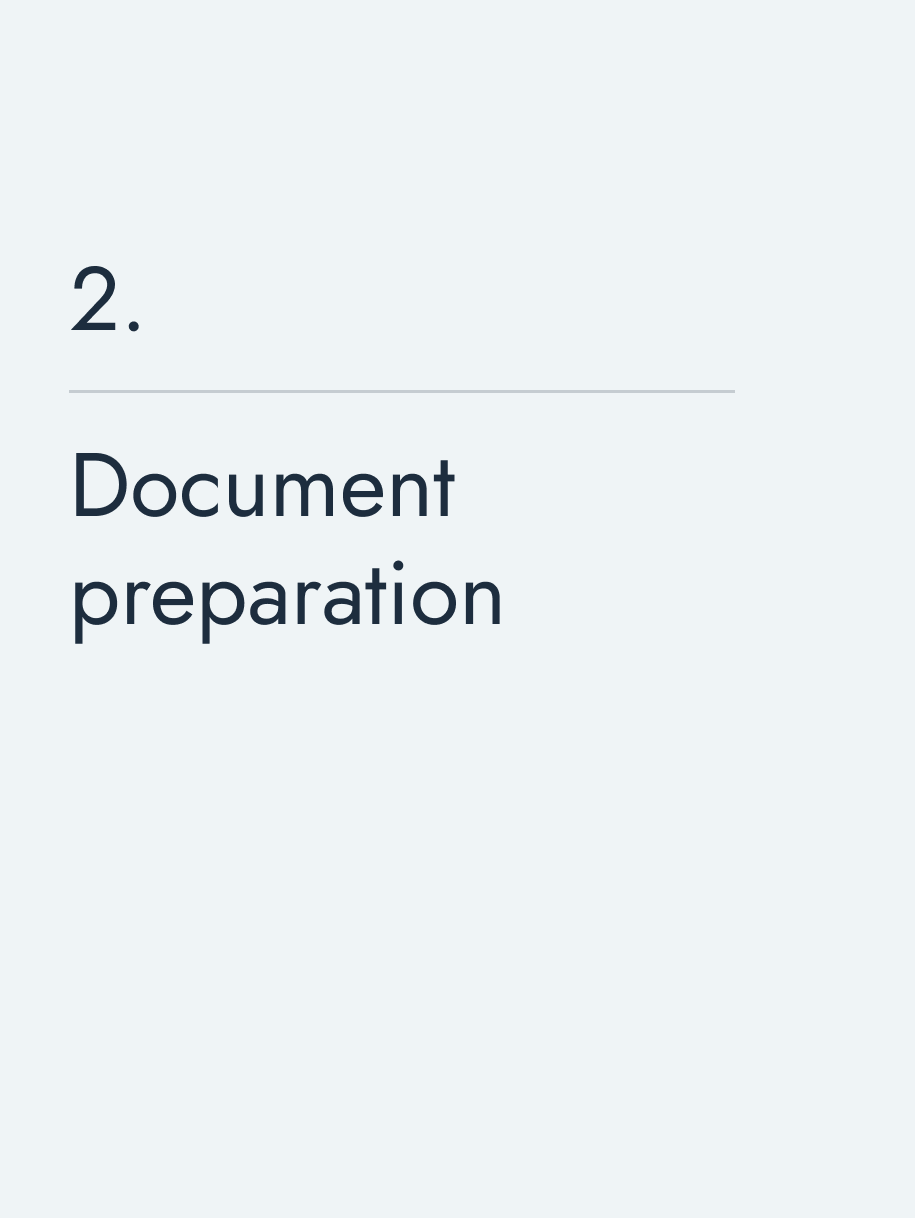 Gather all required documents (passports, birth certificates, marriage certificates, police conduct certificates, etc.) with the guidance of the legal representative. Obtain and provide translations of documents that are not in English, ensuring they are duly authenticated.
Health insurance acquisition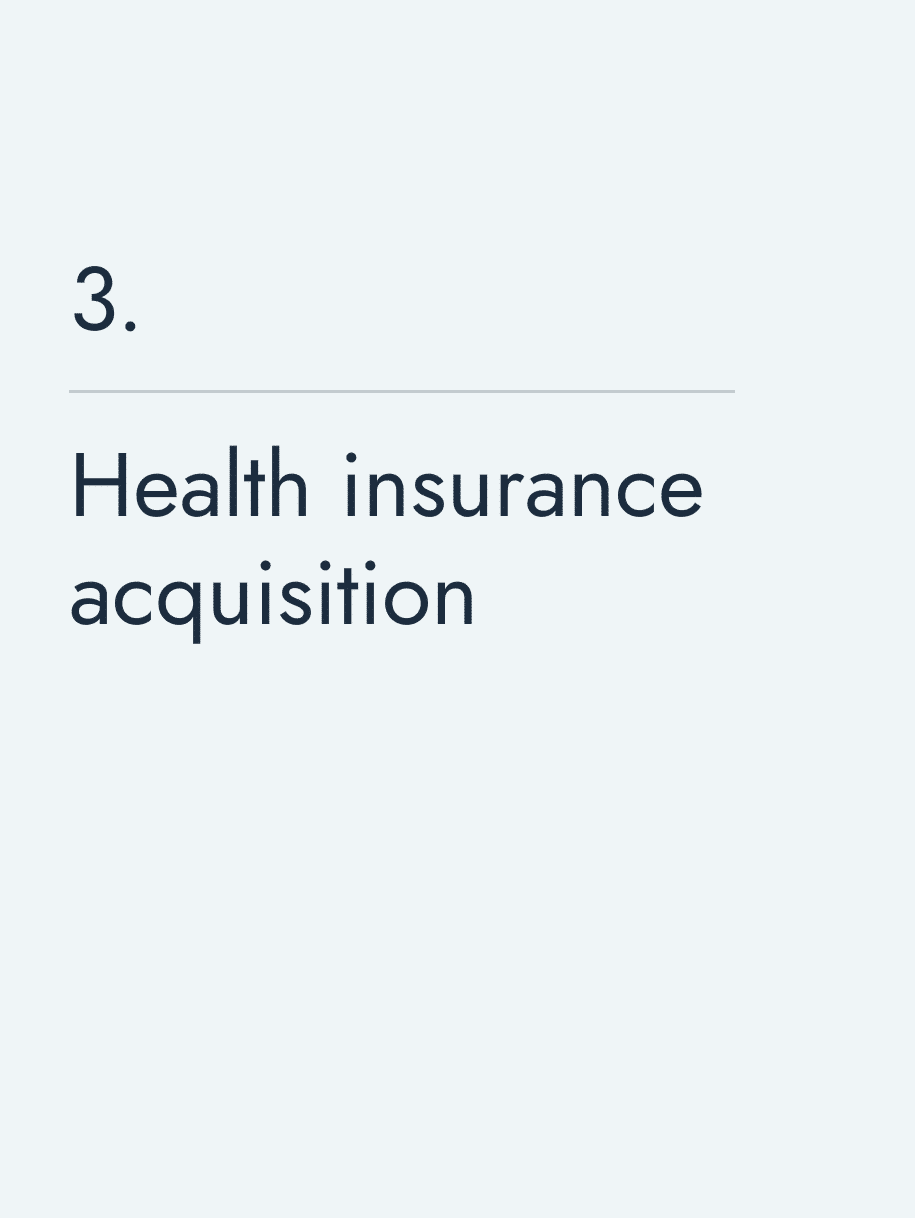 Secure a comprehensive health insurance policy that covers the entire EU for both the main applicant and any dependents.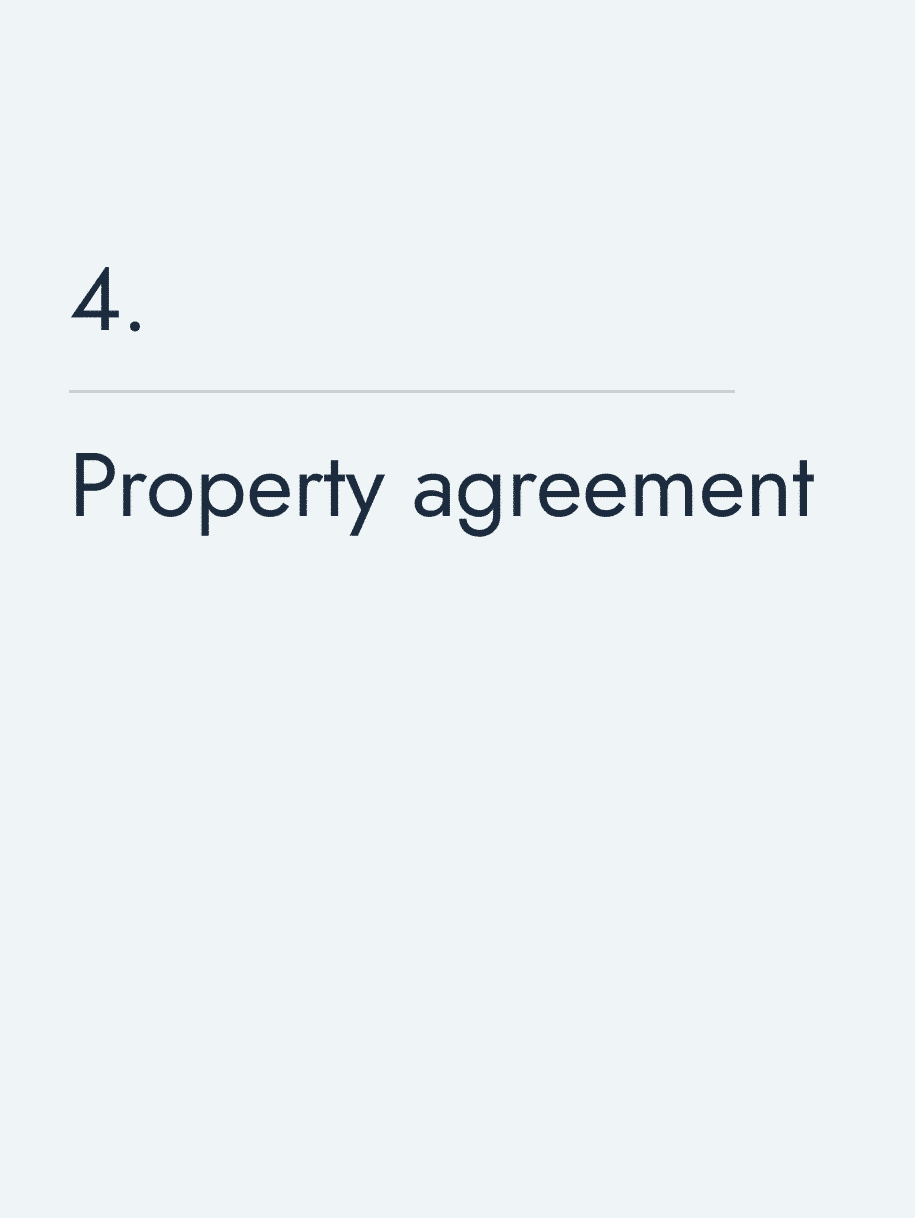 With guidance from the lawyer, either purchase a property in Malta or enter a rental agreement that meets the program's minimum value requirements.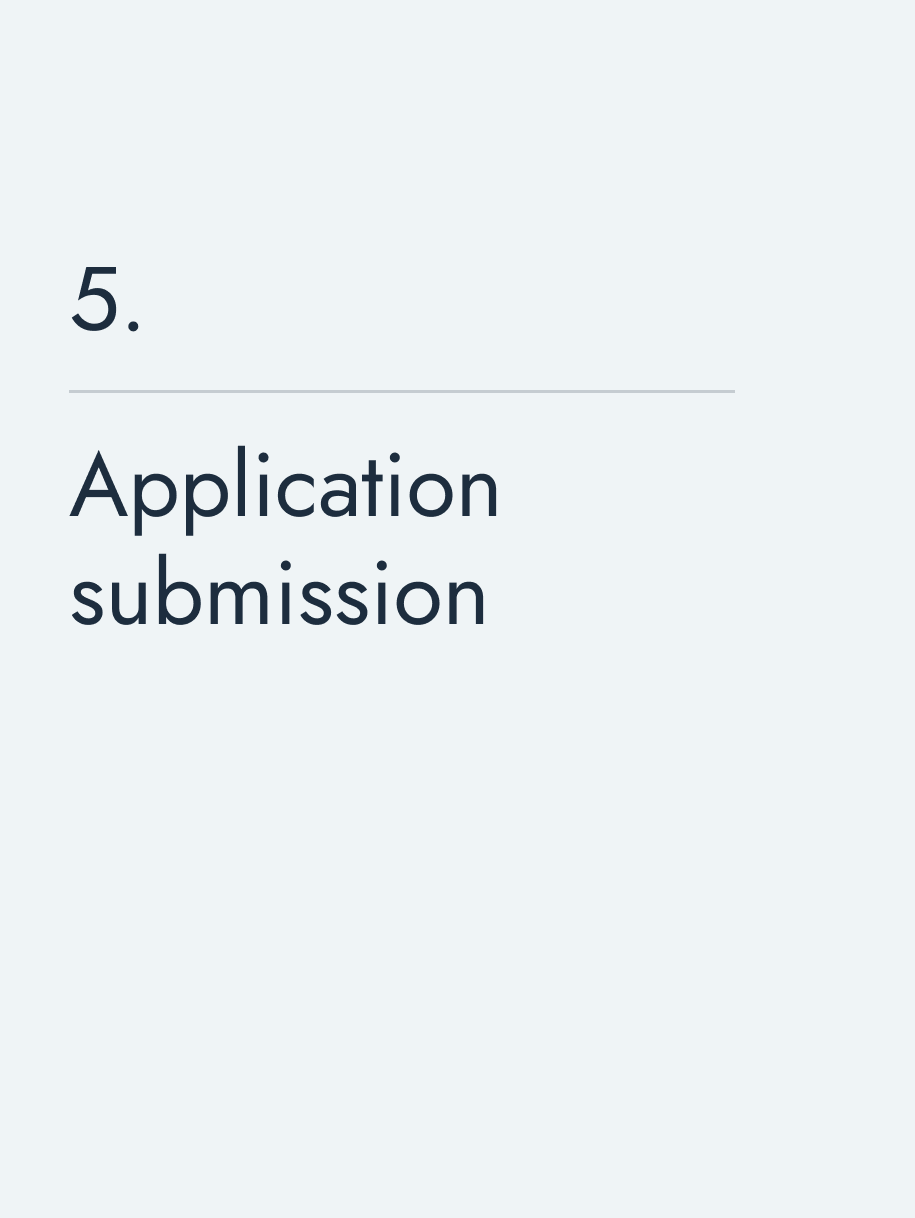 The legal representative will compile the application and the required supporting documentation. They will ensure that all aspects of the application are accurate and in line with the requirements of the GRP. You will need to come to Malta to apply and submit fingerprints.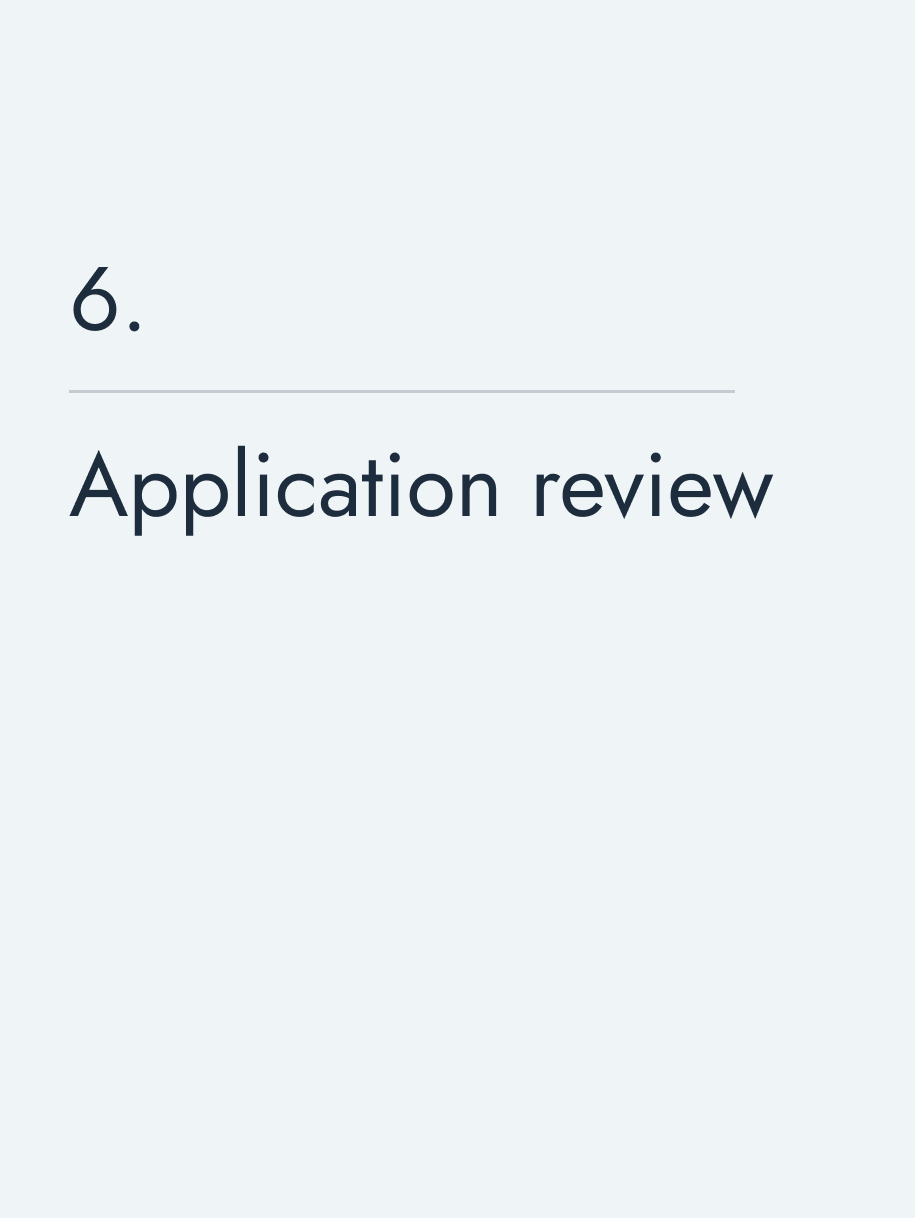 Maltese authorities will review your application, a process that can take about 2 months. Upon successful review, you will receive an "Approval in Principle" notification.
Issuance of residency card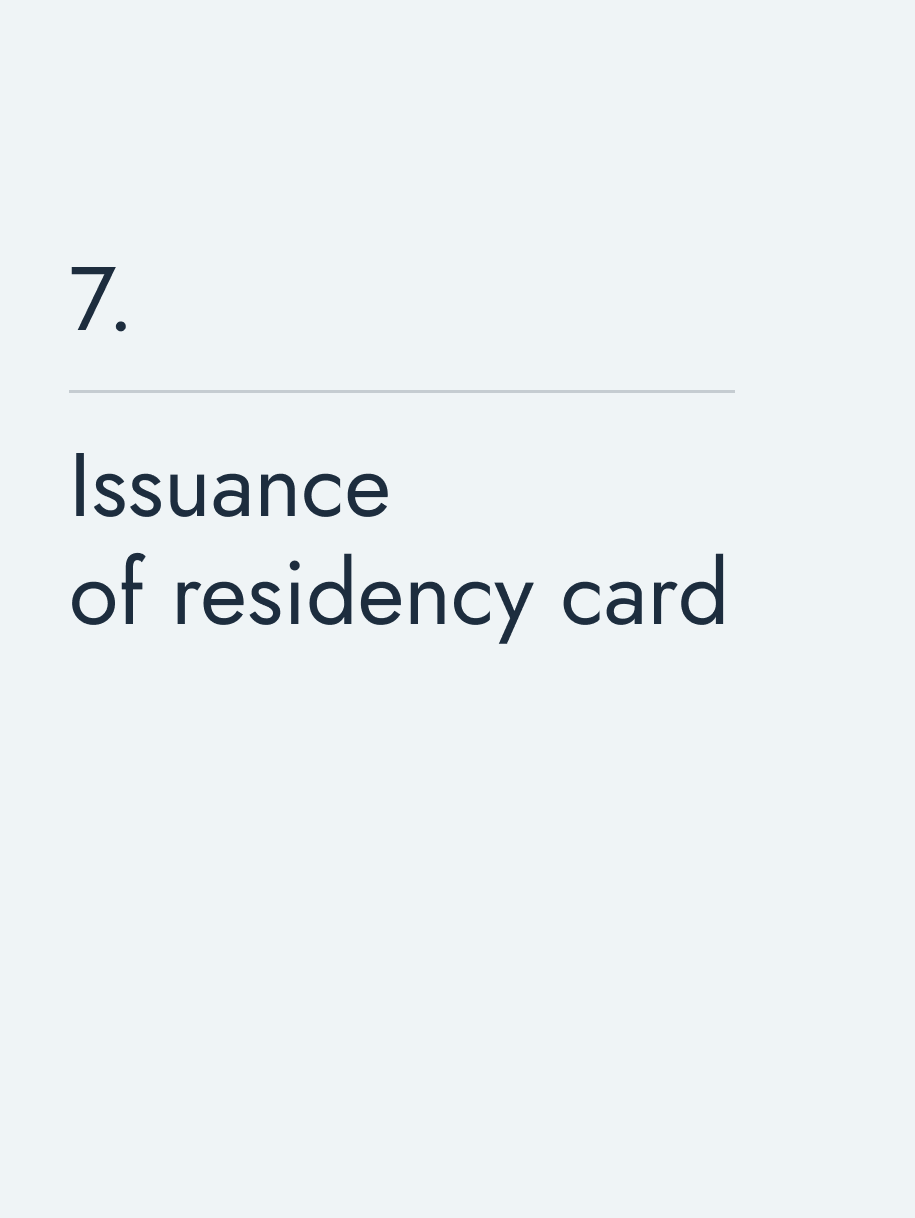 The Maltese authorities will issue the residence card, confirming your status under the Malta GRP. After that, you will need to register with the Maltese tax authorities and ensure compliance with all tax obligations.
Frequently asked questions
The Malta Global Residence Programme (GRP) is open to non-EU/EEA/Swiss nationals. Applicants must prove financial self-sufficiency, have comprehensive health insurance covering the whole EU, rent or purchase qualifying property in Malta, and have a clean criminal record.
With a Maltese residence permit, you are required to maintain the qualifying investment, such as keeping the property rented or owned, and continue to hold adequate health insurance. 
Residence permit holders must also adhere to tax responsibilities in Malta and ensure they do not stay in any other single foreign jurisdiction for more than 183 days in a calendar year to retain the special tax status.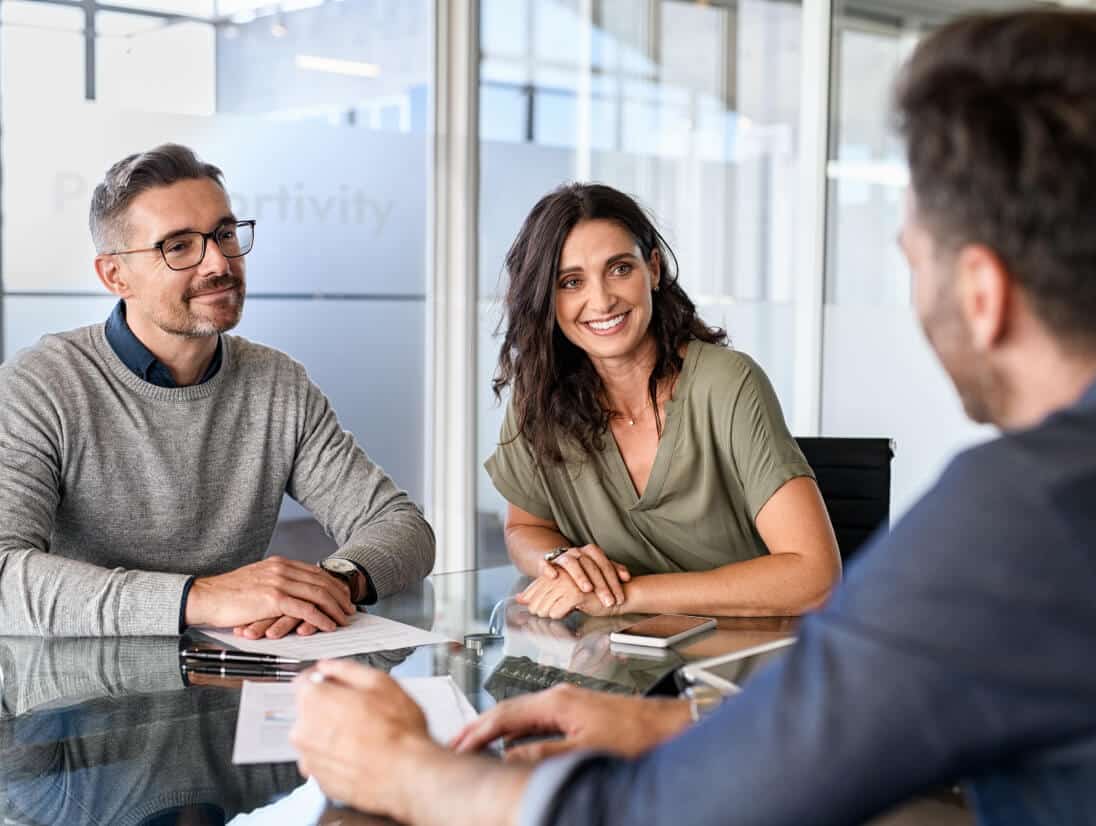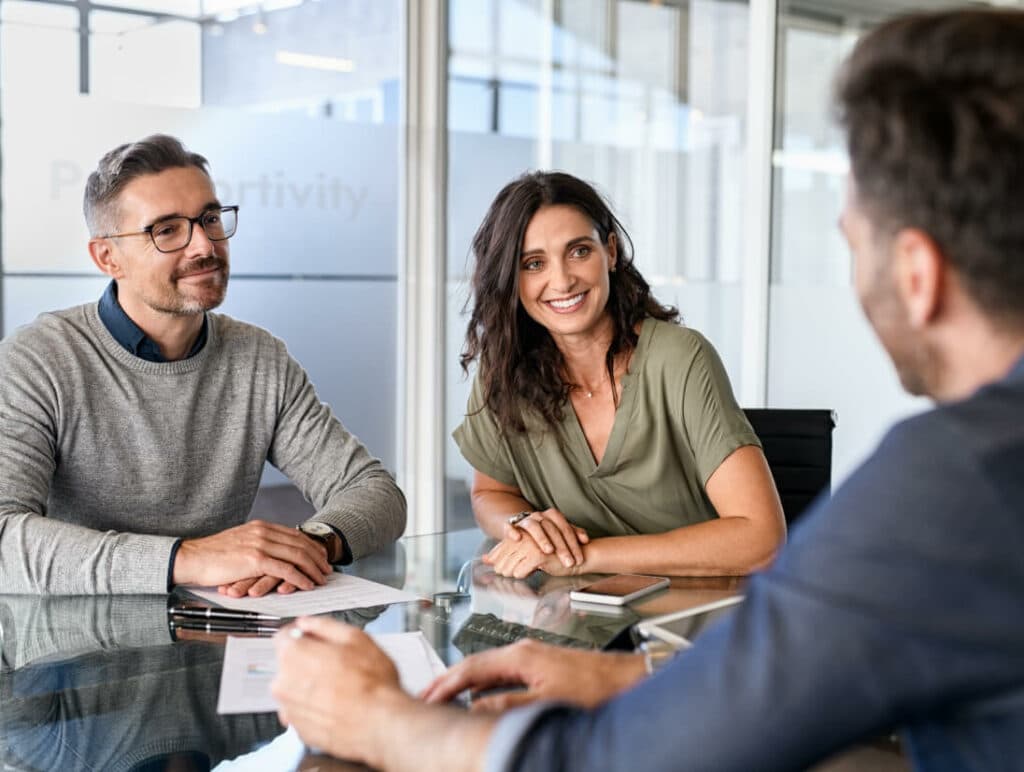 Passportivity assists international clients in obtaining Malta Global Residence.

Contact us to arrange an initial private consultation. You will learn how to avoid citizenship or residency denial and procedure delays, as well as how to minimise risks and not to lose money.