Investors obtain Malta citizenship by naturalisation for exceptional services by direct investment. Maltese nationality grants the right to live in Europe and travel most of the world without visas.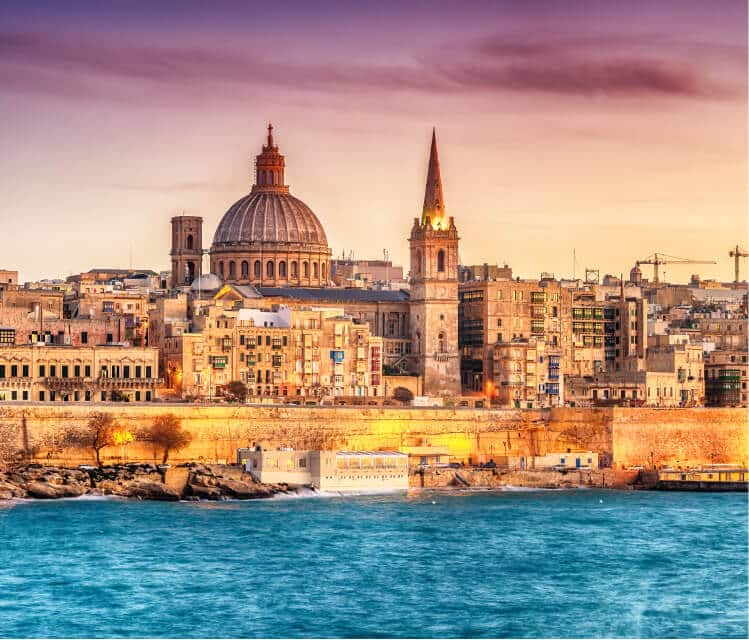 €690,000
Minimum investment amount
2 options
To choose from for investment
1 or 3 years
Of waiting for citizenship with a residence permit
180+
Visa-free destinations
9 benefits of Malta citizenship
Visa-free travel to over 180 countries
Maltese citizens can travel visa-free or with visa-on-arrival access to more than 180 countries, including the EU, UK, USA, and Canada.
Dual citizenship allowed
Malta permits dual citizenship, so you can retain your original nationality.
Possibility to relocate to the EU
Malta is a member of the European Union. This means Maltese citizens have the right to live, work, study and access healthcare in any of the 27 EU countries.
The right to become Malta's tax resident
Malta has an attractive tax system, including no inheritance or wealth tax, and non-domiciled residents of Malta are not subject to tax on their worldwide income.
Enhanced business opportunities
The EU membership gives businesses in Malta access to a market of over 500 million people.
Access to high-quality education
Malta citizenship grants access to exceptional education, including EU's top-tier universities and schools.
Stable political and economic environment
Malta enjoys a stable political environment and has a robust economy. It has one of the strongest economies in the EU, which can provide a safe haven for investors' assets.
Strong property rights
Property rights in Malta are well-protected. It's a popular place for buying property due to its strategic location, Mediterranean climate, and a potential source of rental income given its thriving tourism industry.
Access to comprehensive healthcare
Malta citizenship provides access to its world-class healthcare, including free services at government facilities.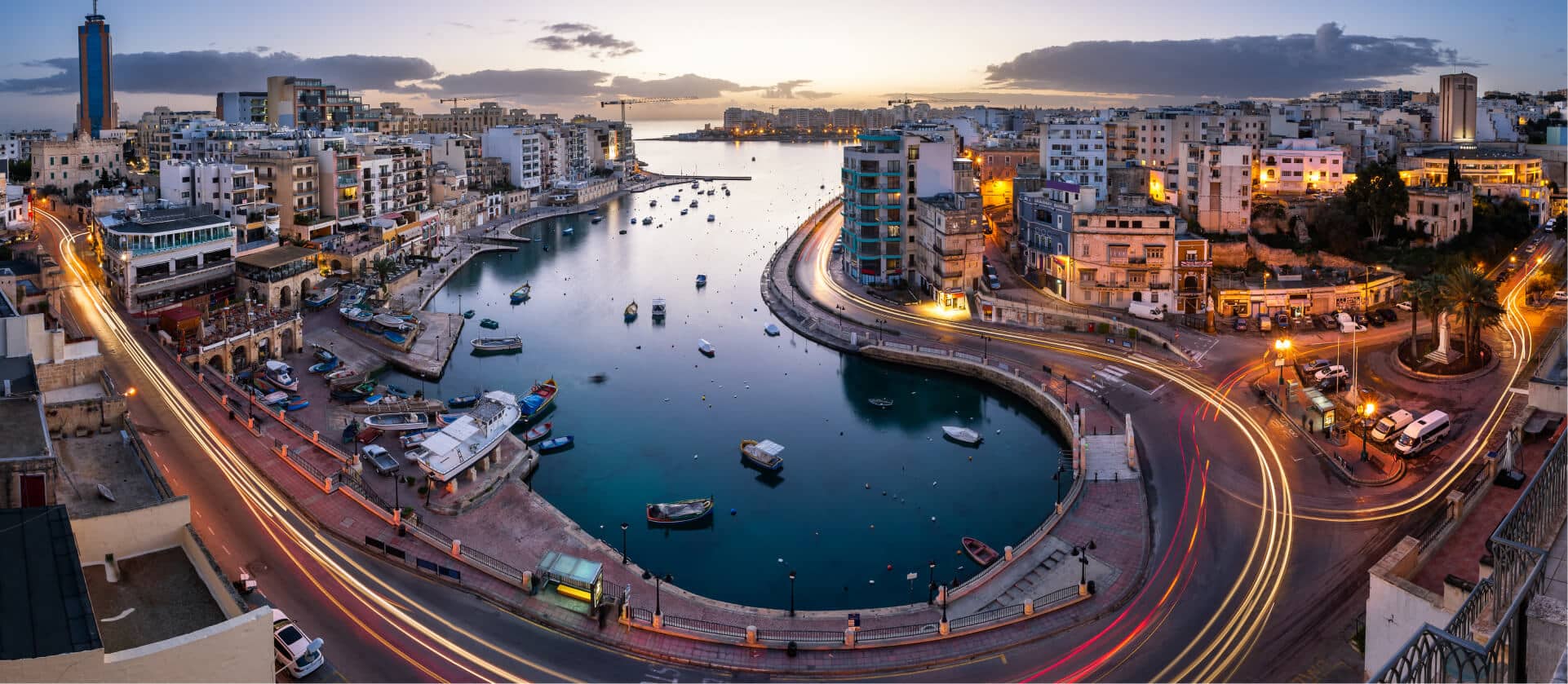 Requirements for applicants for citizenship of Malta
Over 18, who has a lawful source of income and has not been associated with any criminal activities, sanctions, or visa refusals from countries that share visa-free agreements with Malta.
Or a partner, with same-sex marriages included
Aged up to 29, from the current or previous marriages. The adult children need to be single and principally dependent on the investor. For instance, they might be full-time university students.
Aged 55 or above, who are entirely or substantially reliant on the investor for their financial needs.
Malta citizenship investment requirements
€600,000 or €750,000
The investor contributes to the state fund to get citizenship in 3 or 1 years, respectively. Another €50,000 must be added per family member included.
€80,000+ or €700,000+
The investor rents a residential property in Malta for €16,000+ a year during 5 years, amounting to €80,000+, or purchases real estate for €700,000 and owns it for at least 5 years.
€10,000+
The investor donates to an NGO.
Passport
National ID
Police Clearance certificate
Certificate of no criminal record
Property purchase or lease contract
Bank statements for 6 months
Birth and marriage or partnership certificates
Medical insurance
CV
Wealth history with a list of assets
Tax resident declaration
Step-by-step procedure for obtaining Malta citizenship as an investor
Seek professional assistance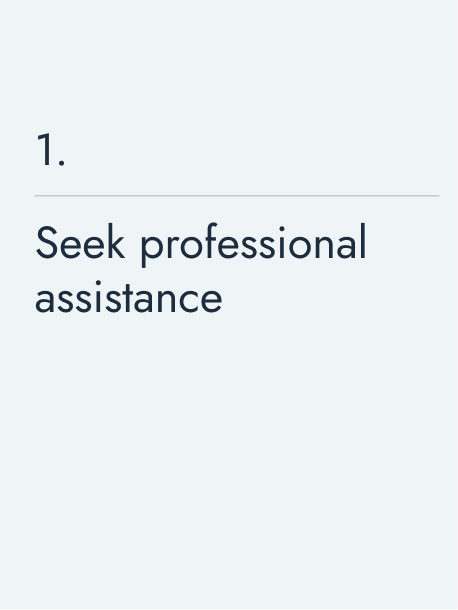 Engage a professional, such as a lawyer or authorised citizenship advisor, who is licensed by the Maltese Government to guide you through the process of getting citizenship in Malta.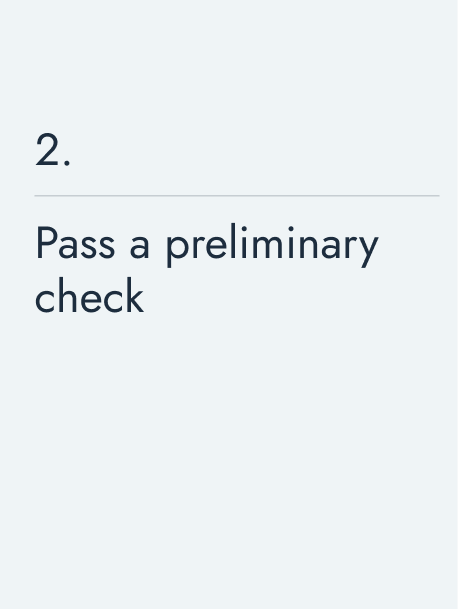 The licensed agent will conduct a preliminary check to ensure that you are likely to pass Malta's strict Eligibility Test, which includes a detailed background check.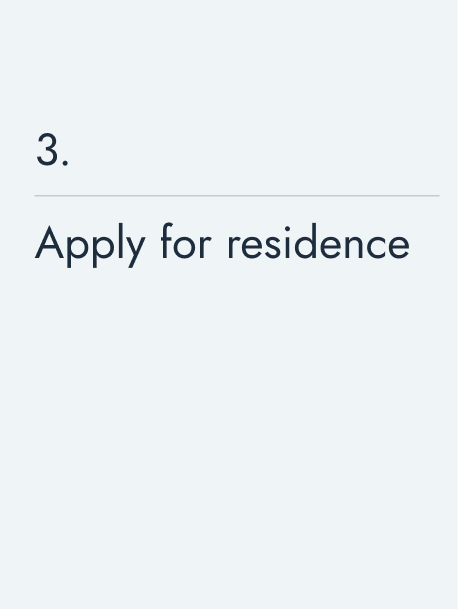 You will need to apply for Maltese residency and maintain a legal residence for 1 or 3 years before you can apply for citizenship.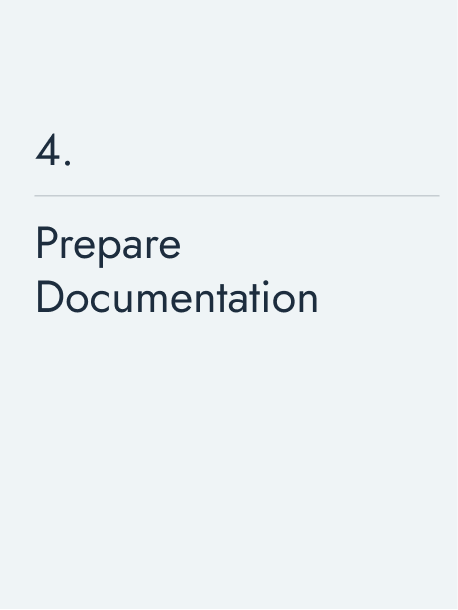 Compile all necessary documentation, including a clean criminal record, proof of the legal source of funds, health insurance, etc. The exact documents needed may vary depending on the investor's personal circumstances.
Pass the Eligibility Test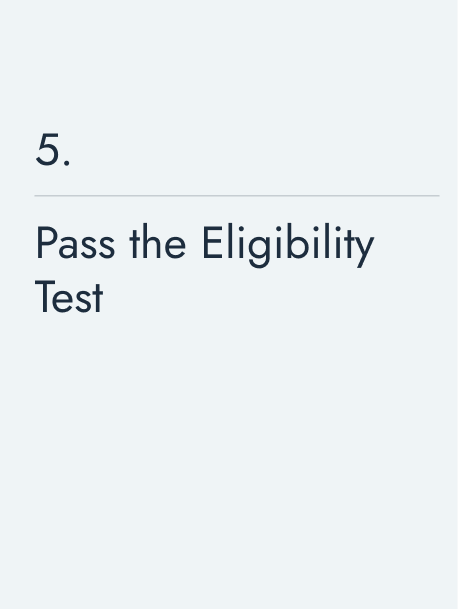 The Maltese government will conduct thorough due diligence checks. This process can take several months.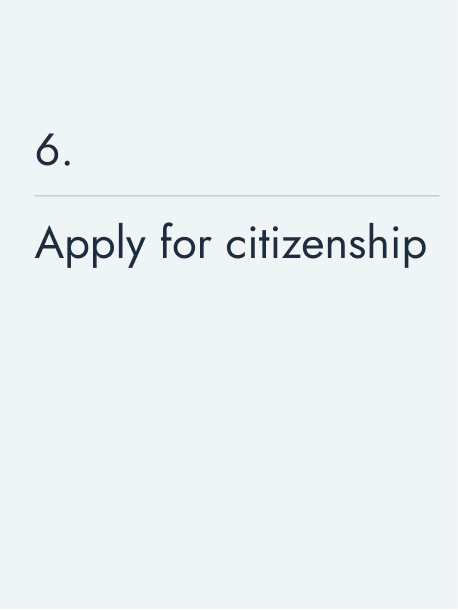 The licensed agent will submit your completed application on your behalf when you meet the residency requirement of 1 or 3 years.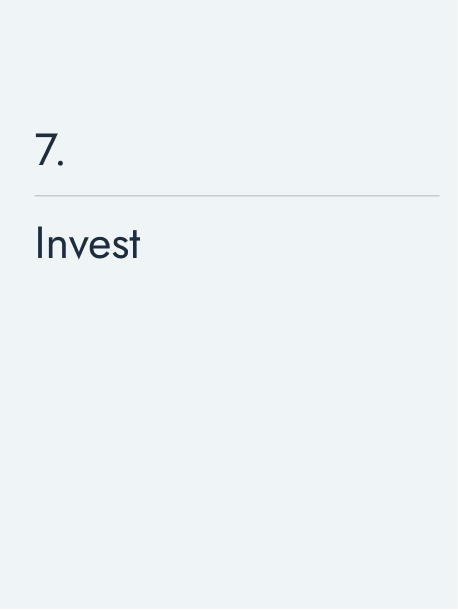 Upon approval, you will be asked to fulfil your investment obligations, which include a non-refundable contribution to the National Development and Social Fund, property purchase or rental, and donation to charity.
You and all family members over 6 will be invited to collect your passports in person in Malta.
Frequently asked questions
Yes, a foreigner can obtain citizenship in Malta through several avenues, including the naturalisation for exceptional services by direct investment. This route allows individuals and their families to obtain citizenship in exchange for making a significant economic contribution to the country, provided they meet certain eligibility requirements.
Obtaining Maltese citizenship, particularly through the route of investment, can be complex and rigorous due to Malta's strict eligibility criteria, including comprehensive due diligence checks and substantial investment requirements. But applicants are not allowed to apply for citizenship by themselves: they must seek assistance from a licensed agent. Professional agents navigate the process effectively and make obtaining Malta citizenship more straightforward.
Yes, Maltese citizenship is highly valued due to its various advantages. As a citizen of Malta, you gain the right to live, work, and study in any of the 27 EU countries and have visa-free or visa-on-arrival access to over 180 countries. Additionally, Malta offers a high standard of living, political stability, and an attractive tax system, making it an appealing choice for many investors and their families.
Yes, you can apply for Maltese citizenship, provided you meet the necessary eligibility requirements. These include fulfilling residency requirements, making a significant economic contribution, passing stringent due diligence checks, and demonstrating good character. Yet, you cannot apply on your own: you must cooperate with a licensed agent who fully understands the application process and requirements.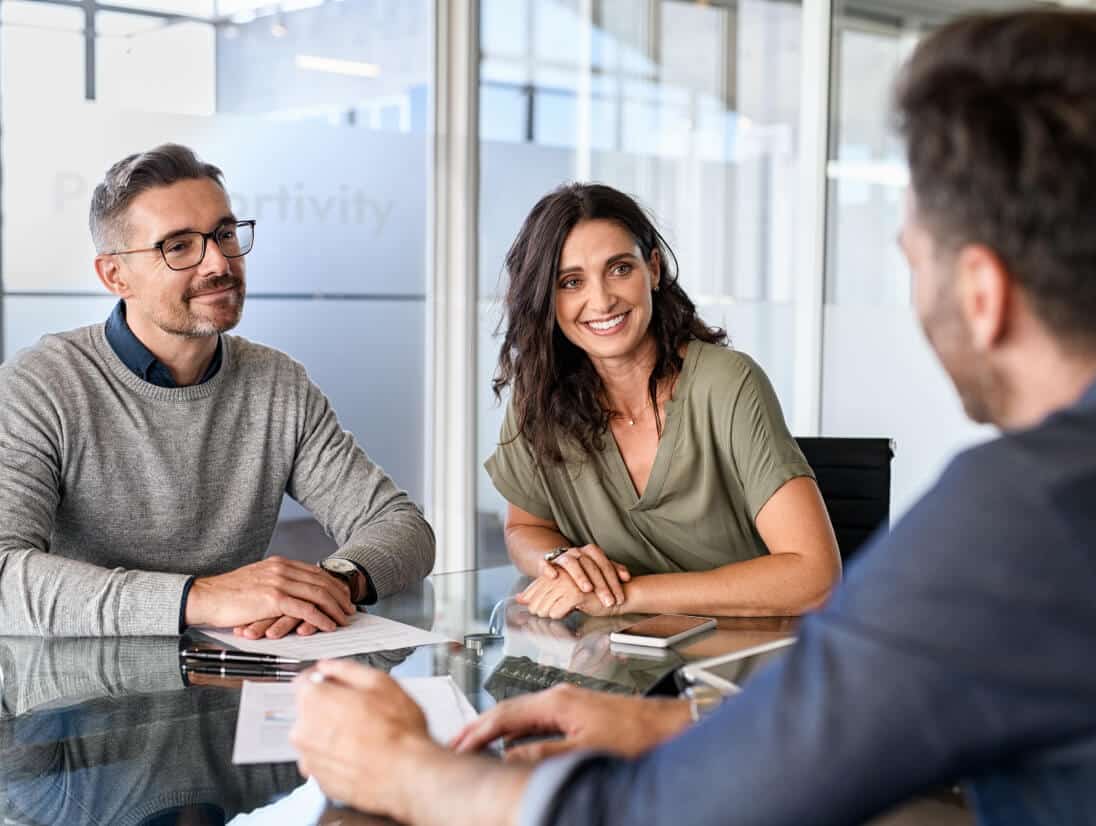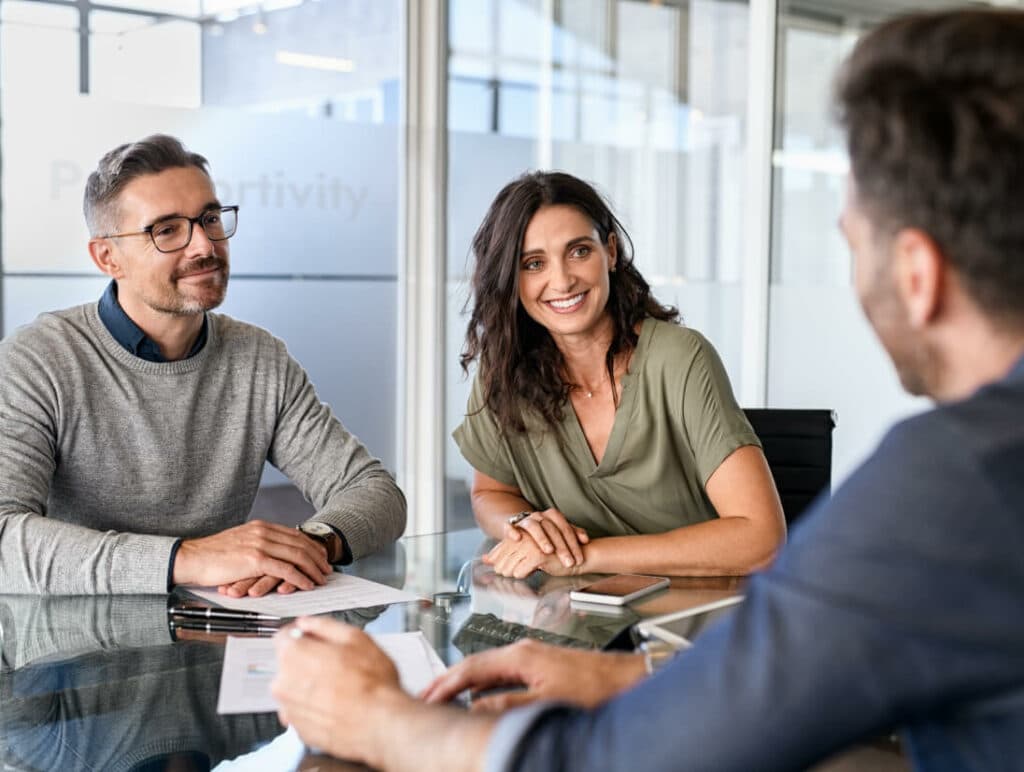 Passportivity assists international clients in obtaining Malta citizenship.

Contact us to arrange an initial private consultation. You will learn how to avoid citizenship or residency denial and procedure delays, as well as how to minimise risks and not to lose money.