Investors participate in the Spain Golden Visa Program to obtain a residence permit by investment in Europe. Applicants can move to Spain or have a second home in the country.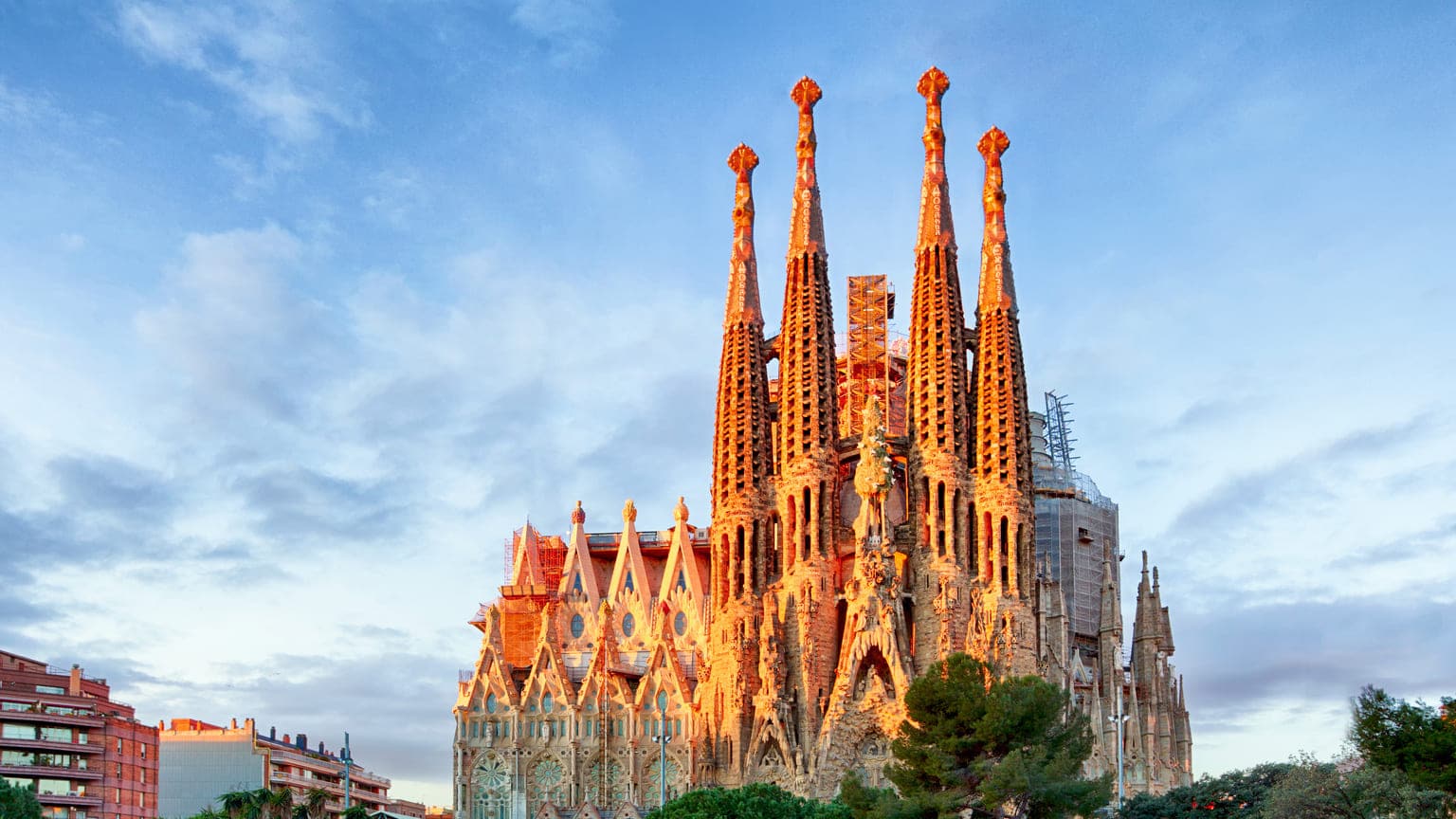 €500,000
Minimum investment amount
5 options
To choose from for investment
5+ months
Obtaining period
In 10 years
One can apply for citizenship
8 benefits of the Spain residence permit by investment
Freedom to travel
You get visa-free travel within the Schengen area, which includes 27 European countries.
Residency rights
The Spain Golden Visa gives you the right to live and work in Spain.
No minimum stay requirement
There is no obligation to live in Spain to retain your residency status. You just need to visit the country once during the period of residence.
Pathway to citizenship
After 10 years of continuous living in Spain, you can apply for Spanish citizenship.
Family inclusion
The program allows you to include family members in your application. This includes your spouse, children under 18 years, and economically dependent adult children and parents.
Access to public services and benefits
Once you have residency, you have access to public healthcare and other benefits. Children can also attend public or private schools, as well as universities.
Investment opportunities
You have access to the Spanish market and the wider EU market, offering excellent business and investment opportunities.
No requirements for proficiency or work experience
There are no obligations for Golden Visa applicants to demonstrate Spanish language skills, present educational credentials, or showcase any business experience. The Golden Visa is granted based purely on the investment, without these additional prerequisites.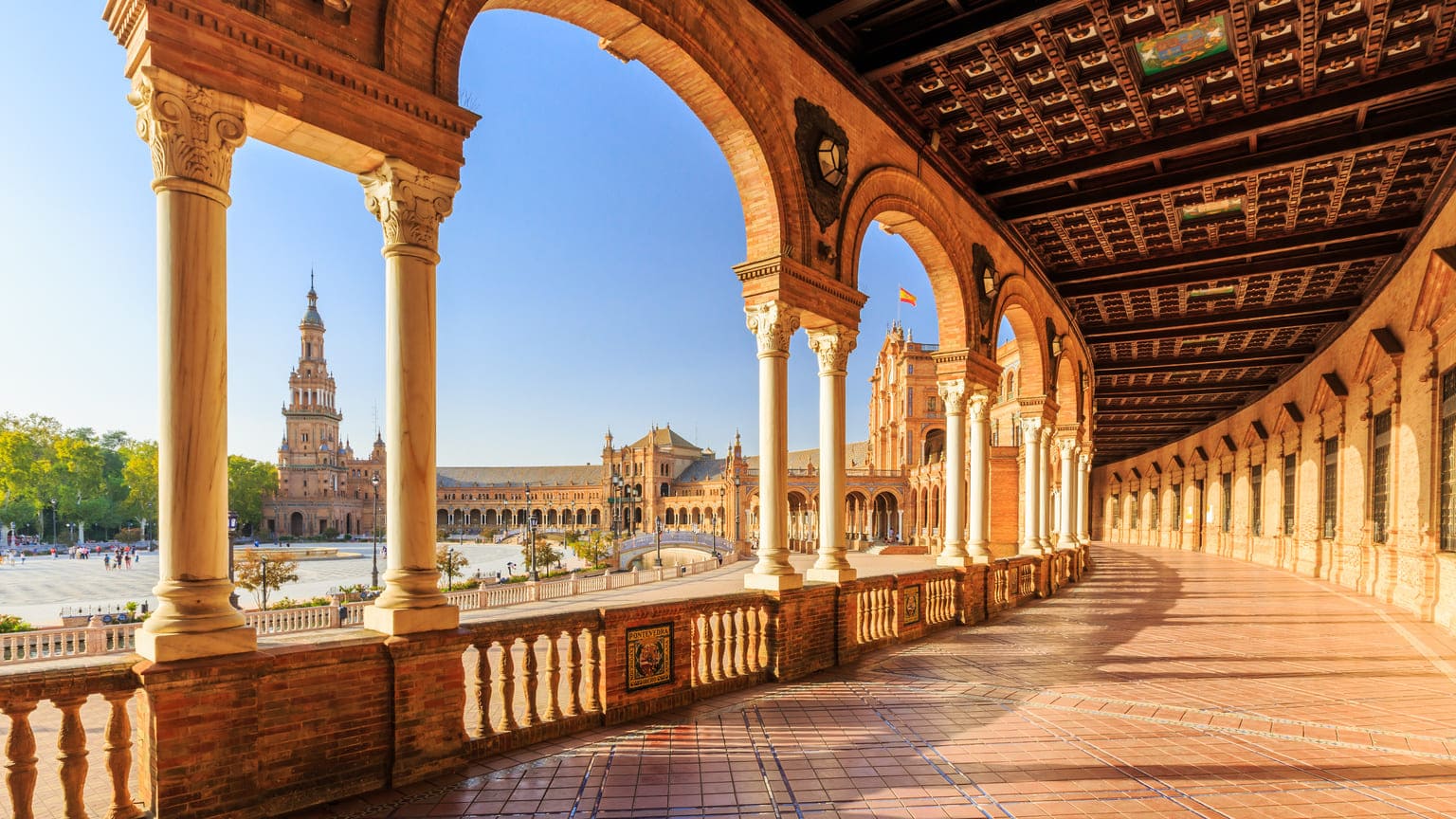 Requirements for applicants for the Spain investor visa
Above 18, in good health, with a confirmed income of at least €28,800 a year and a clean criminal record
In an officially registered marriage. Investors with spouses must show an income of around €36,000 per year
Of any age, unmarried, financially dependent. When including children, the required income rises by €7,000 a year per child
Of any age, financially dependent. When including a parent, the required income rises by €7,000 a year.
Investment options under the Spanish Golden Visa Program
€500,000+
Investment of at least €500,000 in Spanish real estate. This could be one property or multiple properties that together reach this value.
€1,000,000+
An investment of €1 million in shares of Spanish companies, investment fund units, or deposits in Spanish banks.
€2,000,000+
Investment of €2 million in Spanish government bonds.
Passport

Certificate of no criminal record

Health insurance

Proof of investment

Documents proving the applicant has a sufficient income. 

Documents that prove kinship and financial dependence of family members, if applicable
Step-by-step procedure for obtaining Spain residence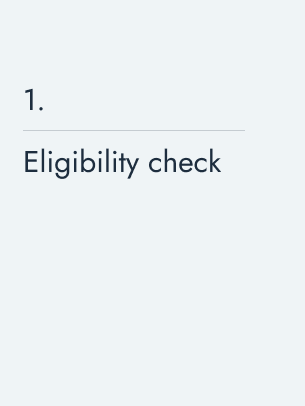 Before starting your application, you must make sure you meet the eligibility requirements. You should be a non-European Union national, over 18 years old, with no criminal records. Also, you should be able to invest in one of the qualifying options.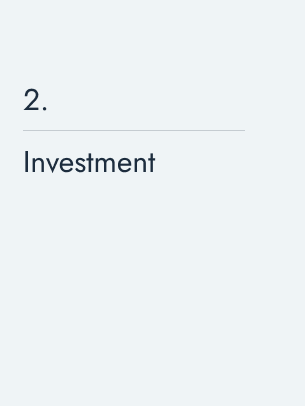 Choose your form of investment, such as purchasing real estate worth at least €500,000, or investing €1 million in shares of Spanish companies or deposits in Spanish banks, or investing €2 million in Spanish government bonds.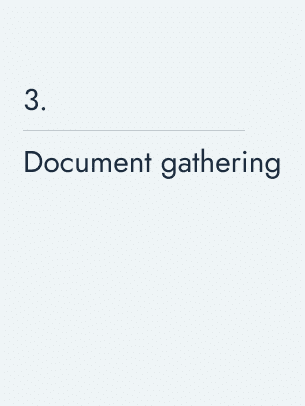 Prepare all the necessary documents, which will typically include your passport, proof of investment, proof of financial means, health insurance, and criminal record certificate, among others. The requirements can vary, so make sure to consult with an immigration expert.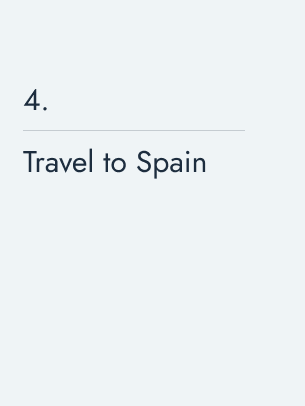 According to the program terms, the investor must be in Spain when applying for a Golden Visa. You can travel to Spain on a Schengen visa.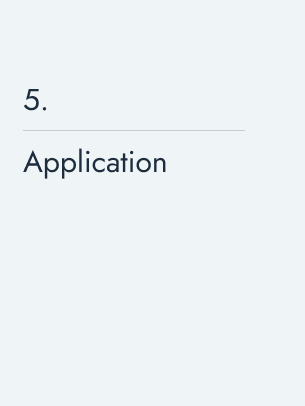 The application is submitted online. The lawyers do that on the investor's behalf. Once your application has been submitted, you will have to wait for approval. This usually takes up to 20 days.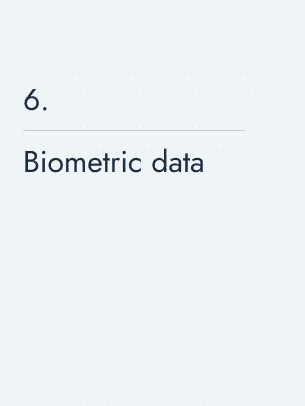 Following the application, the investor along with their family members are required to provide their fingerprints at a local police station, a process during which the lawyers will be present to provide assistance.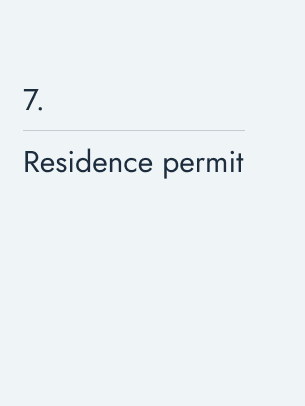 The investor personally picks up the residence permit cards in Spain, with the lawyers providing support by accompanying them to the police station for the collection of the cards. The cards are valid for 3 years and can be renewed.
Frequently asked questions
The Spanish Golden Visa program is open to non-EU nationals who make a significant investment in Spain. This could include a real estate purchase worth at least €500,000, an investment of €1 million in shares of Spanish companies or deposits in Spanish banks, a €2 million investment in Spanish government bonds, or leading a significant business project in the country that fulfils certain criteria.
To get a Golden Visa in Spain, you need to make a significant investment, such as purchasing real estate worth at least €500,000, investing €1 million in shares of Spanish companies or deposits in Spanish banks, or buying €2 million in Spanish government bonds.
Some potential drawbacks of the Spanish Golden Visa could include the substantial financial investment required, which may not yield high returns. Additionally, Spain taxes residents on their worldwide income, which could have significant financial implications for some individuals. Another con is that one needs to wait 10 years to apply for Spain citizenship and renounce their first nationality.
Yes, the Spain Golden Visa can ultimately lead to citizenship, but it's a long process. After living in Spain for ten years continuously and legally, which includes the time spent under the Golden Visa, one can apply for Spanish citizenship. The decision to grant citizenship, however, rests upon other factors such as language proficiency and integration into Spanish society.
The Spain Golden Visa allows for residency in Spain, meaning you can live there full time. It initially grants a 3-year visa, which can be renewed for five-year periods provided you still meet the investment requirements. There is no mandatory minimum stay per year to renew the visa, so it effectively allows you to stay in Spain as long as you maintain your investment.
The processing time for a Spanish Golden Visa can vary, but it generally takes around 20 days from when the application is submitted. From the preparation of documents to the residence card received, the procedure is usually 5 months.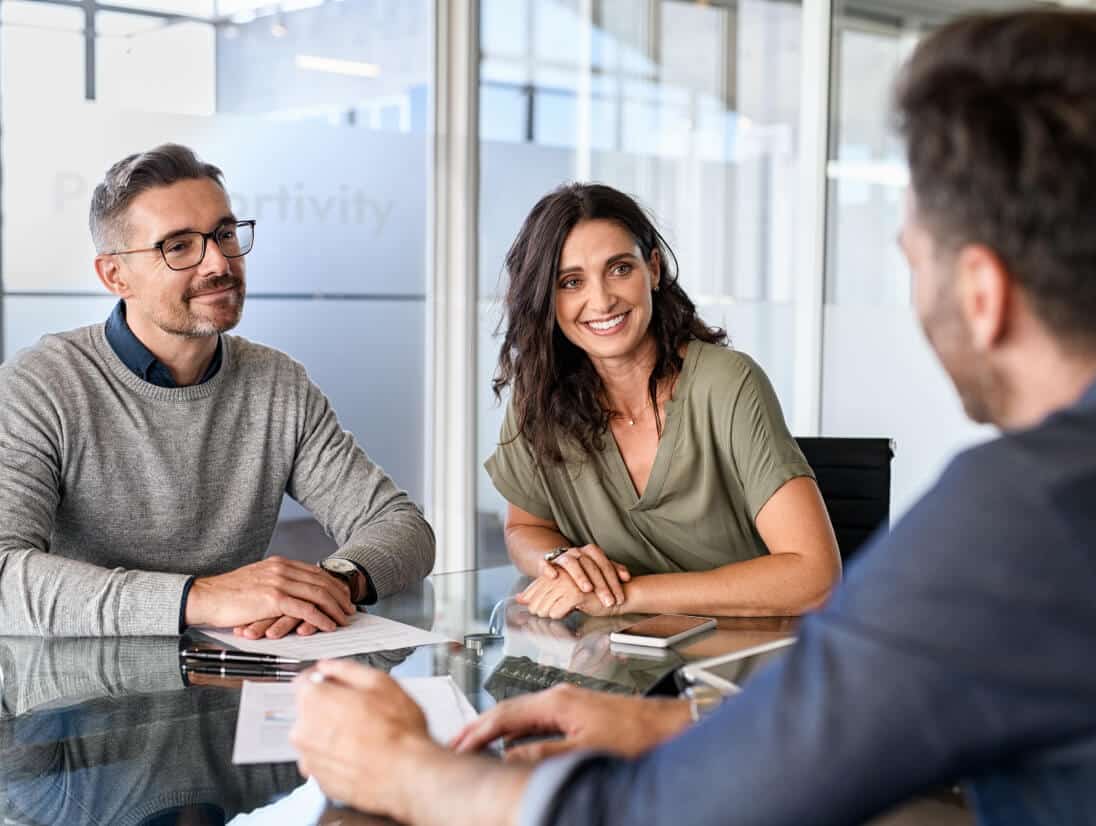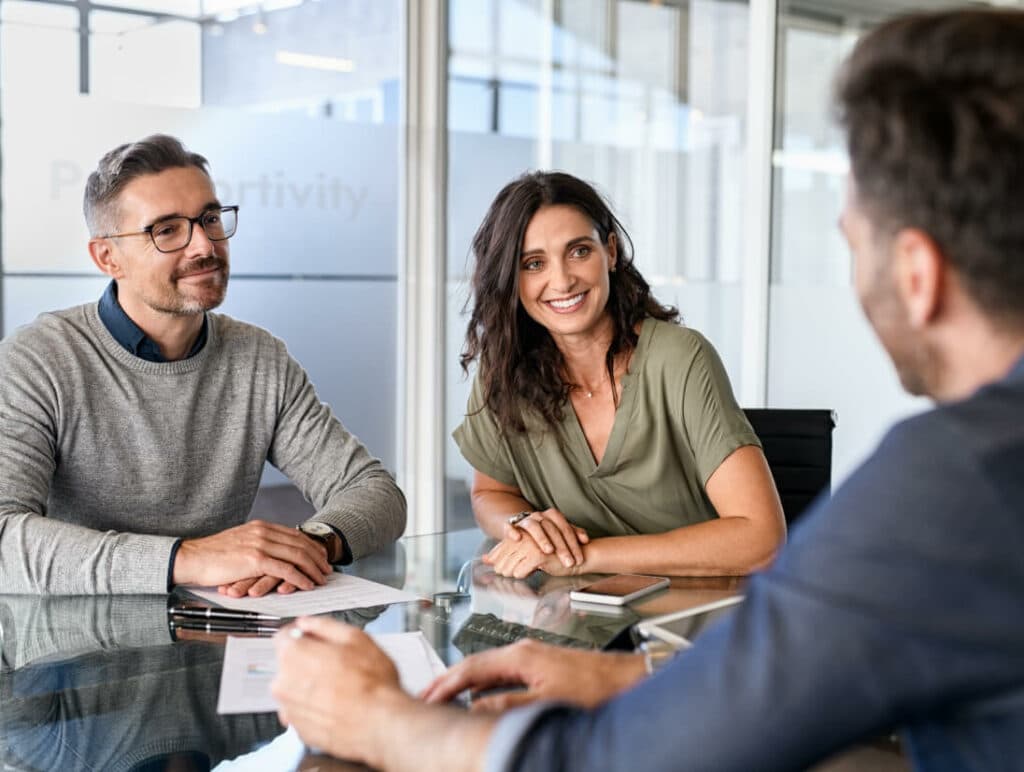 Passportivity assists international clients in obtaining Spain Golden Visa.

Contact us to arrange an initial private consultation. You will learn how to avoid citizenship or residency denial and procedure delays, as well as how to minimise risks and not to lose money.